Former finance minister Shaukat Tareen is likely to be made Prime Minister Imran Khan's aide on finance and revenue. According to the sources, Tareen would likely be appointed special assistant to the premier or his finance adviser.
However, a final decision would be made by the premier himself, said a Geo News report citing sources added. Interestingly, Tareen often attends important meetings of PM Imran Khan's finance and economic team.
Meanwhile, Tareen is also "ready to directly work with" the government. However, he has asked for 15-20 days' time to "deal with something he's busy in", the sources added.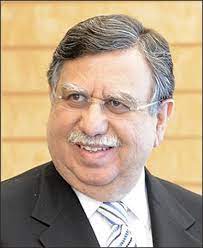 One recommendation, according to the same sources, is that Tareen could work with Hammad Azhar who recently replaced Abdul Hafeez Shaikh as Finance Minister. Meanwhile, it was recommended to have Tareen contest the Senate election as well, added Geo.
According to Express News, after contesting the Senate elections, Tareen could also be made the country's next finance minister. As per sources in its report, PM Imran has offered Tareen the very post but the latter wanted clearance from NAB cases first.
Tareen had earlier worked as the finance minister during the tenure of the Pakistan People's Party (PPP). Moreover, he is also one of the leading bankers of Pakistan.
Pakistanis are not convinced
Pakistanis on social media are uncertain about the latest developing situation. Many believe that changing faces will not help Pakistan get back on the money track. However, changing policies will.
Hammad replaced Shaikh
PM removed Shaikh on Monday as part of a government shake-up aimed at bringing in policies to control "rising inflation."
The removal was the second of a finance minister in the 2-1/2 years of PM's tenure. It came amidst the restart of a $6 billion IMF bailout program that had been suspended for one year over questions about fiscal and revenue reforms.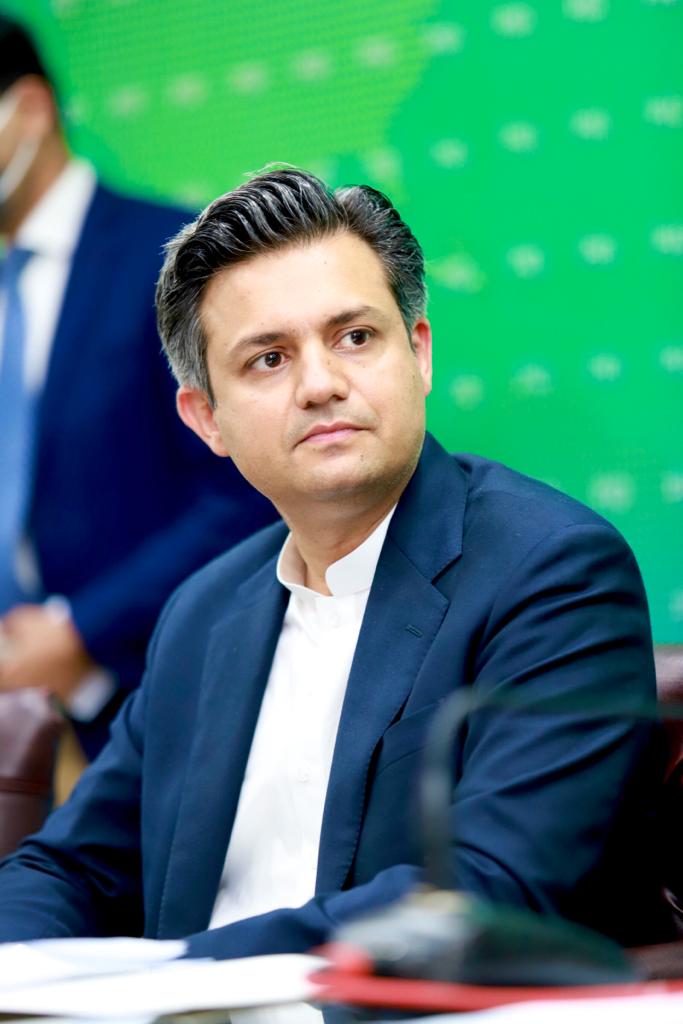 Sheikh had lost a parliamentary election earlier this month. It was mandatory for him to keep the office of the finance minister constitutionally. However, he could have stayed in office until June 10. It was not clear whether removing him was also a move to cover for the consequences of the election loss.
Cash-strapped Pakistan is also preparing to float Eurobonds worth around $2 billion to raise capital from international markets about two months before presenting a budget.
What do you think of this story? Let us know in the comments section below.