England has done it again in another format and Pakistan collapsed badly in the T20 series too. Pakistan cricket team looks like, they can only beat small teams and with big teams, they aren't able to perform even the skipper Babar Azam too.
First, it was the ODI series in which England's B team, not even the A whitewashed Pakistan brutally and didn't let them dominate. It was something that counted in the history book that few days before the whole team was replaced with the new players and won the series.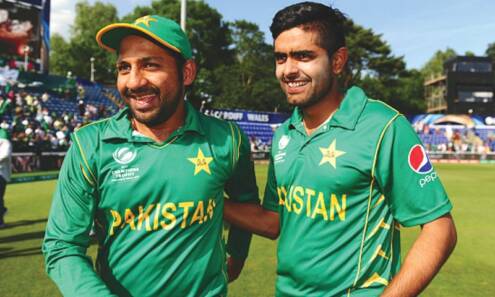 Pakistan started amazingly in the first T20 and looked like they are back in the short format since Sarfaraz Ahmed was forcedly replaced. But Eoin Morgan's side didn't let the greens celebrate for too long and sealed the series with 1-2.
Few months left for the mega event in short cricket format ICC T20 World Cup, where Pakistan will be facing the toughest teams on the planet in their group New Zealand and India. And there are chances of Pakistan will be facing India as well.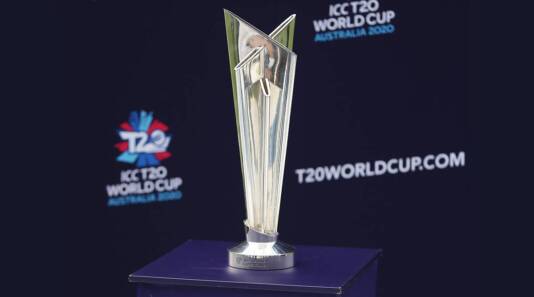 The way they are showcasing their performance it looks like they are not ready for the big tournament.
A Look At Pakistan's Performance In The Previous Series
In 2021 Pakistan had faced three series with Zimbabwe, South Africa, and England. Pakistan exhibited great performance in the series with South Africa where they thrashed the Proteas. Whitewashed in Test series, won two T20 series and ODI series as well in our home ground.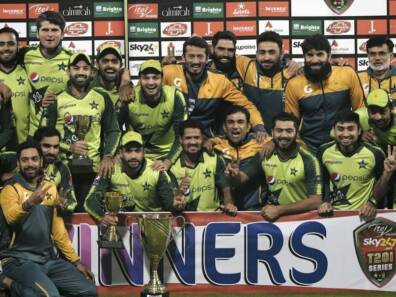 Then faced Zimbabwe and thrashed them too. But when they came in front of England, the whole team's confidence shattered and couldn't perform brilliantly.
Pakistani cricket fans were disappointed with their player's performance none of the top-class batsmen delivered their class.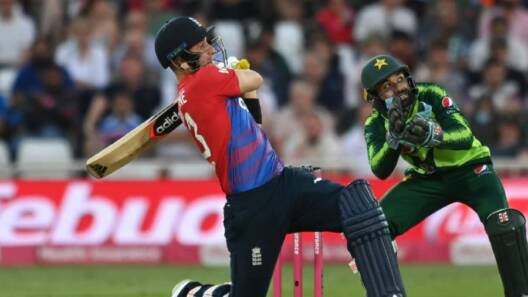 Even in the T20 series in which they had to because they finished Pakistan Super League and with that experience, they could have nailed it in the shorter format.
Before that, last year Pakistan faced New Zealand who also dominated the greens in T20 and test format.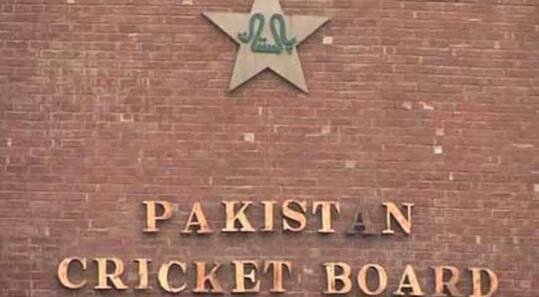 Pakistan cricket team needs to improve their performance at any cost if they want to secure a good position in the T20 world cup. Pakistan Cricket Board also needs to look into their selection board too, because the way they are doing some experiments in the series might affect their team chemistry.
Such series are the reality check for the board to work on their weak areas because since Mickey Arthur and Sarfaraz Ahmed left the team's national side buried under the losing side.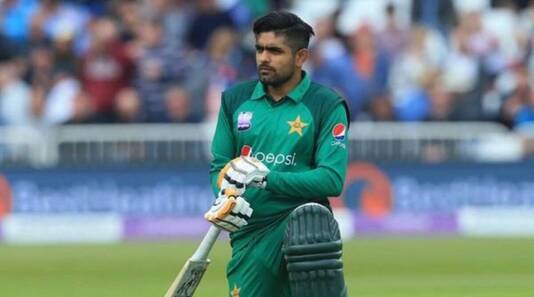 One of the biggest mistakes the Pakistan Cricket Board made was to appoint Babar Azam as the captain, because believe it or not he's not ready.
When a skipper says "Ghabana Nahi Hai" after losing a crucial match then it's high time to think about the new captain so the great batsman can only focus on his batting.
Upcoming Pakistan's Series
Before T20 World Cup Pakistan will be facing the defending champions in shorter format West Indies in their home ground with five T20 match series and two test matches. Then England will visit Pakistan after a long time for a two T20 match series.
Pakistan has to look deep down into their loopholes if they want to perform outclass and stun every team in the T20 World Cup.
What do you think of the story? Tell us in the comments section below.