Ever since Pakistan Tehreek-e-Insaf's government came into the regime, they have purely banned Indian films to be released in Pakistan.  It all happened because of the unbearable violence the Indian army did on Kashmir citizens in the name of freedom.
The local cinemas have been running Hollywood and domestic movies, but everyone goes crazy when the rumor regarding Aamir Khan's movie Laal Singh Chaddha makes a return to the big cinema and it went viral.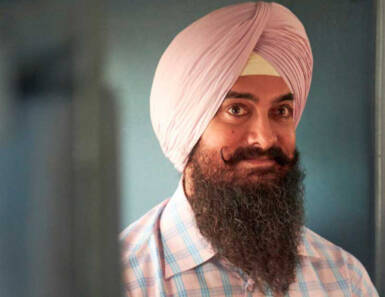 As per the available information, the importers were aiming for an August 11 release in Pakistan. The film is being globally distributed by Paramount Pictures and is imported into Pakistan by the Cinepax Media group.
Laal Singh Chaddha releasing in Pakistan – Rumor or truth?
Laal Singh Chaddha grabbed everyone's attention from the early stage and even got the boycott tag by the Indian netizens.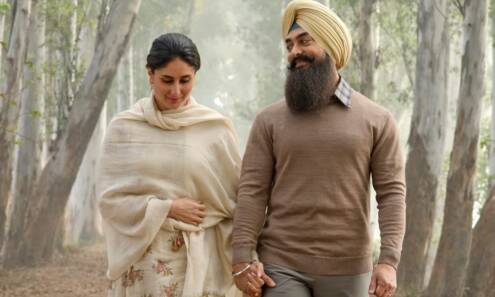 Saad Baig, the General Manager of Cinepax Media Group told The Express Tribune that they have submitted a NOC for Laal Singh Chaddha to the Information Ministry. "We have applied for the NOC with the Information Ministry. If we receive the NOC, then the film will be released in Pakistan," Saad shared.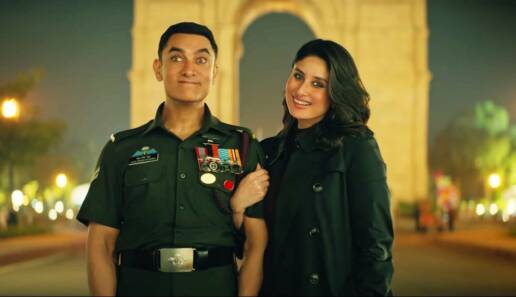 the Central Board of Film Certification (CBFC) and Sindh Board of Film Certification denied any such Indian releases in Pakistan, sources in the Information Ministry shared that a NOC request has been submitted for the release of Laal Singh Chaddha in Pakistan.
"Our policy is the same," an official at the Federal Information and Broadcast Ministry told the publication. "No Indian film or any project produced in India will be released in the country." The source added, "Laal Singh Chaddha is an Indian film and following our policy, the Ministry did not issue any NOC for the release of Indian film in Pakistan."
'We haven't received any request yet', Sindh Censor Board
Sindh Censor Board shared, "We haven't received any request. Once the film has to be cleared from the Information Ministry, then CBFC. Once approved from both, it is then presented to the provincial boards for review."
Meanwhile, the issues raised by the Information Ministry and Censor Boards are quite relevant to the point. But the industry insiders do believe there is a high chance that the film will release in Pakistan.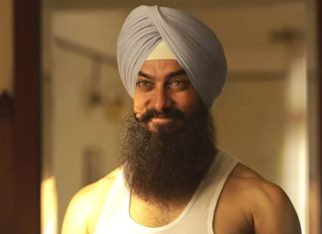 "The DCP of Laal Singh Chaddha is already here and the film has already been ingested in the system of cinemas of the adjoining locations such as Gujranwala," the source added.
"This has not happened yet in Karachi, Lahore, and Islamabad. This could perhaps mean that there has been an understanding and the reason the importers had the film ingested in the cinemas of adjoining areas is that it is fairly easy to have the film instantly released in Karachi, Lahore, and Islamabad once the NOC has been issued."
What do you think of the story? Tell us in the comments section below.