Esra Bilgic, who plays the role of Halime Sultan in the mega-hit Turkish serial Dirilis: Ertugrul, has amassed millions of her fans in Pakistan. She became a household name in Pakistan since the show aired on the state-owned channel PTV. Ever since then, the actress has been grabbing headlines in the country for every possible reason. This time, the rumor has it that the actor is in Pakistan.
As the show is based on the life and times of the 13th-century, it has taken the nation by storm. Moreover, in the show, Bilgic plays the leading role of Halime Sultan, the wife of Ertugrul. PTV began airing a dubbed version in April. This Turkish drama has been all the rage in Pakistan ever since.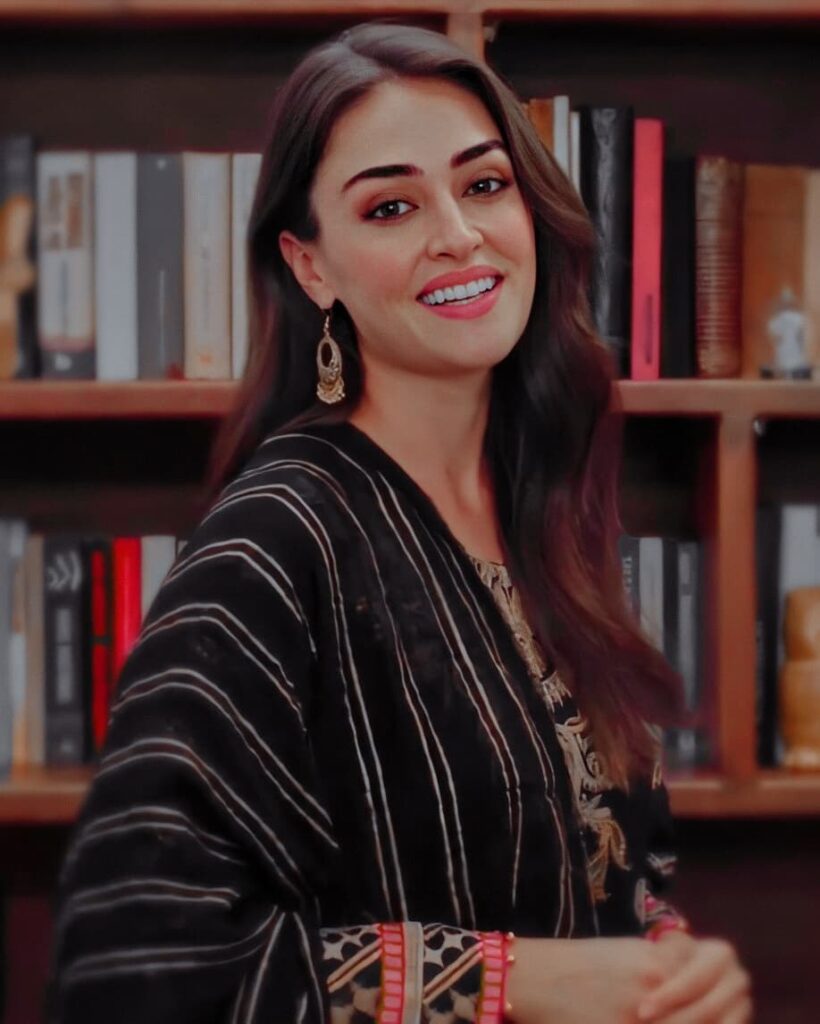 It has been quite a while since both the show and the actress have been making headlines. Not only in the local news but also on social media, with fans wishing for her to appear in the Pakistani productions.
Esra Bilgic on Tuesday shared a photo of Islamia University Peshawar in Pakistan on her Instagram. It has left fans speculating if she is in Pakistan or will be visiting soon. In addition to this, she shared the photo of the university with the caption 'The City of Flowers'.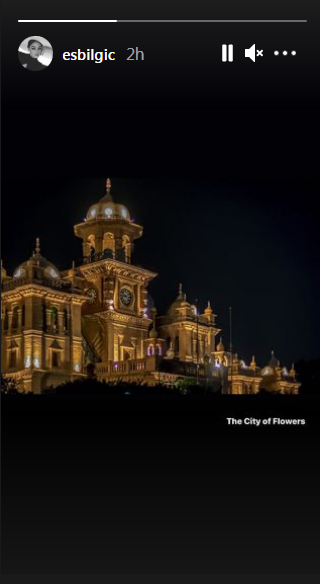 The Turkish actress also posted the photo with the same caption on her Twitter handle.
Her latest posts have led to social media users speculating that the actor is apparently in Pakistan or will be visiting soon.
Ambassador for Peshawar Zalmi
Meanwhile, according to some reports, Bilgic will be a brand ambassador for Peshawar Zalmi in the sixth season of the Pakistan Super League (PSL). However, it is premature to say whether she will arrive in Pakistan for PSL or not.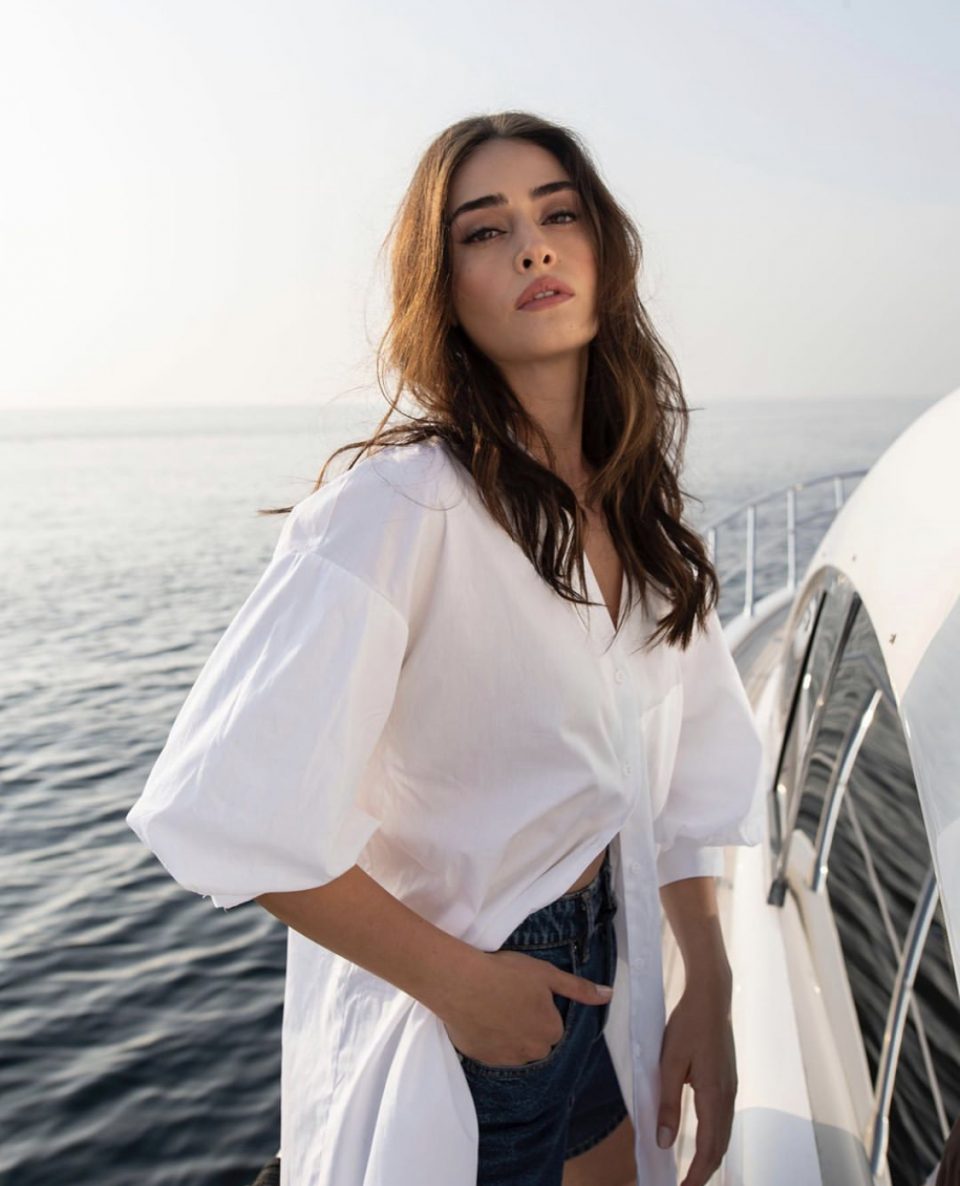 It must however be noted that on Tuesday night, the chairman of Peshawar Zalmi Javed Afridi also shared a tweet and wrote 'The city of flowers'. Is this a hint that Bilgic has been locked down for the position of brand ambassador for the team?
Even though the news has not been confirmed yet, fans are quite excited to see her. In the past few months, many Turkish actors from the historic drama series have visited Pakistan. So we guess, Bilgic is next on the list!
Moreover, the stardom has left local brands racing to approach the glorified actress to shoot their products and services to fame. After becoming a brand ambassador for Qmobile, Bilgic also joined one of the biggest Pakistan telecommunication networks none other than Jazz as its brand ambassador.
What do you think of this story? Let us know in the comments section below.