Actor Yasir Hussain is all love for his wife Iqra Aziz as he never fails to appreciate her publically. The Pakistani actor recently dedicated his most recent Instagram post to his wife and mother-in-law Asiya Aziz. Hussain terms them the two strong women of his life.
Congratulating his wife on buying a new car, Hussain praised both of them. It is important to mention here that Hussain's mother-in-law is also Pakistan's first female Careem captain.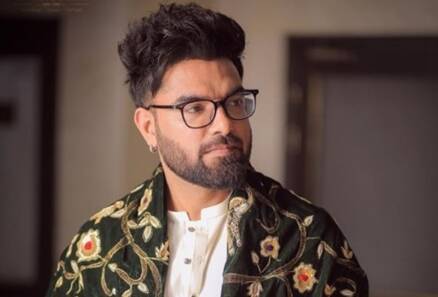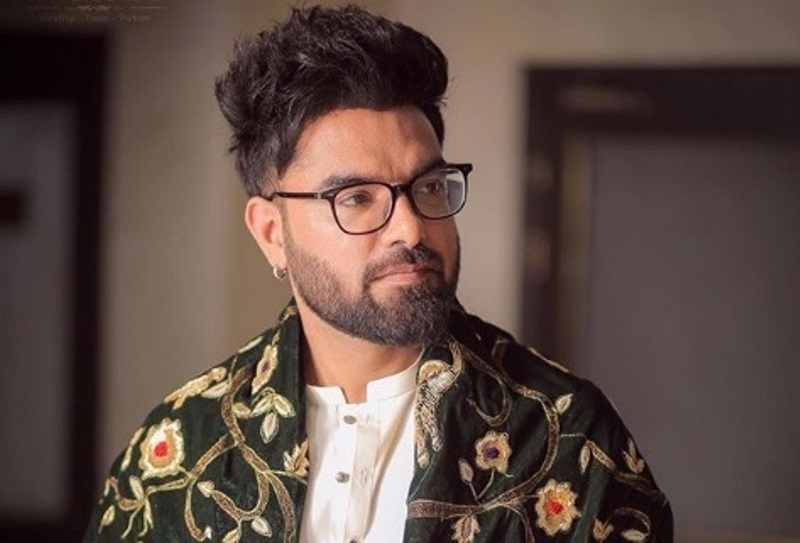 "Powerful women have a distinct glow to their faces," Hussains said on his Instagram post.
"…Powerful aurton k chehry pe alag hi Glow hota hai [powerful women glow differently]. Apni maon behno betiyon aur BV ko rokny waly insecure hoty hain, mard nahi [Those who stop their mothers, sisters, daughters, and wives (from excelling) are insecure, not real men]."
Fans think blogger Azeem Khan has an issue with Yasir Hussain
Many of us didn't even know blogger Azeem Khan before actress Saba Qamar revealed that she might be marrying him out of nowhere. However, it's all a past story now. The actress parted her ways from Khan recently and moved on. Why? Nobody knows.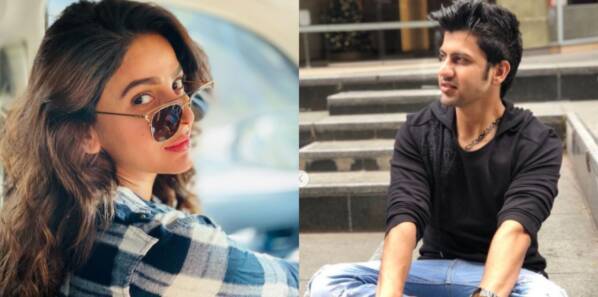 Khan recently shared a post on his Instagram and his fans beleive that he is taking a big at Hussain.
"Daari mouch rakhne se waqqi koi mard nahi banta, per yakeen manein, har guzartiwi cheez mai ungli karna bhi mardana adat nahi hai [Having a beard and mustache doesn't make anyone a man. But trust me, to poke every everyone is also not a masculine habit]."
"Kabhi bahar wale Ertugrul mai maslay, kabhi bahar walon kai Pakistan mai ake kaam se maslay [Sometimes there's an issue with Ertugrul, sometimes there's an issue with foreigners coming to Pakistan and work here]," said Khan in a clear reference to Hussain.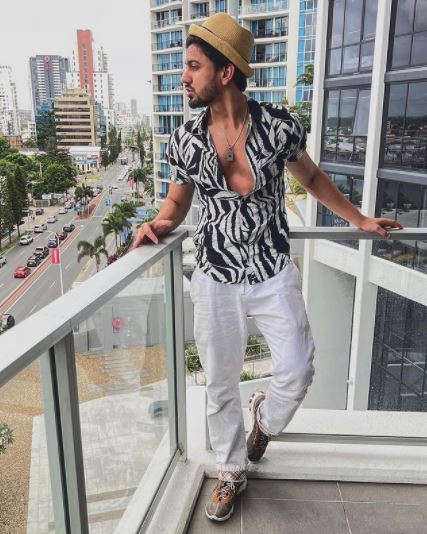 "On a lighter note, I respect the people who supported without discrimination. However, a handful probably should enroll themselves in ethical classes to learn a thing or two on how to behave in society, or we might have to send them back to school to learn basic ETHICS."
Check out the post.
In the end, Khan also added, "Naam mat lena kisi ka [Don't take anyone's name], I'm talking generally." However, fans were quick to decide that it was Hussain that Khan was talking about in this post.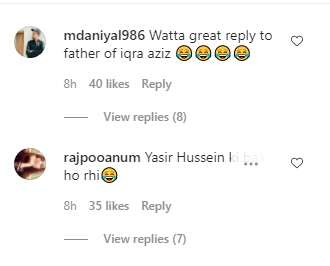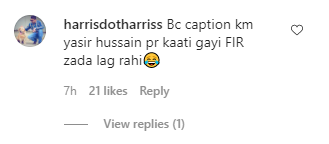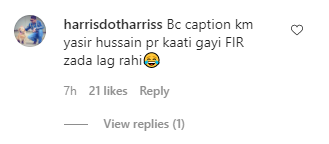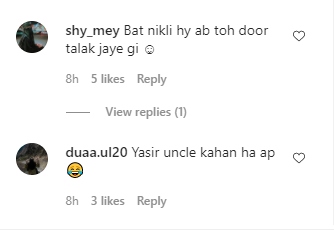 What's up, Khan? Are you trying to send a silent message to Hussain or it's just a stunt to remain in the news after Qamar's episode? We are curious to know.
What happened between the two, we really don't know. But, it looks like not just Hussain is in the race to be a self-proclaimed magnet of controversy now. You know what we mean…winks!
What do you think of this story? Let us know in the comments section below.