Just recently, Pakistani heartthrob actor Imran Abbas had revealed that he was taking a break from the Pakistani entertainment industry. Why? Well, because was going international.
While answering a fan's query on social media, the Khuda Aur Mohabbat actor officially announced his plans. Abbas said he was taking a break from the Pakistani entertainment industry.
One of his fans asked him about his upcoming drama to which he replied, "You won't be able to watch me on TV for another one and a half year more."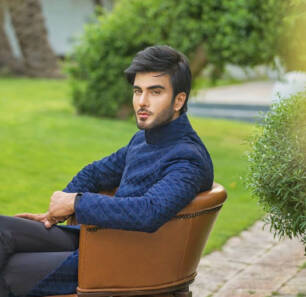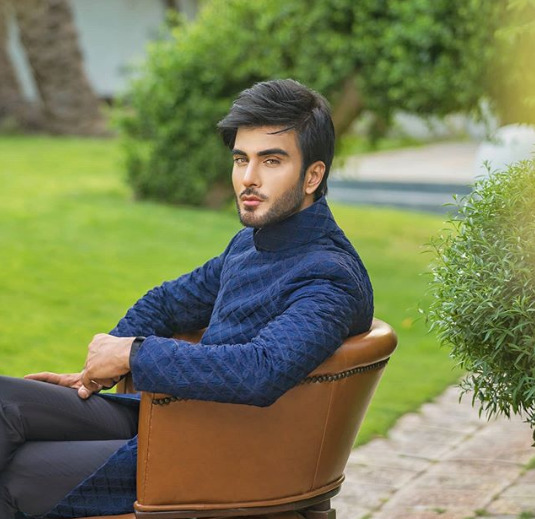 Well, it came as no surprise to many as tons of Pakistani actors are crossing over to seel international work. However, Abbas seems to have a BIG surprise for his fans now. We believe the actor is now planning to join Pakistani politics. Well, we are just guessing. Winks!
Abbas's recent photos outside and inside the parliament have raised curiosity among his fans. They wonder what the actor was doing there.
"Thank you Allah for being so kind," he wrote on Instagram. "Too excited for another beginning."
In another picture, Imran Abbas was pictured standing near the speakers' chairs. "Where they write the fate of our nation," he wrote in the photo caption.
Is the actor making his political debut? You must also be thinking now. Well, time will tell! Let's wait and watch together.
We remember Abbas from some of his famous dramas like Meri Zaat Zarra-e-Benishan, Khuda Aur Muhabbat, Akbari Asghari, Dil-e-Muztar, Alvida, and Mera Naam Yusuf Hai. He also worked in a Bollywood movie with Bipasha Basu.
Abbas is a man of few words and we love him for that. He always stays away from controversy and always concentrates on his work.
The actor has nothing to hide from his fans whether it's about going international or about his first love. Abbas is not just a good-looking man and an actor, he's also beautiful inside.
What do you think of this story? Let us know in the comments section below.