The keyboard warriors, the keyboard Jihadists – they ignore nothing and will continue terrorizing whatever they think is okay, that too in the name of Islam. Leave everything to them and they will ruin the moment by their own fatwas and logics.
What's funny is that most of the time, these keyboard warriors are men who are commenting on the right and wrong of a woman. Similar to this is what happened in the case of Indian cricketer, Irfan Pathan.
Irfan and Yousuf Pathan are Muslim Indian cricketers who belong to respectable families. Both brothers avoid making public appearances with their wives. However, he recently shared a picture with his wife on his social media page and people started trolling the couple.
She is wearing an abaya and her face is covered as well. What could people possibly find wrong to bring in the religious bashing?
Think
Think…
THINK!!!
Read Also: Indian Cricketer Muhammad Shami's Wife Reveals What Happened Between Alishba And Her Husband In The Hotel Room
The Couple was Trolled for the Wife's Nail Polish her Hands and her Eyes…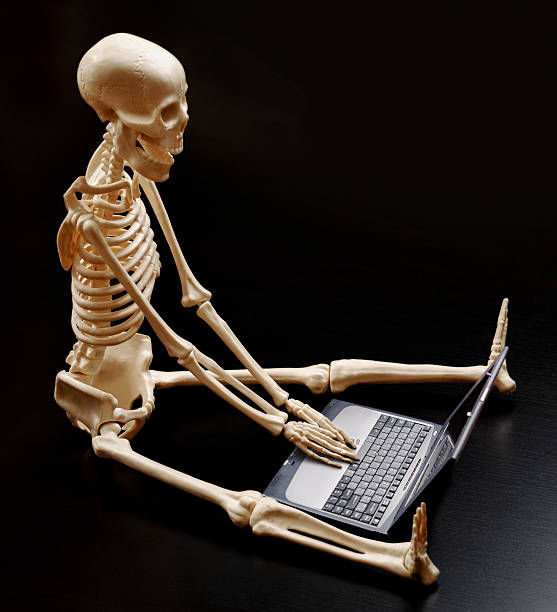 Priceless Comments, Ladies, and Gentlemen!
Nahi Qabool Karte Bus
Oho Nail Polish?????
Ye Bhi Dekhe
There Were Some Sane People in the Comments too!
THANK YOU!
Yep!
Here's the Link to the Adorable Picture:

Indeed, the couple looks really cute together and in love. May the Almighty keep them away from the evil, and also from these keyboard warriors who think they can control the religion and another person's life.