Iran's most expensive movie, called "Muhammad" (PBUH), which chronicles the life of Prophet Muhammad (PBUH)  opened nationwide on Thursday, winning praise from audiences.
Directed by Majid Majidi, the 171-minute, visually stunning film cost around $40 million (36 million euros), partly funded by the state, and took more than seven years to complete. Majidi says the aim of his work, the first part of a trilogy, is to reclaim the rightful image of Islam, which he said extremists have distorted.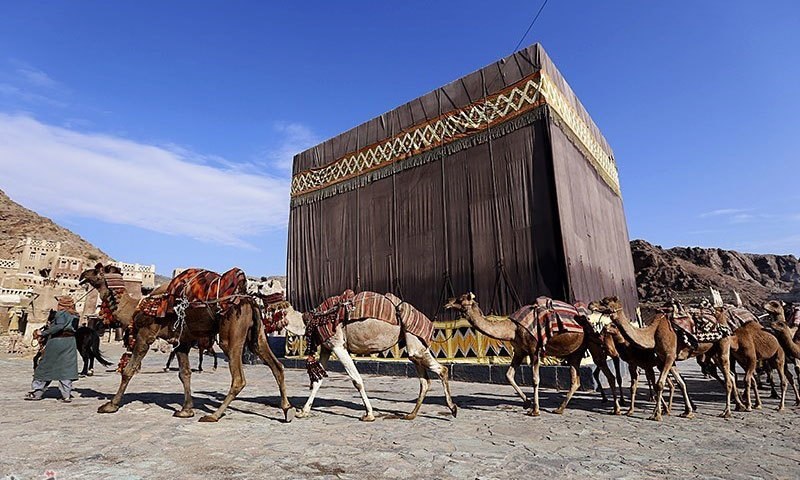 "Unfortunately at this time the impression of Islam is of a radical, fanatical and violent religion, which is not what it's about," he said in Montreal, where "Muhammad" (PBUH) had its international premiere, hours after screening back home.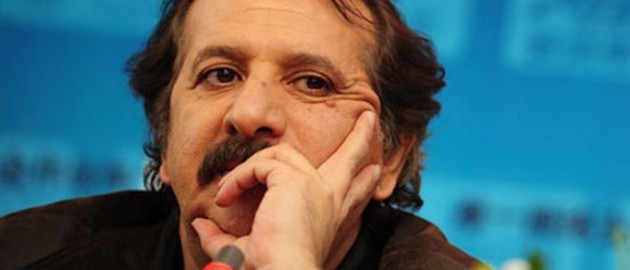 "Islam is a religion of peace, friendship and love, and I tried to show this in the film," he added.
There's a strong demand in Tehran. The theatre was around two-thirds full at an 11:00 am showing on Thursday, the first day of the Iranian weekend, but afternoon sessions were sold out in advance and two more had to be added for after midnight to meet demand.
Muhammad, which captures Saudi Arabia of more than 1,400 years ago, offers much more than stereotypical trains of Arabs on camels riding across yellow sand dunes. It takes cinemagoers from the birth of the Prophet (PBUH) up to his teenage years, and is packed with scenes relating to miracles. The crew of Muhammad is also very hopeful that the film will do well with the audience.