The tragic case of child abuse that the Zain Qureshi had to face has left the entire Pakistani society including actress Iqra Aziz feeling both hurt, and repulsed to see such monsters lurking in daily lives.
Qureshi is a 12-year-old boy who got shot after trying to resist being abused by three molesters. Simultaneously, the molesters are now in police custody however, many people have been raising their voice regarding the matter.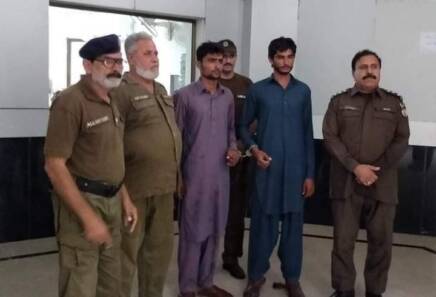 Iqra Aziz appeals for justice in Zain Qureshi abuse case!
Among such hue and cry, even Pakistani young actress Iqra Aziz has also spoken on the matter. She takes to social media to laud the police for arresting the culprits and requests the officials to take strict action against them.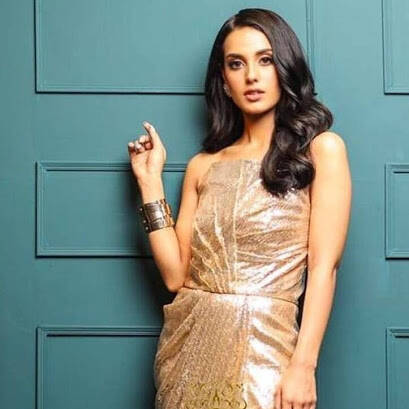 In addition, she adds that such culprits shouldn't be given any form of mercy and we are amazed to see the young actress being vocal on such social issues.
This isn't the first time Aziz is raising her voice against such practices; in fact, she has been vocal on different occasions about the prospect of child abuse and mental health.
Taking to her social media account, Aziz also adds:
Child abuse a prevalent social evil!
It is indeed saddening to see how social issues have been prevalent in the society and how such monsters are lurking in every corner of Pakistan. To learn to live in a society which has prevalent crimes is cruel, however, unable to completely stop them from happening is brutal.
Luckily though, the young 12-year-old boy, Zain Qureshi, is out of danger post-surgery and is getting well by the grace of Allah (S.W.T). Most importantly, it is about time that people start to teach children about the dangers of child abuse and safe touch.
How many stories of abuse and molestation will these poor young souls have to face. In order for Pakistanis to understand the importance of harassment and abuse.
This isn't the first time an abuse case has surfaced. Just a while back, we heard about the little six-year-old girl who was raped in KPK.
All in all, we hope and pray for the safety and life of Qureshi. There is no denying that he is a brave warrior at heart. We also hope his harassers be punished severely for their crimes.
What do you think of the story? Tell us in the comments section below.