Iqra Aziz, who has made quite a name for herself over the past few years, recently sat down for an interview with a local publication and shed light on her professional life as well as personal.
Aziz opened up about her mental health struggles, and the strength and mental clarity gained through therapy. The Suno Chanda actor reflected on her difficult childhood, sharing that she started therapy at the age of 14, which led to her mind opening up in ways she had not previously imagined.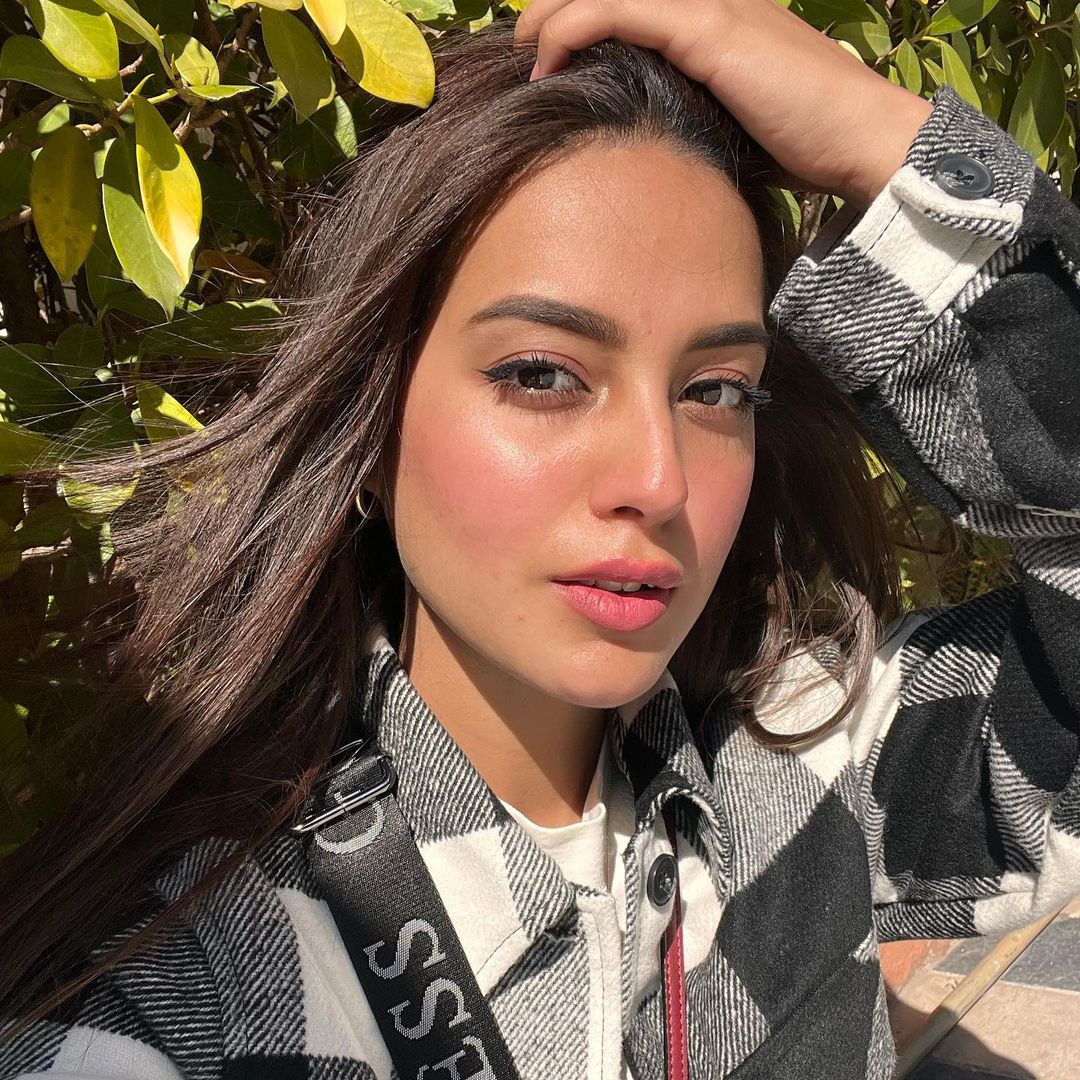 "I went to therapy because I had a rough childhood," she revealed. "I was three years old when my father came back to Karachi from Saudi Arabia. I had never seen him. I used to believe my taya [uncle] was my father."
"When he came back, it was very tough for me to trust him. He was strict as well, I only got nine years with him, so not much could be done then. I was 12 when I lost him. I was 14 or 15 when I started therapy."
Her childhood growing up in Saddar
The actor shared that her childhood growing up in Saddar with the freedom to roam the streets led her to develop street smarts that have helped her in her career as well.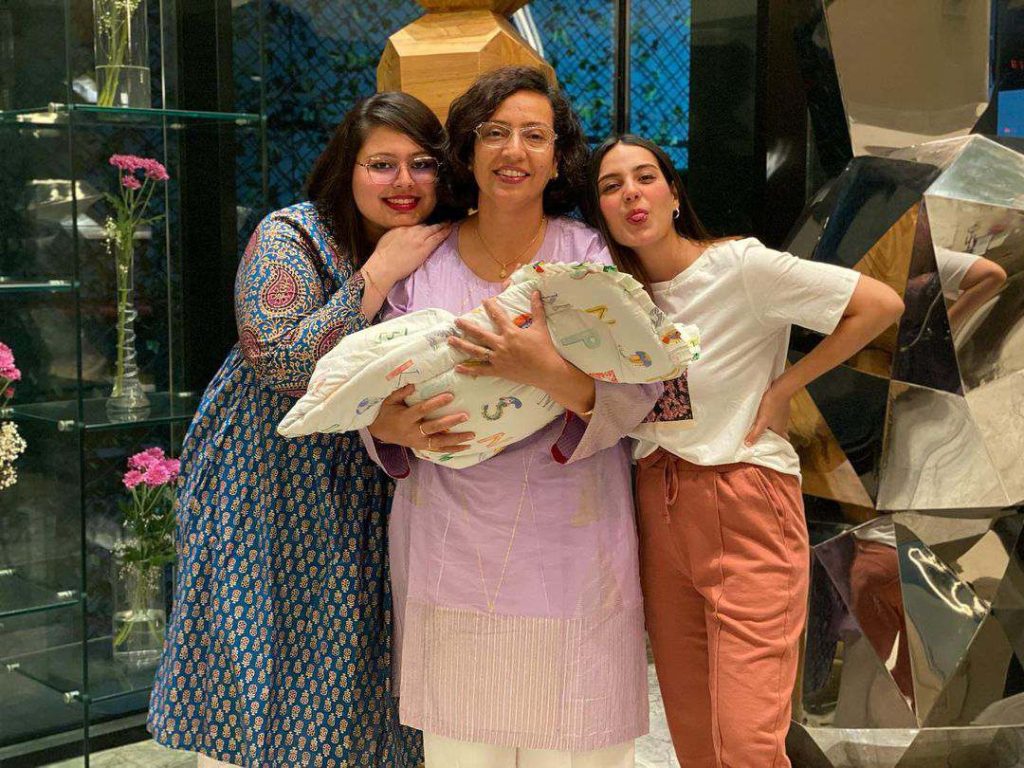 "I grew up going out into the streets in Ramazan and playing on rides because the area is so busy," she shared. "I have spent my life there, and my mother and grandmother had also lived their whole lives in the area."
"We lived there for over 30 years. Everyone knew us… I am so thankful that I got to live that life. I have seen that phase. I know how to be street smart and I know how to deal with people. I know how to conduct myself when I go out into the crowd. Being shy is something else, but when [I'm] given the platform to say something, I am nervous but I can do it. It gives me that confidence," the actor added.
Aziz also spoke about how motherhood has impacted her career, as well as how she believes it is important for her son to view his mother as an independent woman.
Here is the complete interview:
The actor previously also shared her thoughts on an issue that is unlikely to be addressed openly too often — the judgment many mothers receive when their child is delivered through a Caesarean section rather than natural birth.
Read More: Faysal Qureshi On Why Iqra Aziz Stopped Working After Marriage But Yasir Hussain Didn't
What do you think of this story? Let us know in the comments section below.