Iqra Aziz, a fine talent with impeccable acting skills has come to stay and leave a significant mark on the Pakistani Television Industry.
She keeps her act alive and fresh by changing with time, be it her dramatic choices, public image, or her physical appearance.
Iqra has recently bestowed the world pictures of her new avatar and we got to say she looks mighty cute!
Donning a white dress with super silky straight hair, Iqra has surely dressed to impress!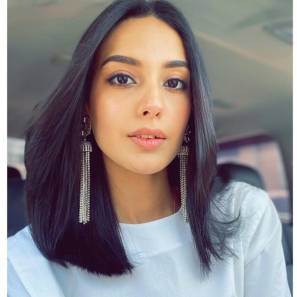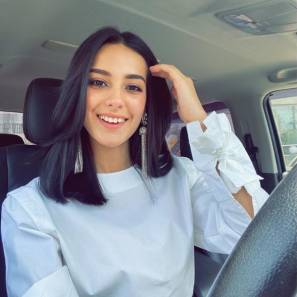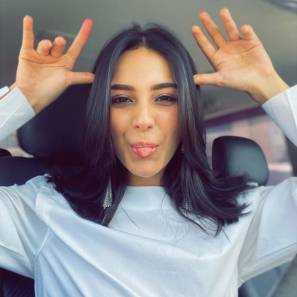 Iqra has been experimenting with her looks for quite a while and this new avatar in no exception. Keeping it fresh for on-screen and off of it too! We commend your dedication!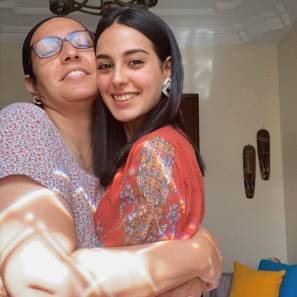 These days the actress has also been seen experimenting too in the kitchen! She is not shy about uploading videos of herself in the kitchen and show off her emerging cooking skills.
ALSO READ: Have You Been To Ali Zafar's House? Let Us Give You A Small Tour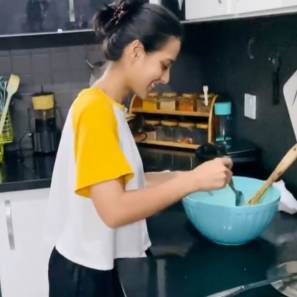 She is also seen indulging in different games but like all of us missing her friends during the lockdown.
With quarantine forcing everyone to remain limited their houses, actors, and media personalities are taking it upon themselves to entertain their audiences in a number of different creative ways.
What do you think of this story? Let us know in the comments section below.