The Smartphone world is getting bigger day by day with new smartphone innovations which introduce better features and design than the previous ones. Every smartphone from bigger to underdog ones every brand is doing something unique with their smartphone.
And this time the ultimate iOS holder Apple has revealed some of the iconic features of their latest upcoming flagship smartphone iPhone 13.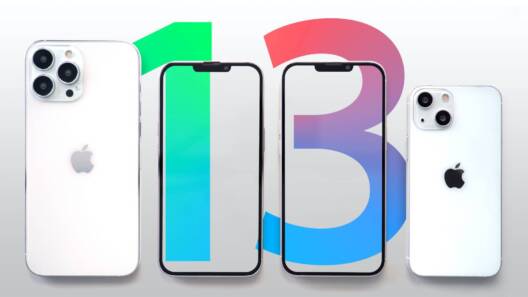 Yes! It is awesome in every manner because this time Apple thought to rise again and overshadow Android holders. iPhone has been criticized for many reasons, but one of the most uplifting reasons is none other than the cost.
iPhone has always been costly compare to other Android smartphones, but loyal iPhone lovers always spend thousands of dollars and experience the change of upgrade. Sticking to iPhone gives way much leverage to the users and among those privacy is the utmost.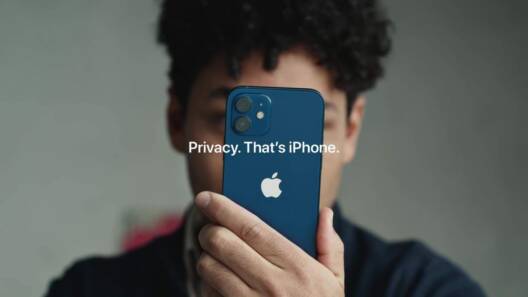 There are some insane features that Apple has introduced in the 13th edition, which will take you to upgrade from 12 to 13.
iPhone 13 Upgrades & Is It Worth Upgrading
iPhone 13 will be coming in different variations which will be helpful for the users to choose between them. Models that will be available are iPhone 13, iPhone 13 Mini, iPhone 13 Pro, and iPhone 13 Pro Max.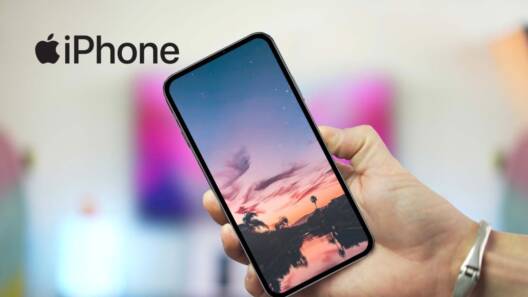 As September approaches iPhone 13 launch event also getting closer to the hype, they have created. There are chances that on Friday, September 17 iPhone 13 and iPhone 13 Pro models will be released.
Apple needs to get back on track as the Q2 smartphone financial report came in which Xiaomi has beaten Apple and dropped to third place.
iPhone 13 might be the warrior who can uplift the bar of the statistics and increase the sale.
iPhone 13 New Upgrades
Coming to the display apple has made some changes, looking at every other flagship smartphone offering a 120Hz screen display Apple decided to also switch to 20Hz ProMotion screens on both standard and pro models.
120Hz Screen
According to the Android user, this isn't a small change it's common for them. But for the iPhone user, it's something big, because they have never experienced a 120Hz screen display so for them it's a big change.
Another one of the important features that the iPhone will be bringing is a better camera. It will be much better than the previous one and offer excellent quality.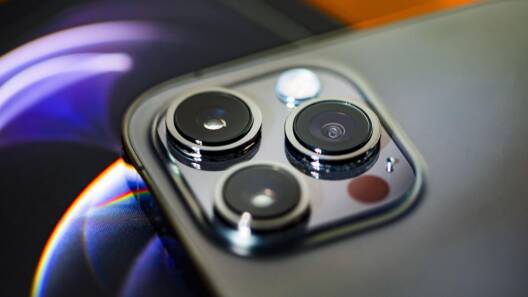 It's not just happening to the big models, as per the sources there are some key parts of sensor-shift cameras in the upcoming smartphone. This means even if you have the basic iPhone 13 it will have class-leading cameras.
No more notch now, since iPhone X has introduced along with that a notch on the screen also revealed that made most of the users frustrating. This time Apple got rid of it kind of and made it way smaller than the usual one.
More Storage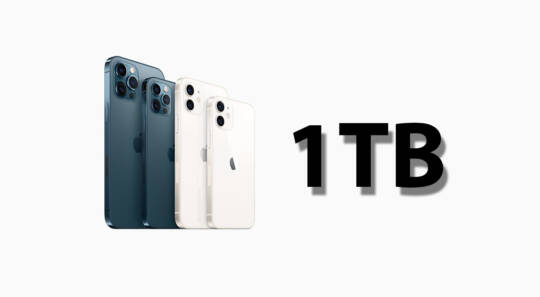 Many of the users always complain about the storage and looking at the demand of the user's Apple also takes care of that problem by introducing high-capacity storage. Like if you are getting a Pro model then get ready because you will be having 1TB of storage.
Long Battery Life
Now the most important element of every smartphone is "Battery Life". iPhone users have always lost a debate when it comes to iPhone battery life because apple has never offered long battery life devices and that's why many of the users switched or compromised with that.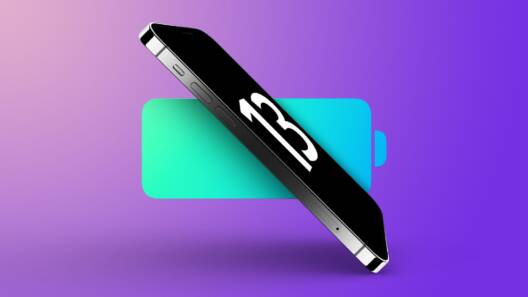 So, instead of sticking to the old plan iPhone has finally introduced long battery life. Although the details haven't been shared with the sources, it claimed that it will be significantly better than 12.
Faster 5G Performance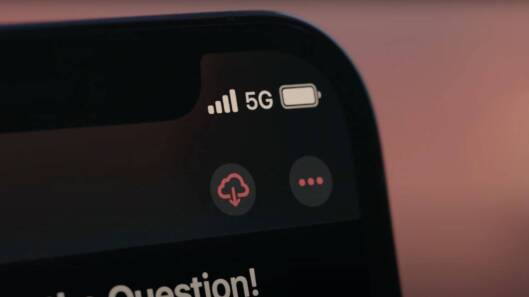 Faster 5G than any other smartphone. According to the Barclays analyst "the iPhone 13 range will feature WiFi 6E, a new standard of wireless connectivity that extends into the 6GHz band for improved performance, lower latency, and improved download/upload speeds."
Looking at the overall features, it might be a good thing to upgrade if you are a pure iPhone user. Because you might feel the difference in performance, durability, new design, and most important a new flagship iPhone in your pocket.
If you are using iPhone 12 or 11 then don't wait immediately shift towards the new one to experience better performance in every manner.
What do you think of the story? Tell us in the comments section below.