True scammer stories are incredibly captivating, and Inventing Anna is the latest Netflix dramatized real-life tale locking us all in. But the events happening in inventing Anna are real or fake? In case you have not watched the series yet, you must avoid reading further since we do not want to ruin the suspenseful plot with our spoilers
The show is based on how a young woman in her early twenties managed to swindle New York elite circles and American banks out of $275,000 with the intent to borrow $22 million for her dreamworld members club, by making them all think she was a rich German heiress with a $60 million trust fund.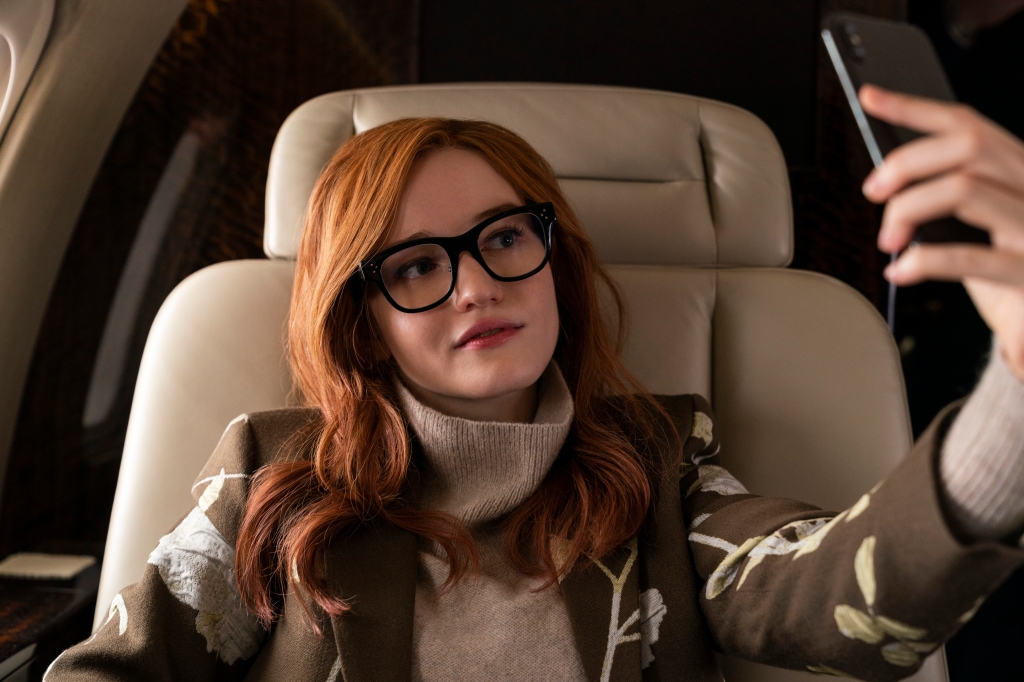 If you have binge-watched the whole series, you will be thinking: 'No way did that happen'. No way did she manage to go on an unpaid private jet trip without permission, stay in lavish hotels without paying, fake statements to secure multi-million dollar loans, or even cheat her friends into buying her first-class flights when her alledged fraudulent cheques bounce.
So we do not blame you for now digging the internet to find how much of Inventing Anna is real and how much of it is fake. Let's get right into it!
Did Anna actually manage to "borrow" a private jet to attend a conference?
Yes. Anna did indeed take a private jet to fly to Warren Buffett's conference/soirée in Omaha, Nebraska without paying the $35,390 fee upfront, by forging a wire transfer confirmation slip.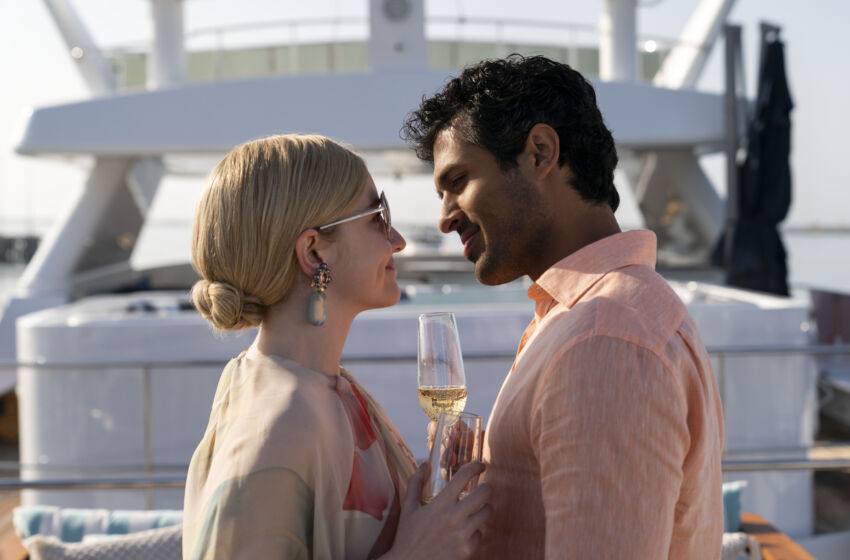 Did she actually overstay her welcome at an acquaintance's yacht?
Sadly, there is not much evidence that this part of the story is true. There is no record of it and that may have been part of what the writers used to dramatize for the show
Did Anna actually use a voice distortion app to act as the manager of the Delvey family estate, Peter W. Hennecke?
Jessica Pressler, the real-life journalist whose investigation inspired the hit Netflix series has said that Peter W. Hennecke "seems to have been a fictional character".
Did Anna actually swindle her friend from Vanity Fair out of $62,000 using her company card?
This is very true. So much so that Rachel Williams wrote all about it in her book.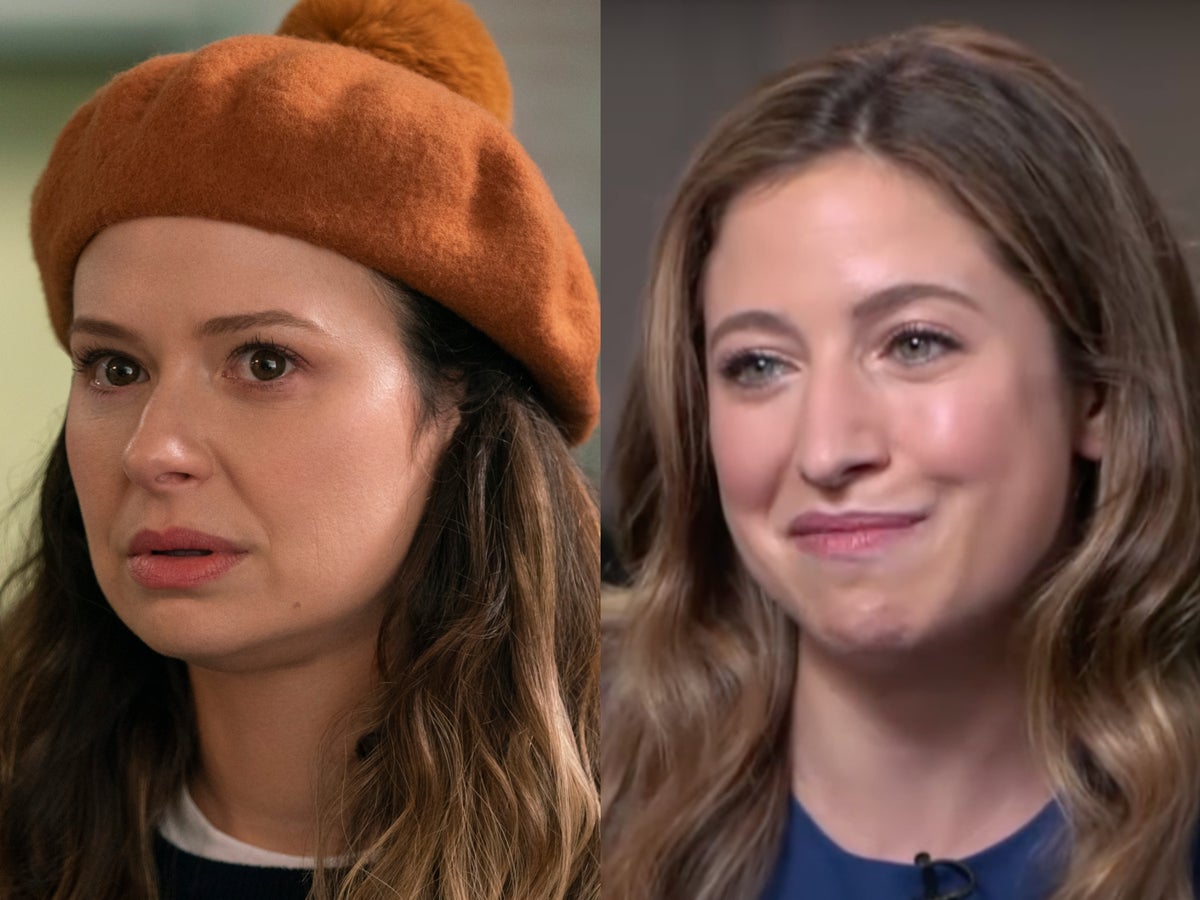 Did she actually ask her friend to pay for her Marrakesh flight back but only 1st class?
She did! Although her friend did not bite the bullet, at least she tried.
Was Vivian Kent's character — inspired by journalist Jessica Pressler — actually pregnant?
Pressler has revealed that she was in fact pregnant while working on Sorokin's story, via the Recode Media Podcast in June 2018. Social media does suggest that she gave birth weeks, possibly months, after her finished article. So the scene where her waters broke in the office almost certainly did not happen in real life.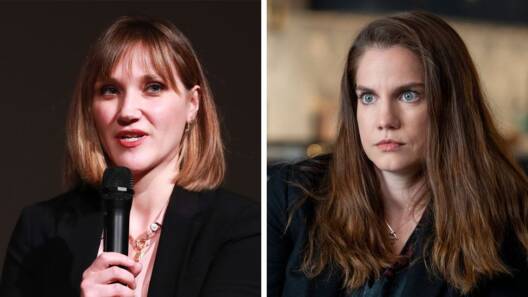 Was Vivian Kent's character job actually in trouble?
To a certain degree, yes. However, Pressler's journalistic integrity didn't solely rely on the Anna Sorokin story.
Did Anna actually overdose in LA?
Not sure if this actually happened but the series suggest that she faked it. All we know is that she was arrested in LA outside a rehab facility.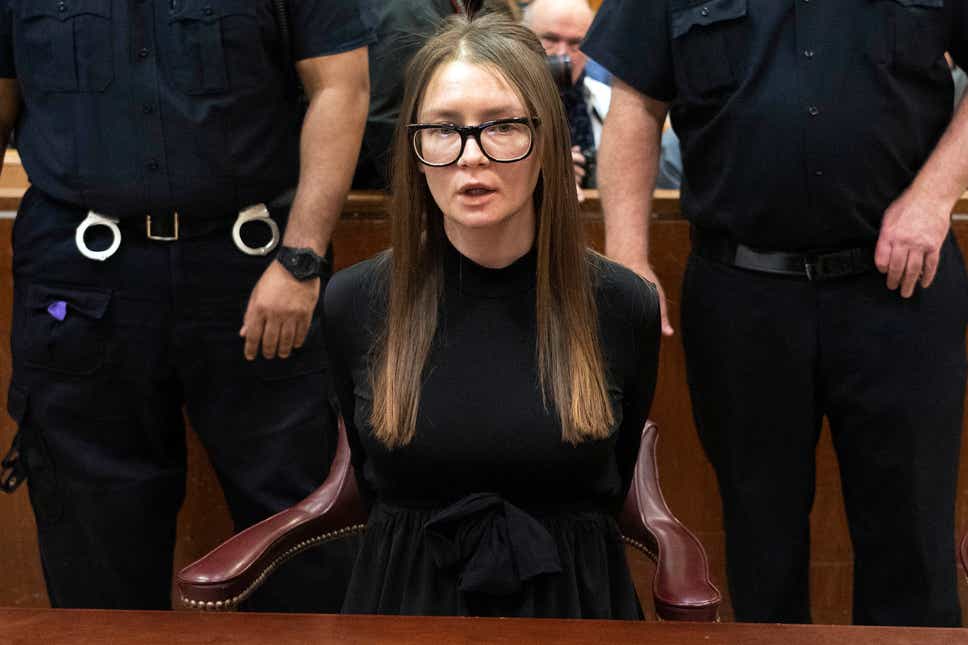 Was Anna Delvey's court looks Instagram page an actual thing?
That Instagram account does exist IRL, dating back to March 2019. But we can't confirm the creator and the user handle is slightly different from what it is in the show.
No wonder we are all so hooked to the series!
Read More: Top 10 Movies On Netflix To Watch
What do you think of this story? Let us know in the comments section below.