Introduction:
Mr. Saife Hasan is a renowned Actor and Director. He is best known for drama serial Dil ki Madham Boliyan for which he won the TV One Global Award for Best Director.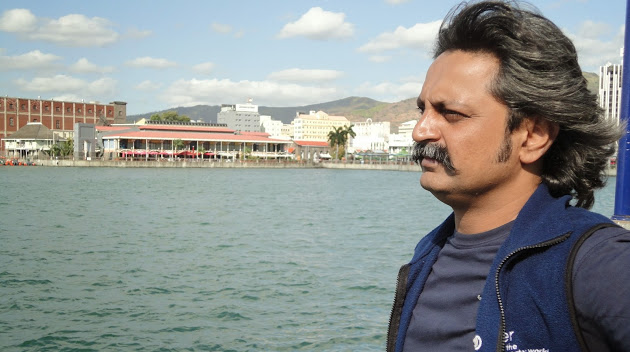 Source: 
plus.google.com
He began his film making career in 1997 after completing a training course from the Pakistan Television Academy in Islamabad organized by UNDP. Prior to that Mr. Saife was an active member of the theater troupe Tehrik-e-Niswan.
Saife Hasan has worked as a director for more than ten years at Hum TV, and since 2003 has directed many television ventures for a number of television channels.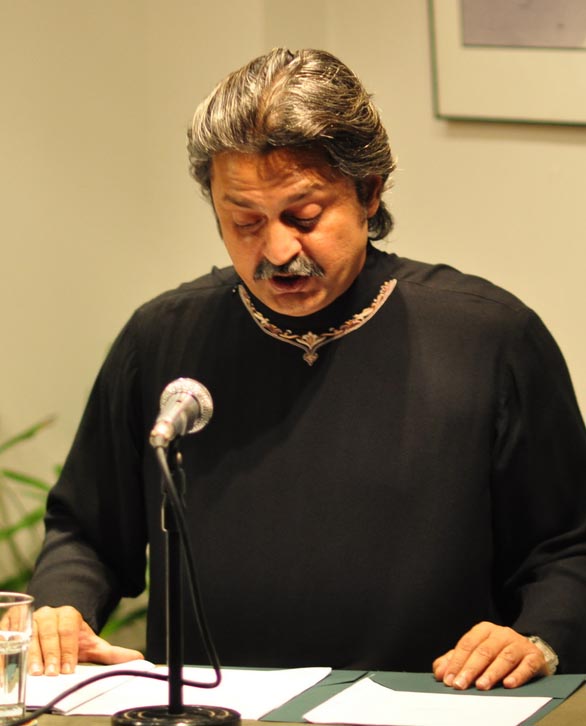 Source: zambeeldramaticreadings.wordpress.com
Qs 1. Tell us something about yourself.
Mr. Saife: I'm a self-made person; there was no one in my family who was in this field. In any kind of field related to public communication. I was always very interested in performance, not really into television but more into theater. I'm a kind of draameybaaz person, since my childhood I was like that.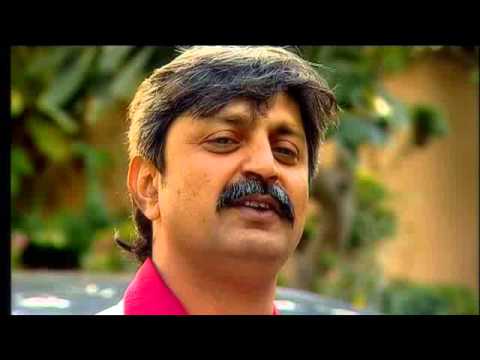 Source: 
www.desidramas.com
Qs 2. How did you get involved in acting?
Mr. Saife: One day I was sitting with my friend and he asked me if I was interested in theater, I said yes. He was writing a play for the theater troupe Tehrik-e-Niswan. He then took me to Khalid Ahmed, an amazing director. At that time I met Sheema and Khalid who were together at that time. Since that day I've never stopped acting.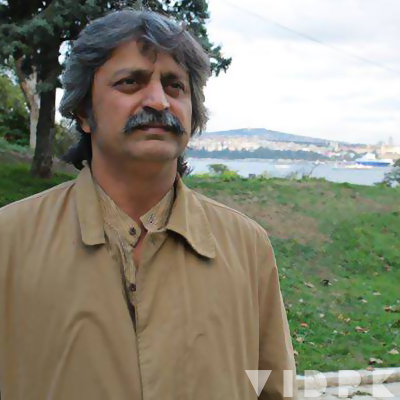 Source: vidpk.com
Qs.3. How long have you been in this field?
Mr. Saife: I started in 1997, so now it's been 18 years.
Qs 4. Why do you enjoy acting?
Mr Saife: Acting is like a drug. Once you get addicted there is no going back. You only experience this once you've performed in front of an audience and they've applauded you. That feeling is out of this world.

Source: 
karachi.metblogs.com
Qs 5. What sort of acting roles inspire you the most?
Mr. Saife: I personally cannot categorize roles. However I do like roles that have the power to either make people cry or laugh. The power of controlling people with you acting is what I like the most.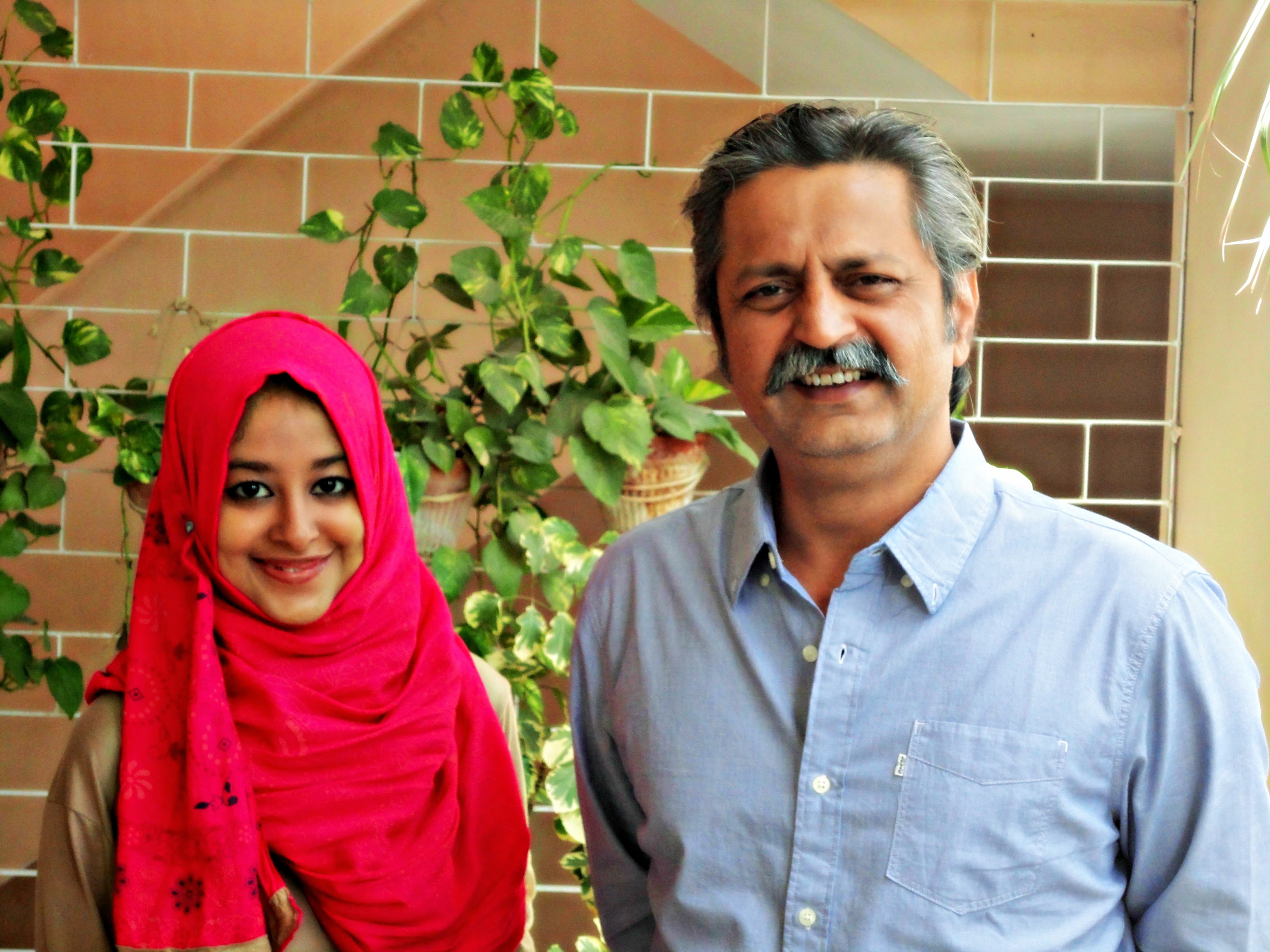 Souce: https://www.parhlo.com/
Qs 6. Who are some of the people who motivated you join this field?
Mr. Saife: There are actually many people. Firstly, Khalid and Sheema. Khurram Shafique, now a writer, he was one of the motivating factors. The biggest motivational factor was that I began to enjoy acting.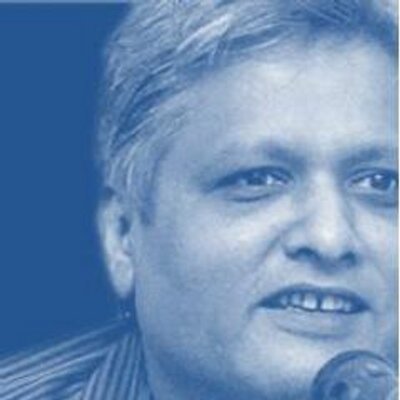 Source: twitter.com
Qs 7. Name any one of your favorite actor/actress and why?
Mr. Saife: This is a very difficult question. In actors my favorites are Naseeruddin Shah and Irfan Khan. Saniya Saeed and Nadia Jameel are good actresses in Pakistan. Mahira Khan is also good but she's not that versatile.
Qs 8. How many performance have you done to date, which one of them is your favorite?
Mr. Saife: Uncountable performances, because I've been performing since 18 years. And it's very difficult to judge your own plays. But my role in Asserzaadi was the most liked by the audience.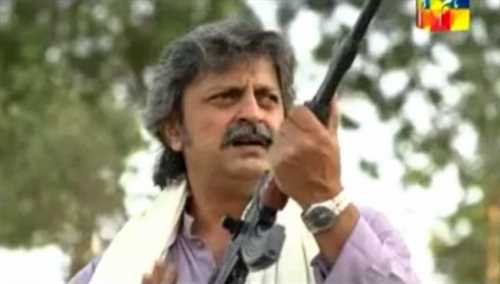 Source: muzikpumponline.blogspot.com
Qs 9. If not an actor, which profession would you choose?
Mr. Saife: Teaching, I think. I used to teach in Nasra School before I became an actor.
Qs 10. Any advice to aspiring actors?
Mr. Saife: Don't just act because you want to become famous or a celebrity. If you're really interested in acting do theater whenever you can. When I did theater I actually learned something about acting. That something is still helping me to date.
Theater is the thing that teaches you acting. It teaches you to come out of yourself and become someone else. Television acting is so technical that you don't get time to come out of yourself and become someone else. Aspiring actors must do theater!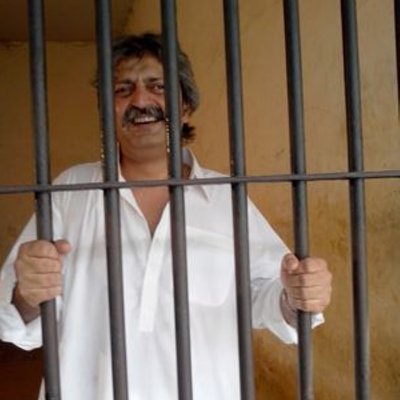 Source: twitter.com