Former Governor of Sindh and member of the Pakistan Muslim League-Nawaz (PML-N), Muhammad Zubair Umar, made headlines on Sunday after an obscene video of him leaked online.
Zubair, who is also the brother of Asad Umar, is regarded as one of the senior politicians in the country. The PML-N senior leader is shown engaging in sexual acts with multiple women in the leaked video compiled from various clips.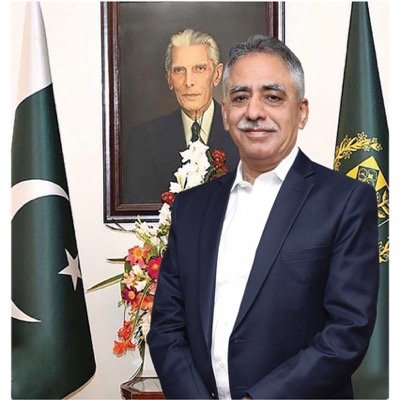 As the video made rounds on social media, the former Governor of Sindh became a top trend on Twitter in Pakistan. In the wake of the scandal, some users are also mocking and trolling the politician.
Many users speculated that the PML-N leader Maryam Nawaz is behind leaking the video. They believe Zubair was planning to leave the political party that led her to release the video. In addition, the allegations were linked to a previous statement made by Maryam Nawaz.
Earlier, the PML-N leader warned that she has a lot of private videos of many people that will be released periodically in accordance with orders from the former prime minister, Nawaz Sharif.
Twittersphere points fingers at Maryam Nawaz
Muhammad Zubair calls the video 'fake'
Meanwhile, Zubair claims that the leaked video of him is "an extremely poor and shameful act". He called the explicit clip showing him "fake and doctored". He lashed out at those who launched the video against him.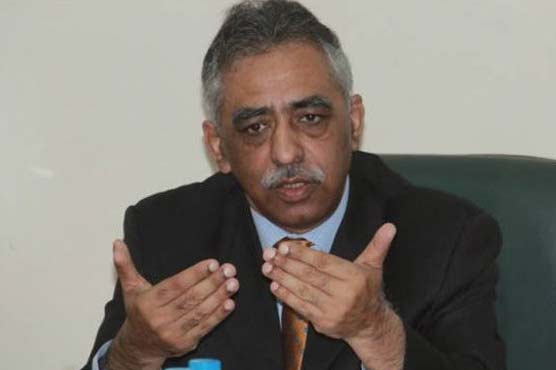 "This is no politics. In fact a new low! By launching a fake and doctored video against me," he wrote. "Whoever is behind this has done an extremely poor and shameful act. I have served my country with honesty, integrity, and commitment. [I] will continue to raise my voice for [the] betterment of Pakistan," he concluded.
Earlier in July, a sessions court in Islamabad ordered the registration of a First Information Report (FIR) against Sardar Tanveer Ilyas Khan. He harassed a man through WhatsApp and sending him a "sexually explicit video".
Chief Minister's Special Advisor and owner of The Centaurus Mall in Islamabad Sardar Tanveer Ilyas Khan allegedly sent a few messages along with a "sexually explicit video" to a young man from his WhatsApp number. In addition, the latter found it disturbing, causing him "mental agony and trauma", according to his lawyer.
As the screenshot of the conversation made rounds on social media, people all over the country demanding a transparent investigation and arrest.
Last month, Qasim Ali Shah also caught himself in a scandal when some semi-nude selfies of him made rounds on social media. Following the backlash from social media users, Shah cleared the air in a video message. The Lahore-based educationist admitted that the leaked pictures are not fake. He did, however, explain how his pictures were leaked.
What do you think of this story? Let us know in the comments section below