Many of you might have heard the term 'carbon footprint', but are not actually aware of what it means. The amount of carbon dioxide which is released into the atmosphere as the result of man-made activities equates to increased carbon footprint, which has adverse effects on the environment.
Throughout the world, and in Pakistan, companies that show responsibility towards reducing the negative exposure of carbon footprint, have been trying different ways of achieving their objectives, without becoming a burden on our already suffering Earth.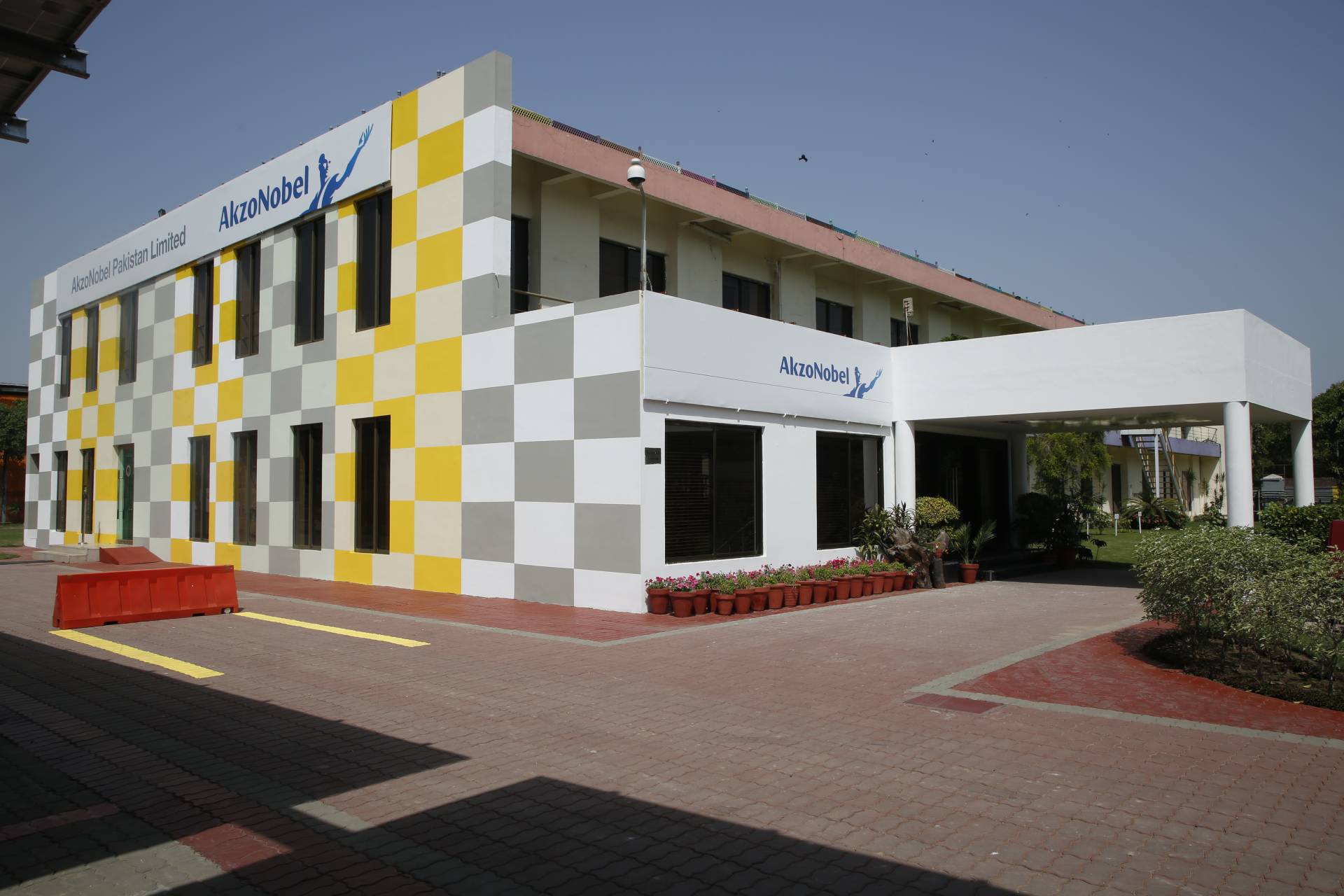 An international paints and coatings company, AkzoNobel, which has its Pakistan chapter as AkzoNobel Pakistan (ANPL), has taken a groundbreaking step amongst paints and coatings manufacturers in Pakistan, by installing a 460 KW DC power generating solar panel in its manufacturing site and office in Lahore.
This newfound project is proof of AkzoNobel's constant struggle to improve sustainability, energy efficiency, and cost-effectiveness.  In line with the company's global operating strategy, AkzoNobel Pakistan (ANPL) is working to find practical solutions for adopting renewable energy sources in Pakistan – something the rest of the world is already working on.
The most impressive detail about the project is that it has been built on zero capital and operational expense, which in return, will deliver an annual saving of almost 14000 Euro (Rs. 22.5 lacs).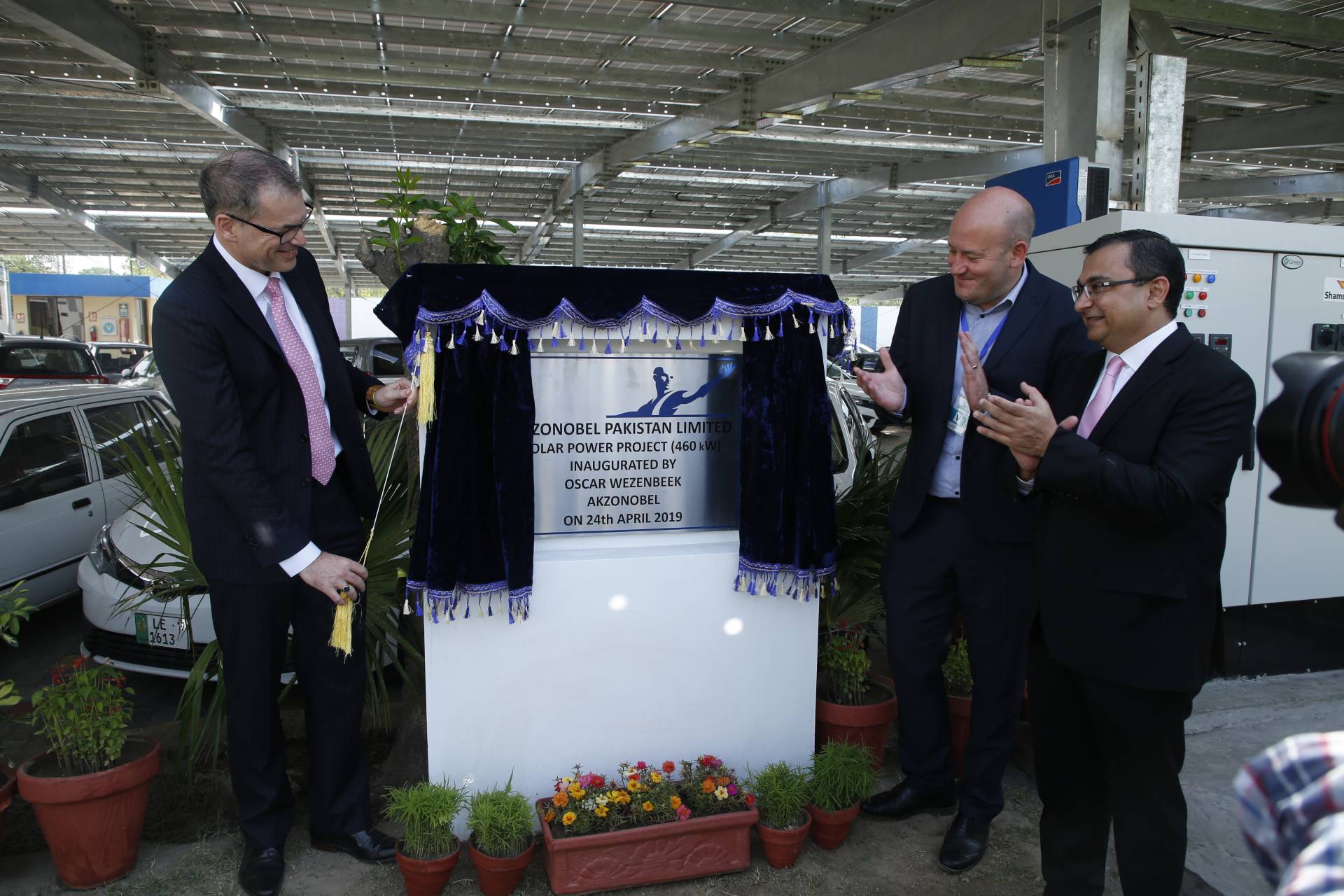 The installation of 1393 panels will provide 520MWH/year of green energy. This is equivalent to replacing 1000 barrels of gasoline or equivalent to 0.4 million pounds of coal burned. The project will reduce 387,000 kg of carbon emissions/year. This can also be equated to 10,000 trees grown for 10 years. This move would provide shade and cover, reducing the impact of Pakistan's belting heat in the summers.
AkzoNobel has set a new benchmark of social responsibility by backing solar power, sustainability, and green energy by introducing this project, which highlights its role as industry leaders. AkzoNobel's efforts to combat the increasing climate challenge throughout the world proves their determination t0 bring sustainability into business.
Why you need to go solar too!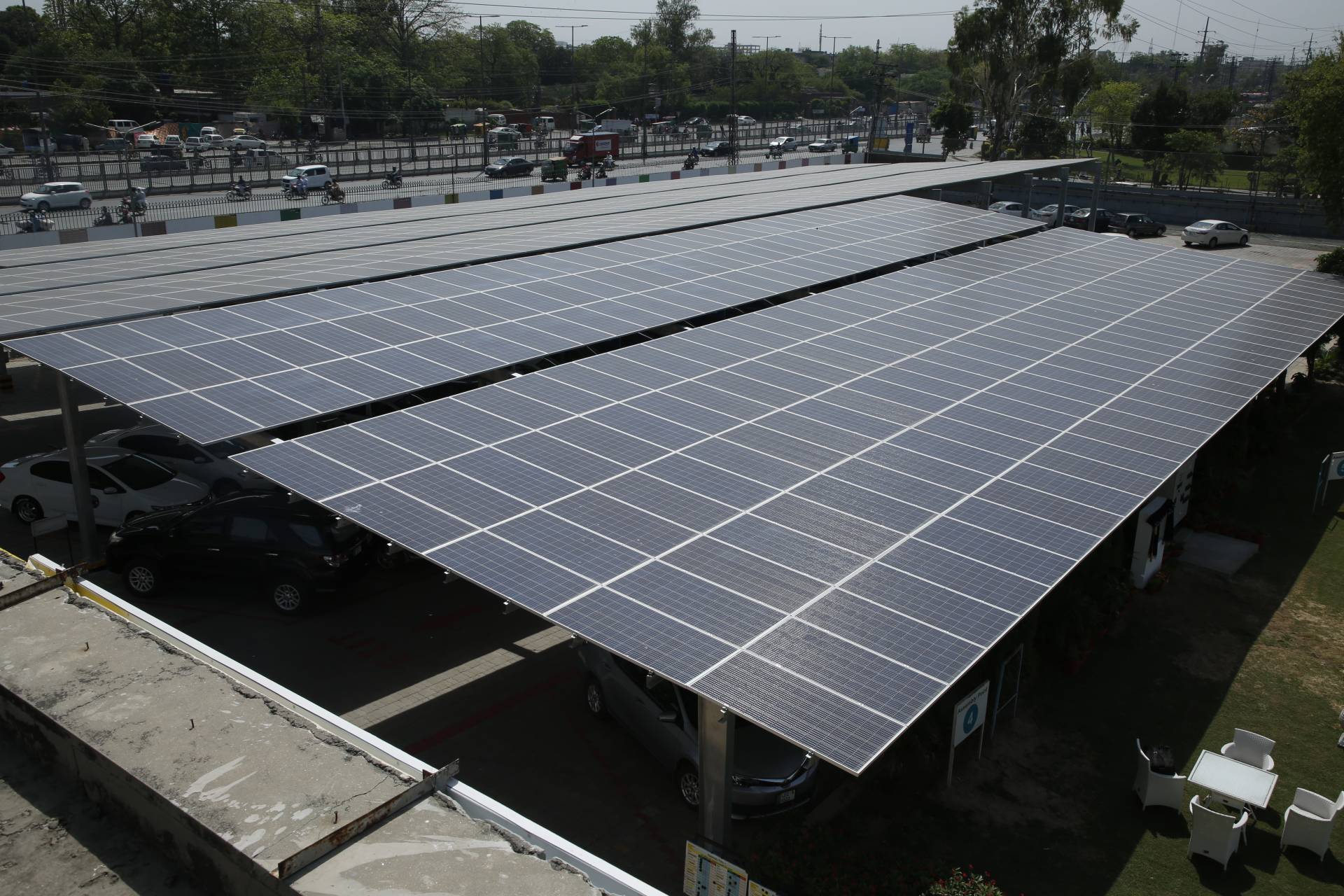 The two most abundant advantages of opting for solar power are the savings you make on your bills and the environment. Using solar power helps you reduce your electricity bills significantly every single month. Further, it leaves you carefree of load-shedding and power cuts, decreasing your reliance on the national grid.
As far as the environment is concerned, unlike burning fossil fuel, solar power does not have any carbon footing (release of Co2). This sustainable and carbon-free energy solution is the way forward for a safer tomorrow.
What AkzoNobel believes in!
The Managing Director of AkzoNobel Decorative Paints South East & South Asia, Mr. Oscar Wezenbeek, inaugurated the solar panels project in Lahore. This is what he had to say: "The cost-effectiveness and energy efficiency associated with this installation is undoubtedly immense. Our people, in Pakistan and around the world, are committed to sustainability by demonstrating environmentally responsible operations. We hope that this sets the standard in Pakistan and more organizations to come to believe in what is already our mission: sustainability is business and business is sustainability."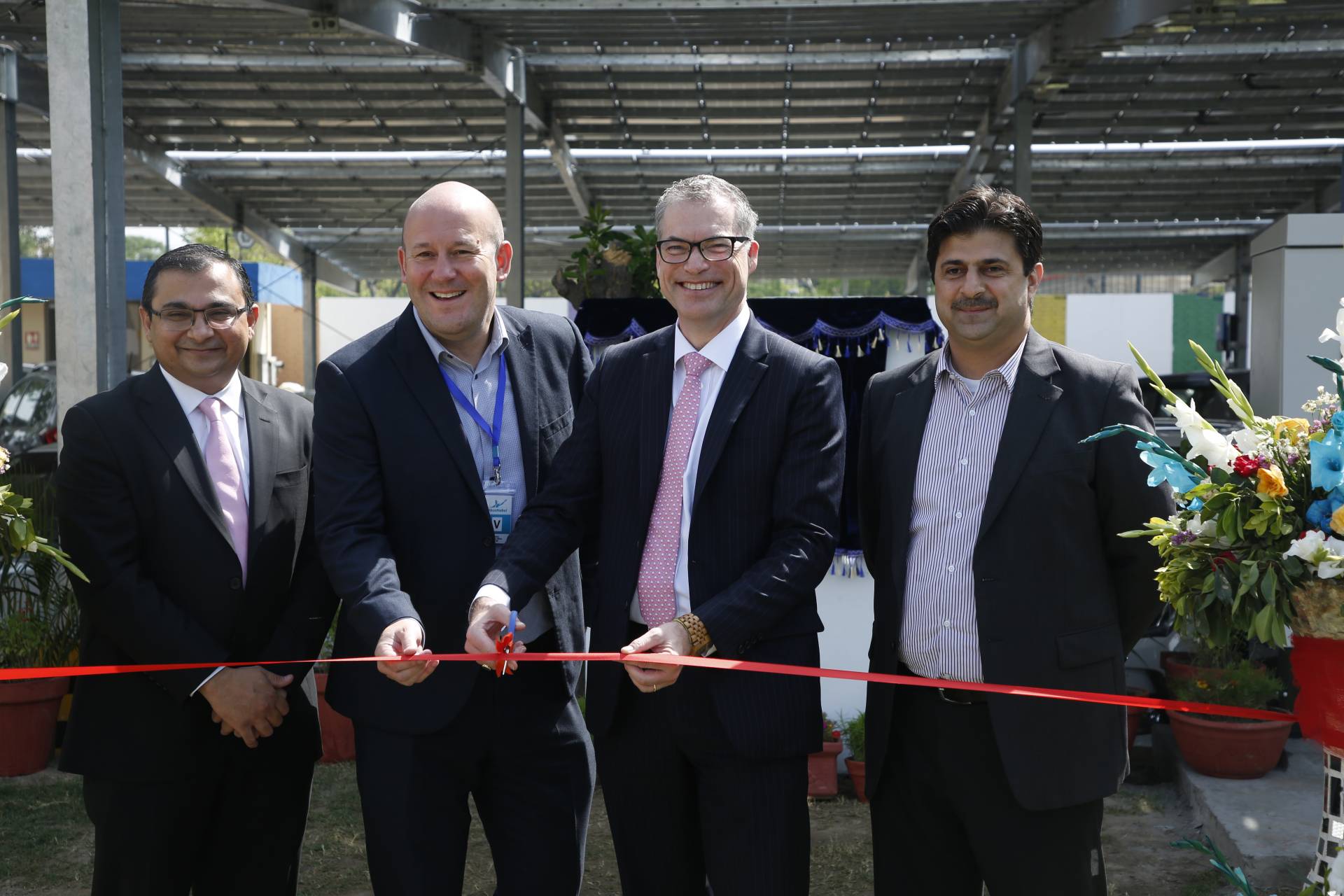 On the same platform and topic, the CEO of AkzoNobel Pakistan, Saad Mahmood Rashid shared his views on the visionary plan as well. He stated that renewable energy was the way forward and ANPL was conscious enough to adapt to the needed change in the way business was done.
AkzoNobel's passion for paint, along with a safer, healthier and pleasant environment in all communities where it operates, makes the company stand out in Pakistan's business landscape.