Often, those interested in crypto assets turn to Waqar Zaka, the self-proclaimed blockchain guru, and turned VJ who has even suggested paying national debt with bitcoin. The private Facebook group of Waqar Zaka has over 30,000 members and provides investment advice and discussions for aspiring crypto investors.
Zaka has recently garnered lots of attention due to his crypto advice. His videos highlighting the importance of crypto previously made him newsworthy. He also made bold claims suggesting that 'crypto' might solve all or any of the economic problems faced by the Pakistani government.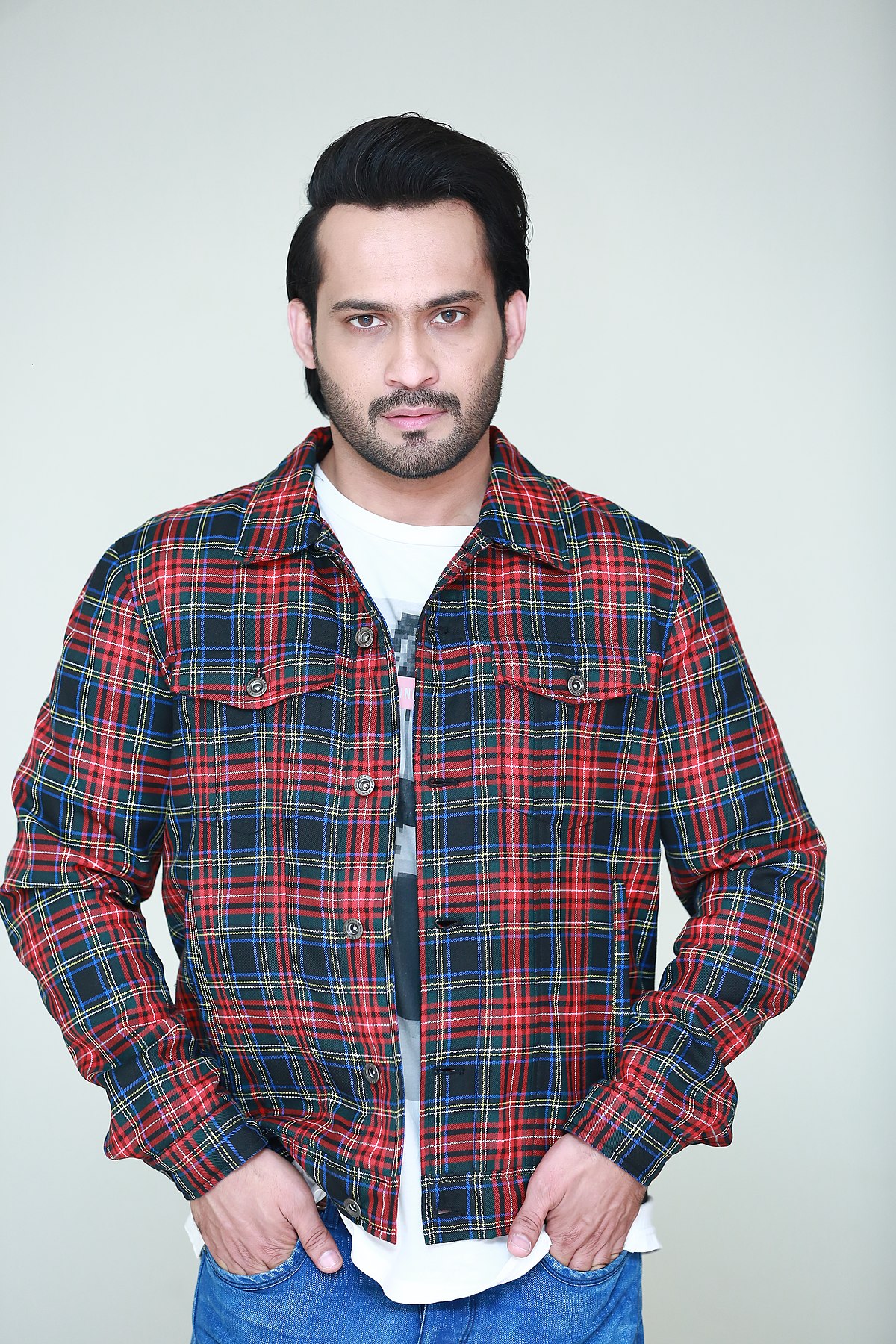 Surprisingly enough, a large portion of youth followed his lead and believed in him with all their might. It went so far that he made days of Twitter trends. Zaka had also announced a few days ago that he had received an appointment as a crypto expert by the government of Pakistan.
In addition, there is also a private group on Facebook where the cryptocurrency wizard shares his secrets about cryptocurrency investments with those who pay him to join. The group goes by the name 'Waqar Zaka's Private Group' and within a couple of days. It now has over 30,000 members. The membership fee for each member is Rs1500 per month.
Is this all a 'scam'?
Taking to Twitter, several users alleged that the private group run by Zaka on Facebook is nothing but a scam. According to the founder of the Walsh Wealth Group (WWG), John Walsh, Zaka allegedly steals calls and content from the group.
WWG is a community-driven investment and trading group consisting of passionate gamers, influencers, coders, and blockchain enthusiasts. It provides expert opinion to help you grow your cryptocurrency and blockchain knowledge and portfolio.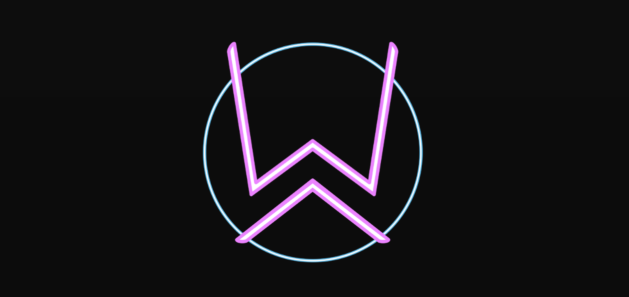 Briefly put, it is the most successful and fast-growing crypto firm in the world. Taking to its Twitter page, WWG took notice of Zaka allegedly stealing their content.
Meanwhile, another user claims that Zaka scammed him through his crypto group on Facebook. According to the user, he paid Rs1500 to join the join. Interestingly, after a week, he realized that Zaka had just been copy-pasting everything. However, when he pointed it out, Zaka not only blocked him but also gave no refund.
Back in May, the unforeseen fall in the crypto market backfired on the trailblazer of cryptocurrency in Pakistan. After the significant dip in the crypto market, Zaka's followers lashed out at him. They incurred a loss of thousands of dollars.
Zaka earlier made some big claims, saying that can pay off Pakistan's debt using cryptocurrency if given the chance to "run the country".
What do you think of this story? Let us know in the comments section below.