Muhammad Iqbal was born in Sialkot; Punjab, in 1877. We all know that Allama Iqbal was an Indian Muslim poet and political philosopher. Here we have collected some Interesting facts about Allama Iqbal.
His fame rests on both his poetry and his formulation of ideas that contributed to the creation of Pakistan. Here are some lesser-known facts about the great Allama Iqbal.
Interesting Facts About Allama Iqbal:
1. King George V knighted Him In 1922, Giving Him The Title Of  "Sir"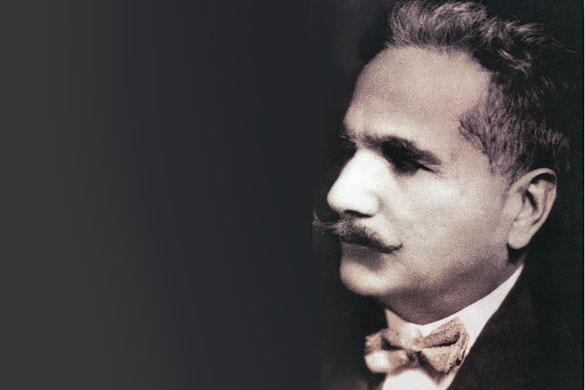 Allama Iqbal Personal Life
Iqbal has been married three times. In 1895, he was married to Karim Bibi followed by a second marriage to Sardar Begum in 1910, and finally to Mukhtar Begum in 1914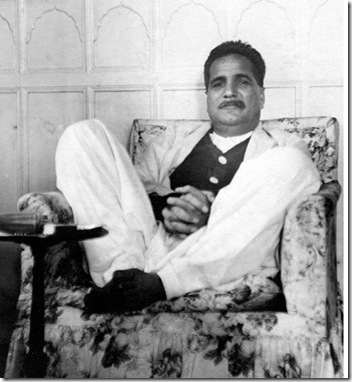 Allama Iqbal Education
Iqbal qualified for a scholarship from Trinity College, University of Cambridge, and obtained a Bachelor of Arts in 1906 And Earned His 'Doctor of Philosophy degree from the Ludwig Maximilian University, Munich in 1908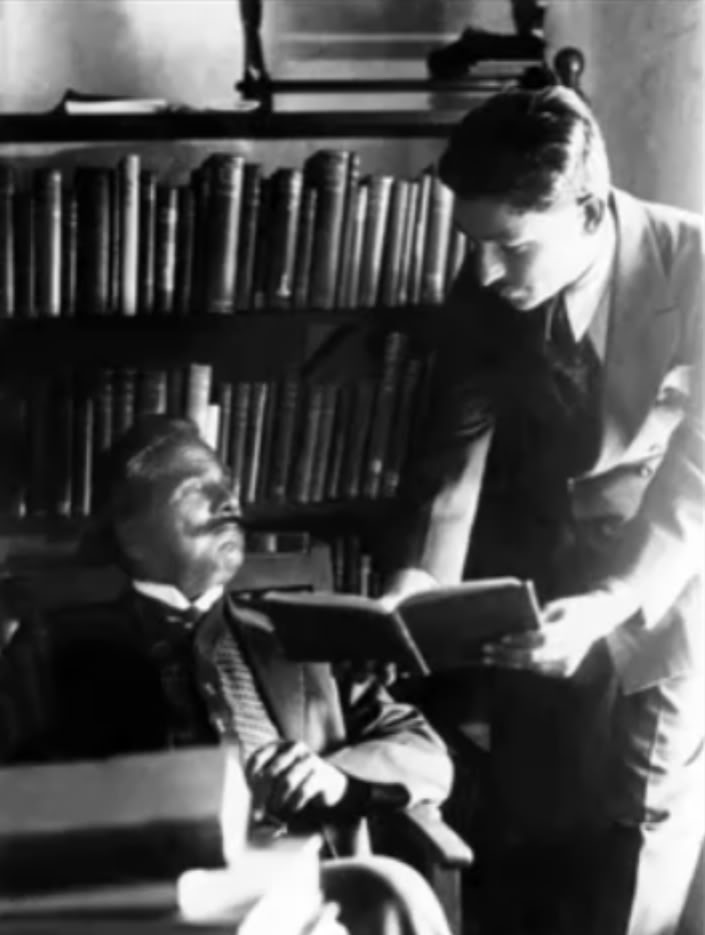 Allama Iqbal Books
Iqbal's First Book Of Poetry "Asrar-e-Khudi", Was Written In The Persian Language And Dealt With the Philosophy Of Religion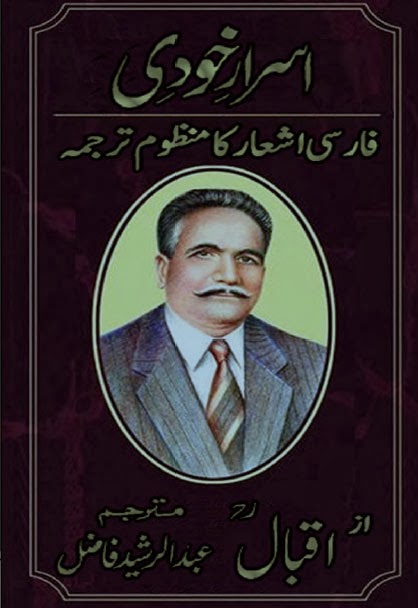 Allama Iqbal Titles
Allama Iqbal Was Attributed With Two Titles: "Mufakkir-e-Pakistan" Or "The Thinker Of Pakistan" And "Hakeem-ul-Ummat" Or The Sage Of The Ummah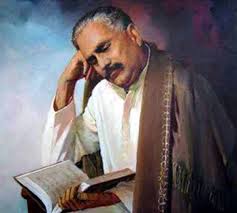 Allama Iqbal Arabic Language
He Was Given The "Khan Bahadurddin F.S. Jalaluddin" Medal In 1897 For An Outstanding Result In The Arabic Language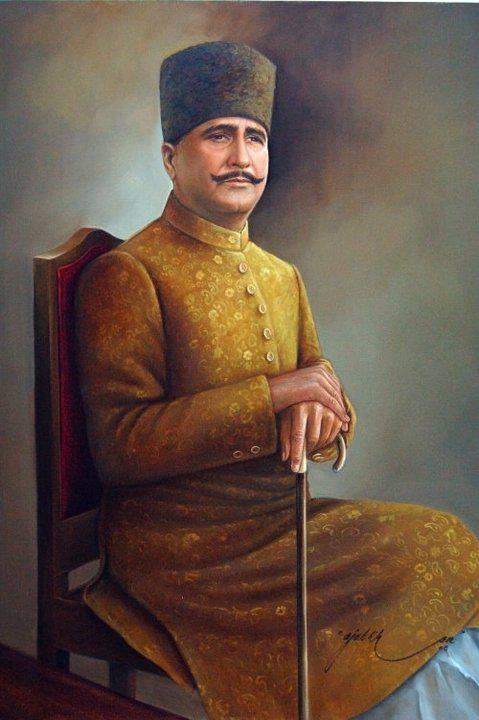 7. There Is A Street Named After Iqbal In Heidelberg, Germany To Commemorate His Stay There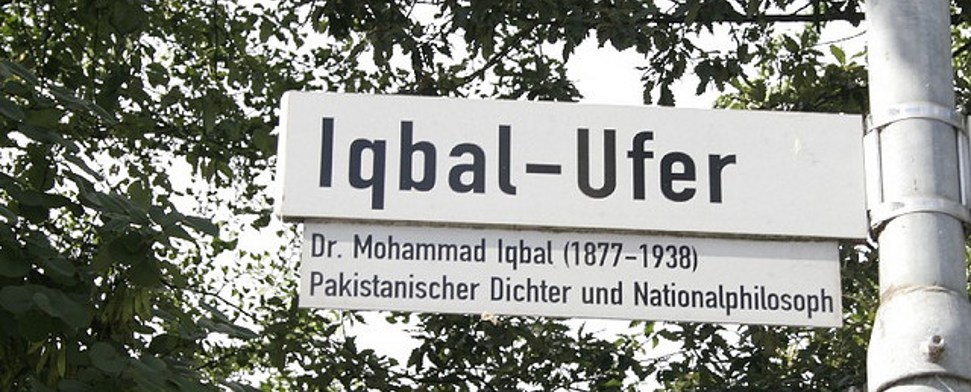 8. There Is Also A Commemorative Plaque Outside His House In Germany In Honour Of The Great Poet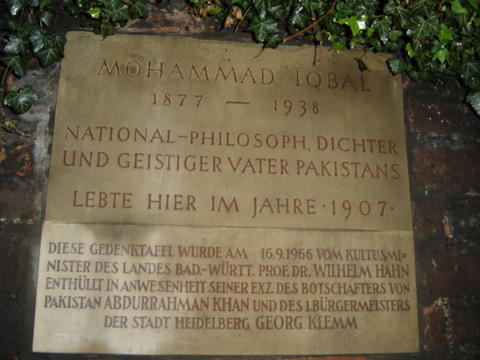 Mohammad Iqbal
1877 – 1938

National Philosopher, Poet

and Spiritual Father of Pakistan

lived here in the year 1907
9. He Wrote To Bring About A Muslim Revolution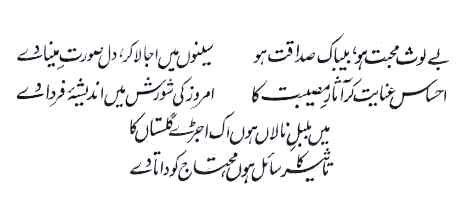 10. Allama Iqbal Was A Revivalist And Wanted To Revive Islam In Its Truest Form

What do you think about the story? Tell us in the comment section below.