Deforestation has been a major concern as it leaves a negative impact on the environment. According to research, in 1990s 3.3% of the total area of the country was covered with forests which then dropped down to 2.2% by 2010, in Pakistan. It is indeed concerning! As it is rising rapidly, Pakistan is amongst 10 countries to be affected so severely by climate change. With the rise in temperature, a major drop in rainfall has been observed and various species of animals have also been affected.
However, to overcome this upsetting situation, Innovative Biscuits, has come forward to raise awareness about this grave issue. Last year, they had launched a brilliant campaign for 'Jumbo Junior' best-selling biscuits for children which was led by the cutest mascot which was a young rhino, Jumbo Junior.
Here he is!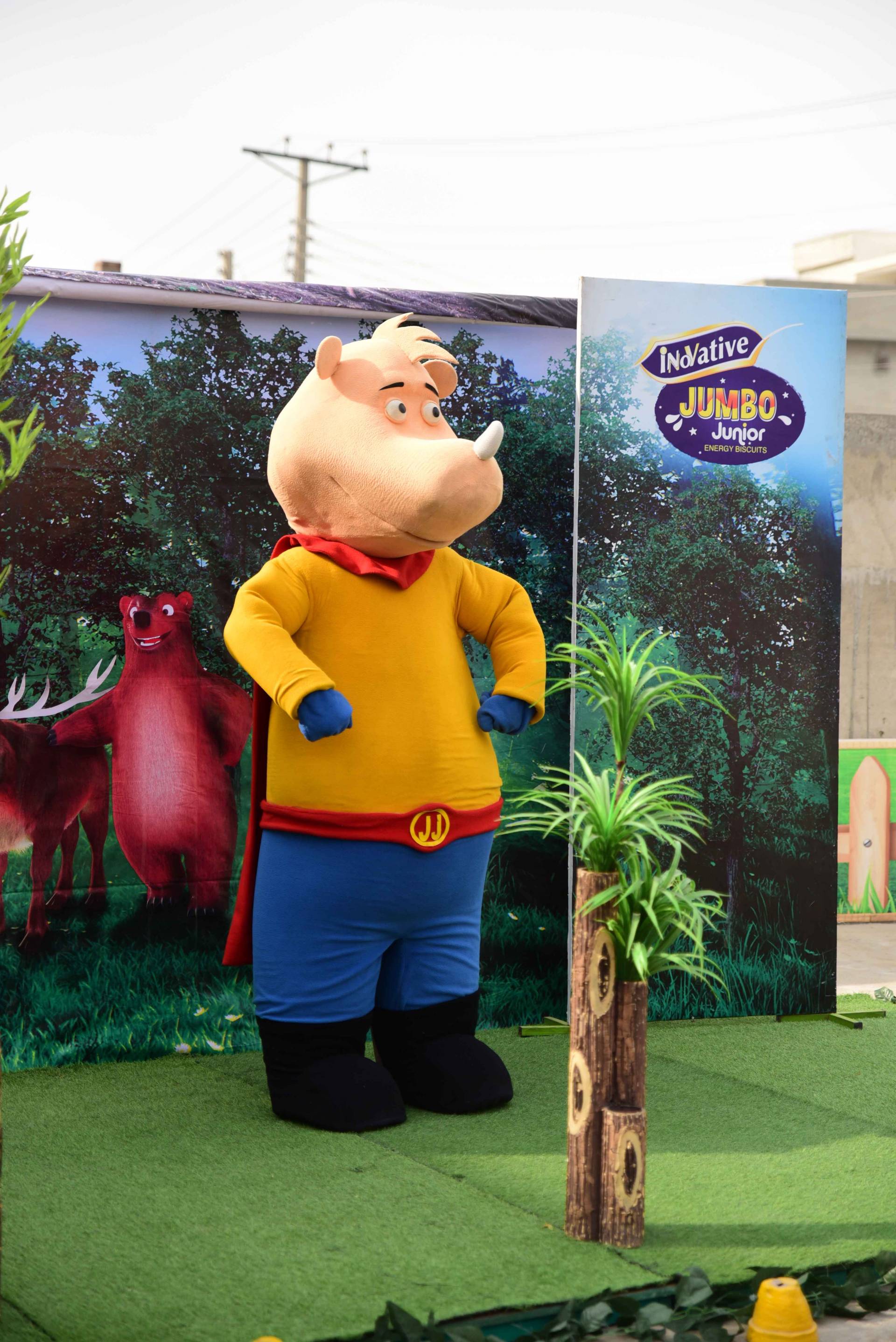 The brilliant campaign kicked off with a TV commercial that highlighted the adverse effects of deforestation in a way that it catered the children on an emotional level. It truly shows how well-thought-out this campaign was as they had involved children in it. This unique approach to educating children about environmental issues is exactly what is going to make a difference.
Check out the video!
Upon making this decision, here's what the brand manager of Innovative Biscuits had to say:
"We realize that we need to take children on board at a young age, to try and embed in them early in their lives, the idea of environmental protection for their future."
And this wasn't all. Following the campaign's launch and the TV commercial, Innovative Biscuits hosted on-ground activities in thousands of schools across the country. It wasn't just any on-ground activity. The activities were led by Jumbo Junior where he would appear on the stage in every school and deliver a live play which portrayed how the animals are suffering because of deforestation and also demonstrated how to plan seeds.
Read Also: Everyone Should Play Their Part In Spreading Mental Health Awareness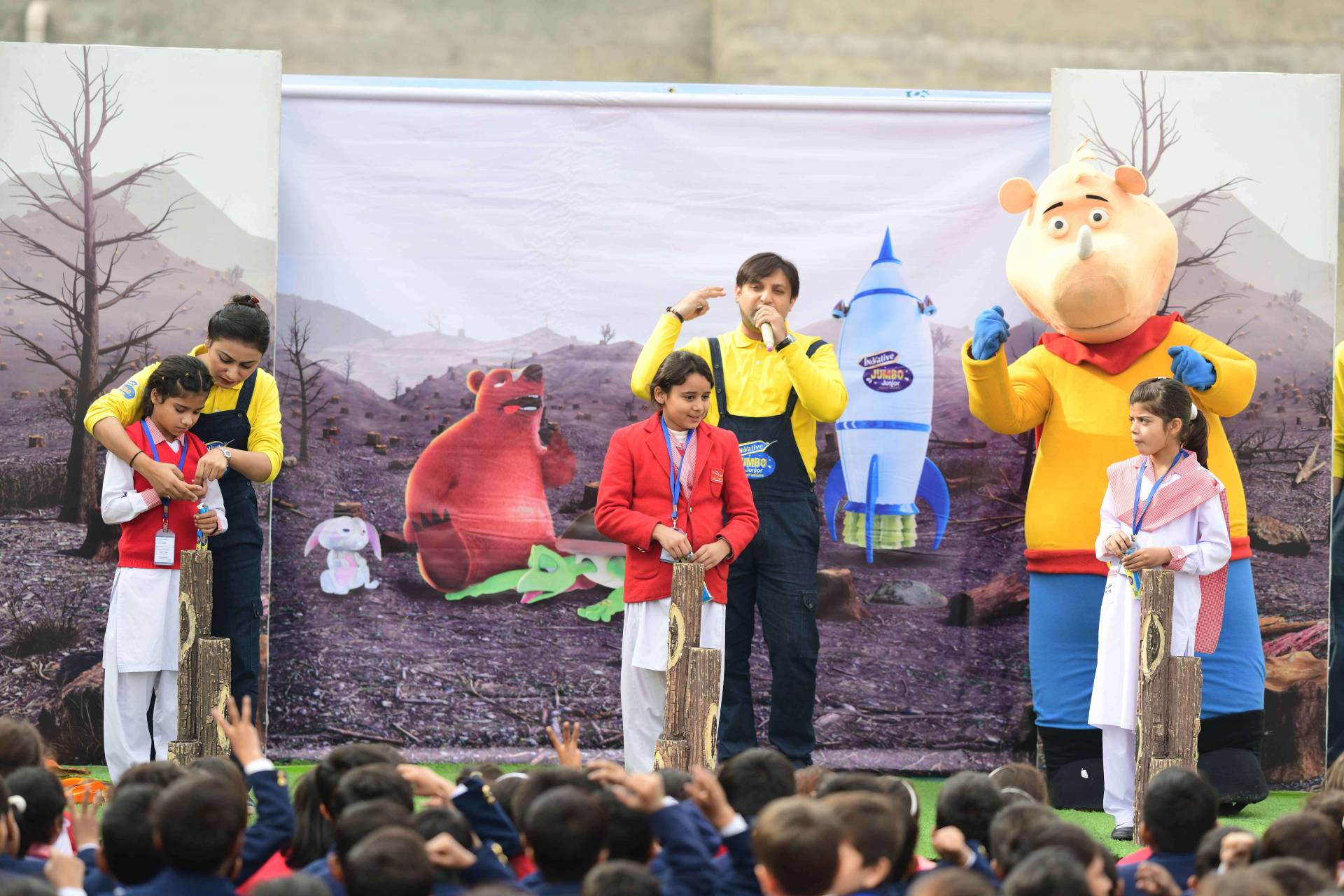 Later, all that Jumbo Junior had demonstrated in the play was then recreated by the children and hence, hundreds of tree saplings were planted by little hands present there.
We loved the whole concept!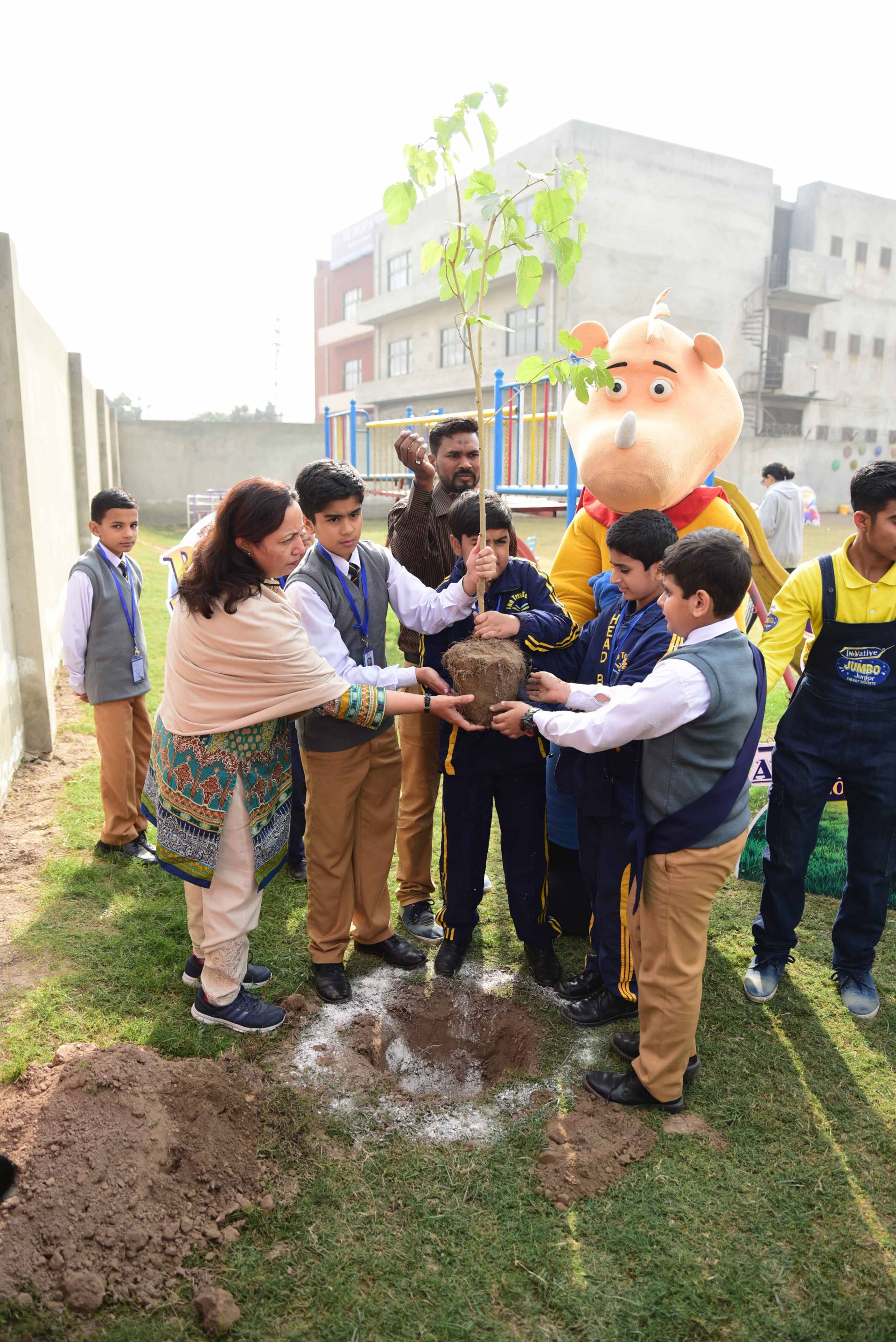 And it was very well executed!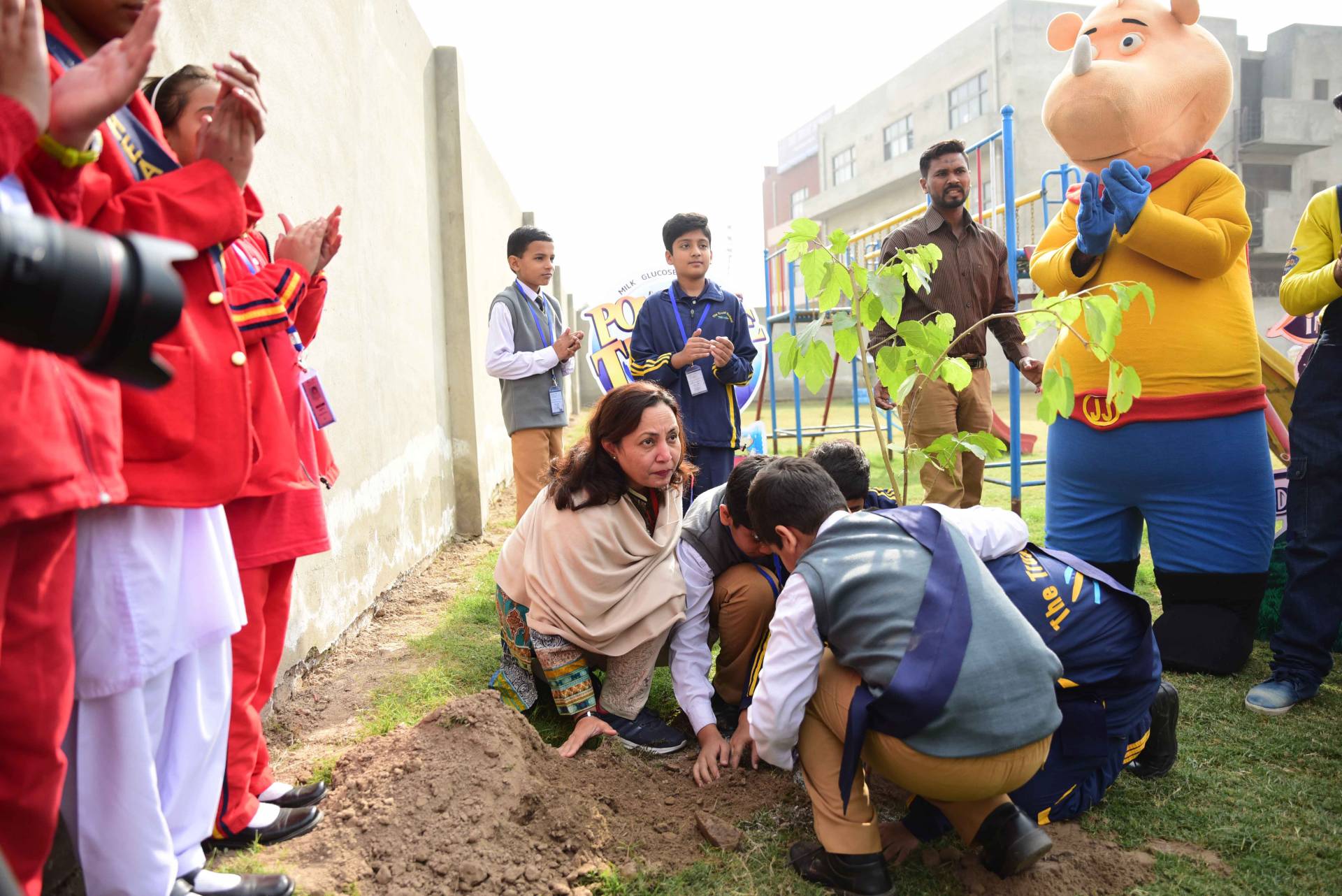 Because of these on-ground activities in different schools all across Pakistan, a countless number of saplings have been planted and it is indeed a brilliant initiative to enlighten these little, genius minds! To sum it all up, Innovative Biscuits has been successful with their innovative campaign especially among their targeted audience – children. We're glad