It seems that Israel is in a rush to establish diplomatic ties with several Muslim countries, specifically after it signed a successful peace accord with the United Arab Emirates (UAE).
Now, some international media sources are claiming that Indonesia and Oman could well be next in line to create diplomatic relations with Israel in the coming weeks.
According to Jerusalem Post, the normalization could take before US President Donald Trump leaves office on January 20 next year. Intelligence Minister Eli Cohen also mentioned Indonesia in an Army Radio interview.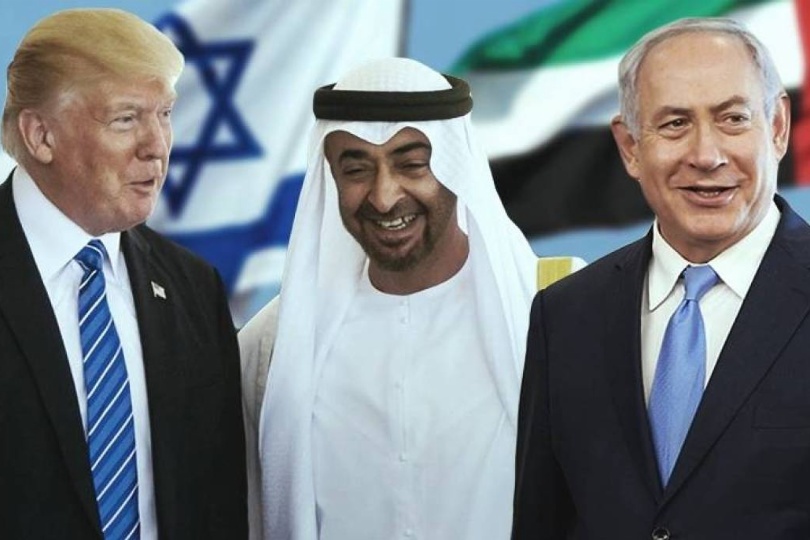 The Trump administration is continuing its efforts to bring more Arab and Muslim countries into the Abraham Accords.
The UAE and Bahrain have already agreed to normalize their relations with Israel. Apart from that, Morocco normalization will be announced on Friday.
The Indonesian foreign ministry, however, has denied any such efforts were underway. The country has reaffirmed its support for Palestinian statehood, CNN Indonesia reported.
Peace deals are becoming a regular event, says US National Security Advisor Robert O'Brien
US National Security Advisor Robert O'Brien met with Prime Minister Benjamin Netanyahu on Sunday in Jerusalem. He said more Israeli-Arab normalization deals could happen in the future.
"The momentum is now on the side of the peacemakers. Peace deals are becoming a regular event. Nations in the region are putting aside old ideas and old grievances. They are embracing a better future. Moreover, they are also embracing a better future based on shared goals and shared interests."
According to O'Brien, the normalization agreement with Morocco was particularly special as several Israelis "trace their ancestry through Morocco." As a result, it is a special deal.
The US National Security Advisor also joked that in light of the four deals with the UAE, Bahrain, Sudan and Morocco, Israelis now are faced with a great dilemma.
"Where to go? Dubai or Morocco? Abu Dhabi or Morocco? I'm sure we'll resolve that one. We'll go to both," said O'Brien.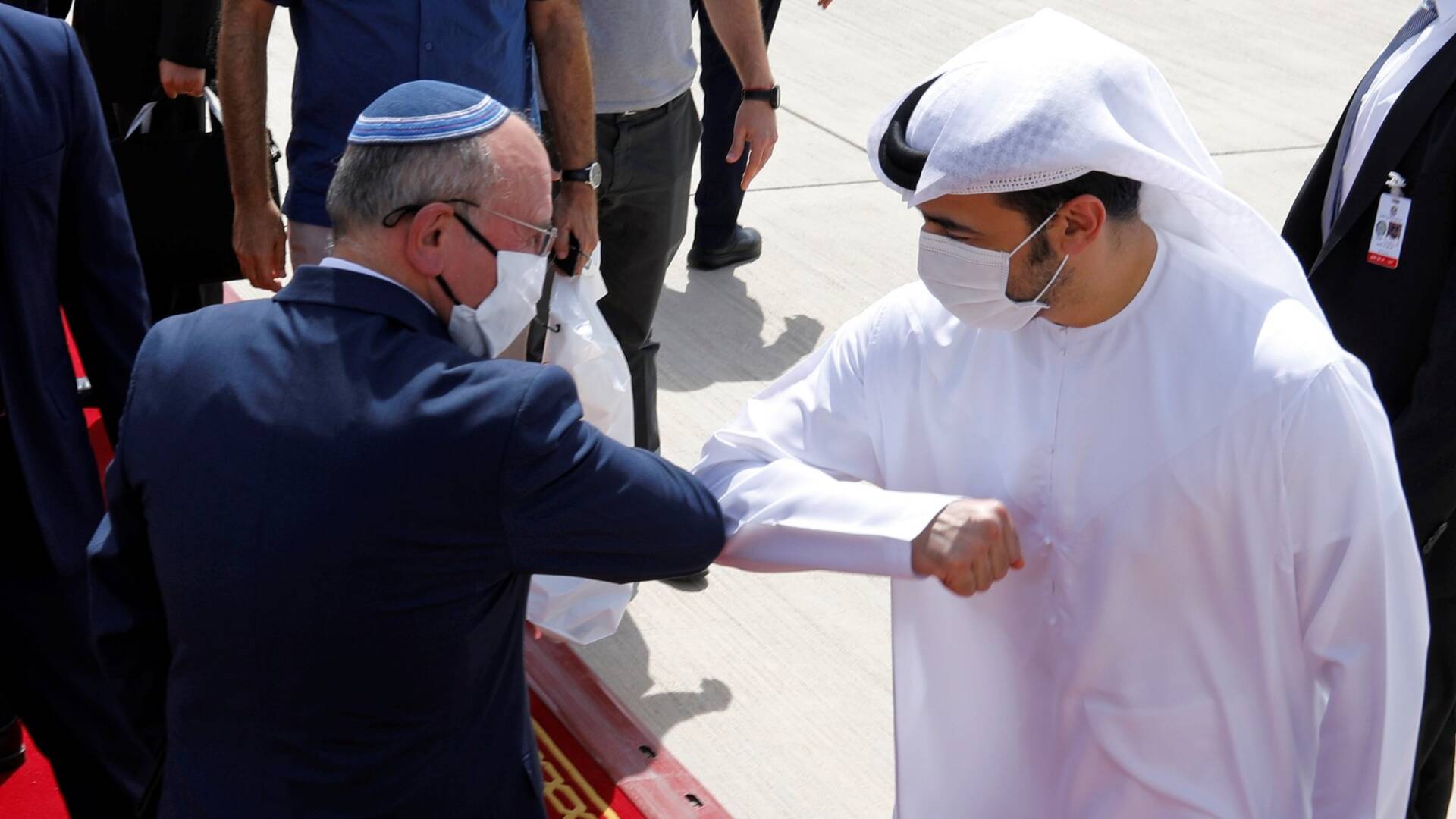 It is essential to note that Israel had unofficial trade relations with Oman in 1994-2000. Moreover, the countries cooperate in opposing Iranian aggression.
Israel and Indonesia do not have formal diplomatic relations, but they cooperate in trade and tourism. Indonesia bought arms from Israel in the 1970s and 1980s, and Indonesian soldiers have trained in Israel.
There have also been rumors in the international media that Pakistan seeks to have a peace deal with Israel. However, Pakistan has rejected the reports as fake. It has also said that even if there is pressure from other foreign countries, Pakistan will not bow to it.
Prime Minister Imran Khan has made it clear that unless a just settlement of the Palestine issue is found, Pakistan cannot recognize Israel.
What do you think of this story? Let us know in the comments section below!