Liquor baron Vijay Mallya's 11-seater private jet has been sold for scrap to pay for the dues on his grounded carrier Kingfisher Airlines at the Mumbai International Airport. Banks are gearing up to take possession of Vijay Mallya's palatial villa in Goa by the month-end.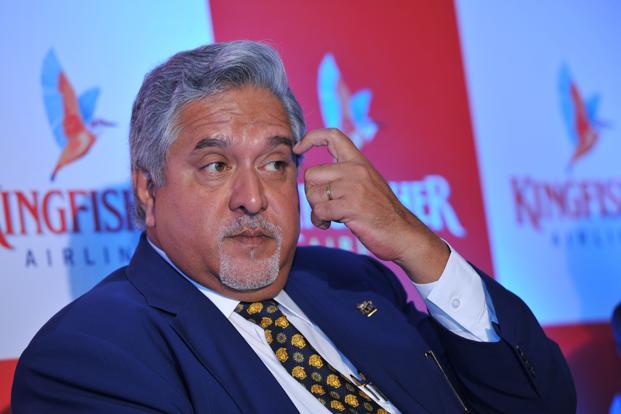 Mallya's company sold an additional 26% stake in United Spirits — the prime source of his wealth — to U.K. beverage giant Diageo for around $2 billion in the market this week. Diageo reportedly payed 3,030 rupees ($50.5) per share instead of their original offer of 1,440 rupees.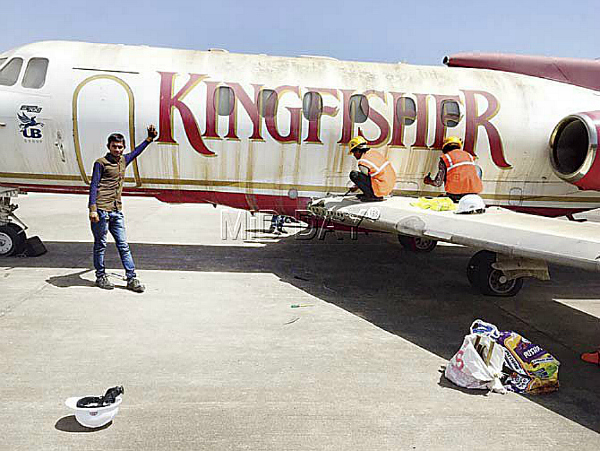 Years after his Kingfisher Airlines crashed from its once glamorous position, Vijay Mallya's personal 11-seater jet, an HS 125 – 700B was ripped to pieces so that its metal can be sold for scrap. It was auctioned off by the Mumbai International Airport Private Limited, and bought for 22 lakhs by Kurla based company Silent Enterprises. Kingfisher owed dues of 53 crore to MIAL, and after serving two notices, the airport seized the airline's seven aircrafts. Kingfisher used about 19,000 sq ft at the Mumbai airport, sharing this space with national carrier Air India, but was kicked out for not being able to pay rent.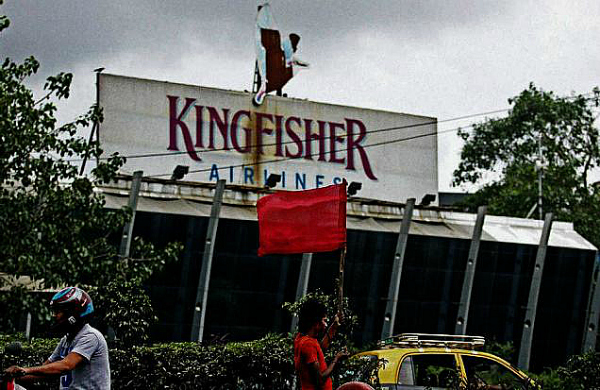 The Kingfisher House at Jogeshwari, which serves as Kingfisher headquarters, is soon going to be auctioned off by bank authorities.  A senior bank official told DNA, "We will be proceeding with the auction of the Kingfisher House and some of the IT claims also will be settled." Over 7,000 crores are owed to an assortment of bankers, who are attempting to make good on the loan they made to Mallya by selling off his real estate properties and share.

Jindal Steel Works chairman Sajjan Jindal confirmed this week that his group is acquiring an IPL team but stopped short of naming it amid a speculation that the team could be Royal Challengers Bangalore owned by liquor baron Vijay Mallya. "Cricket is the number one sport in our country so there is an idea to acquire a team… an IPL team. But, I cannot comment which team would be," said Sajjan Jindal, chairman and managing Director of JSW Steel Ltd. On a specific question of whether the steel giant will indeed buy RCB, Jindal neither denied nor confirmed it, saying "That depends on them (RCB)."