Yesterday Indian cricket team showcased wonderful acting skills in front of the whole world and let everyone know how to lose a simple match.
India's Defeat Against South Africa and Pakistan's T20 World Cup Chances
Yes! Yesterday's match was an important one for the Pakistan cricket team because if India had won it Pakistani would have stayed in the tournament and just needed to win the remaining matches.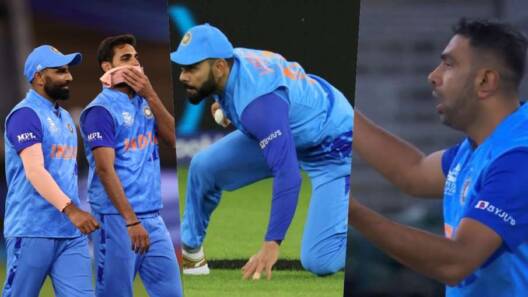 But the way Indian players played, especially the so-called king Kohli who dropped a very simple catch and reacted with a smile after that made everyone surprise.
Although there's no surprise for Pakistani fans or any other cricket fans out there, because it happened in the 2019 world cup where India deliberately lost against England, and even England player's also claimed they did it intentionally.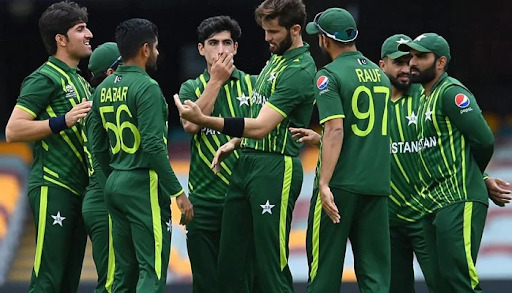 Now, what's next for the Pakistan cricket team? Will they qualify for the semi-finals? What will be the scenario for Pakistan's qualification?
Pakistan's Last Chances To Reach Semi-Finals
Every Pakistani was enjoying their Sunday and praying that Indian must defeat South Africa. But unfortunately, the outcome didn't fall in our court and India intentionally lost the match.
South Africa's win against India has hurt Pakistan's chances. Pakistan can finish on a maximum of six points, while South Africa will go up to seven if they beat the Netherlands.
Just in case, let's assume Pakistan win their last two, Bangladesh beats India, who in turn beat Zimbabwe, then the three Asian teams could all finish on six points, fighting for one spot (if South Africa beats the Netherlands and finish on seven).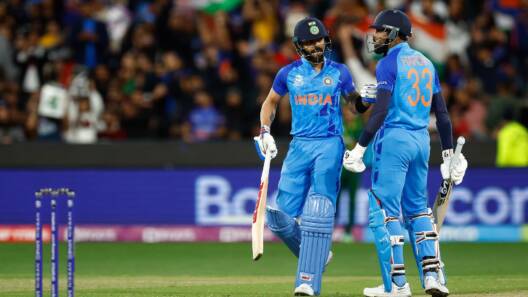 Last week, Pakistan lost in a thrilling match against India, fans were expecting the same kind of performance from the green team as they did in the previous T20 World cup and Pakistan defeated India.
Pakistan cricket fans have lost all hope of reaching in semis because they all know the whole outcome and it all happened by the team.
What do you think of the story? Tell us in the comments section below.