This story originally published by The Times Of India , has shocked Pakistanis and they cannot grasp the extent that true love can drive someone to.
Gaurav a 20 year old resident of Lucknow the capital of UP, has undergone a sex change operation to be with his Pakistani boyfriend whom he has never even met in person.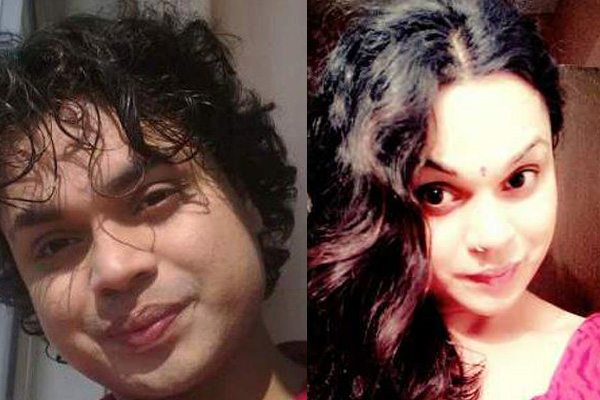 Before his operation Gaurav was a normal 20 year old boy, who worked as a kathak dancer. He had a large friend-circle and even dated women!!!    
Gaurav met Rizwan (Pakistani boyfriend) on a social networking site and they started chatting about Sufism. Their relationship was never physical rather it was as if they were both an extension of each others' soul…
 "The companionship grew stronger and a time came when he became my mehboob (beloved). In Sufism, that is the pinnacle of love and devotion that crosses boundaries of caste, creed and even gender."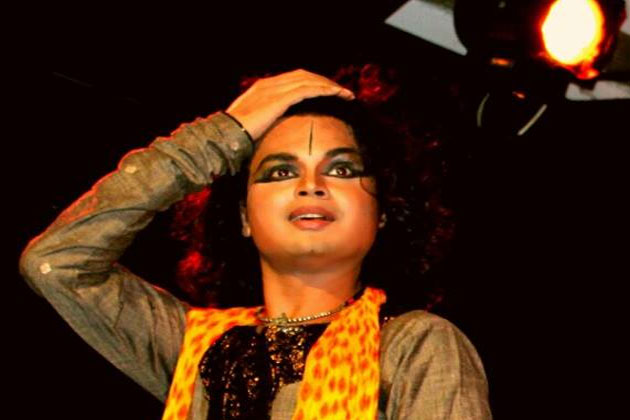 They both had agreed to undergo the sex change operation for each other's happiness, however Gaurav is the one who eventually went under the knife to erase his old identity and embrace that of "Meera".
Yes! Gaurav is now known as Meera! This entire sex change process took Meera around one year to accomplish and she feels that it was worth it for the sake of  true love .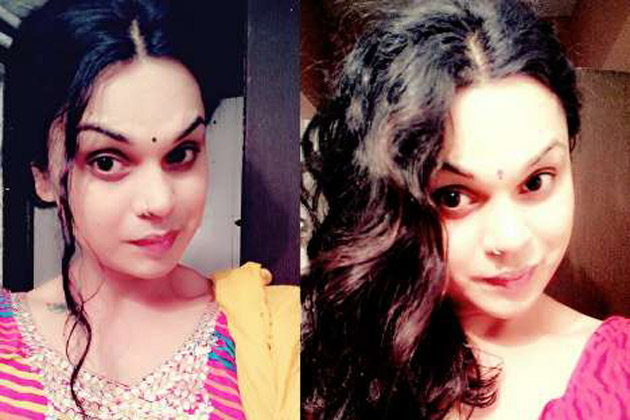 Her friends and family still have one concern; what if Rizwan betrays her. She demonstrates utmost faith in her relationship by stating,"I have immense faith in the Almighty. And I know that even if he does something which I do not want… it will be for my good".
And when she was asked why she has done all of this and why she has gone through so much pain and faced so many problems for a man she has never met, Meera recited poet Rumi's saying "reason is powerless in the expression of love" to justify her actions.