Reena Verma (Toshi Aunty), who lives in Poona, India, will turn 90 next year, but even after 74 years of partition, her heart still carries the memories of Rawalpindi.
The partition of the subcontinent in 1947 forced millions of people to migrate. Millions of people still harbor memories of their homes and neighborhoods. Toshi Aunty was born in Rawalpindi in January 1932 into an educated and open-minded family. Her father was a British government official.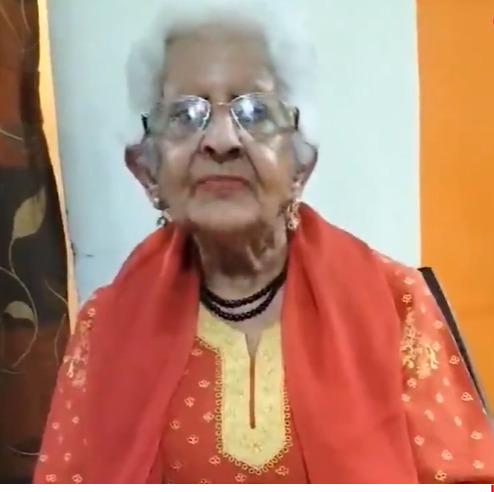 Toshi Aunty lived on Dav College Road in Rawalpindi prior to the partition i.e. now known as Liaquat Bagh and Liaquat Road. At the age of 14, she passed her matriculation examination from Modern School Rawalpindi. While recalling her memories of Rawalpindi, she says that everyone lived there with love.
Muslims and Hindus who thought that it was wrong to eat and drink in each other's homes always respected each other's beliefs. But most of them did not care about such a thing. She still remembers her sister's friend Ghulam Fatima and her brother's friend Shabbir who used to eat at her home as though it were their own.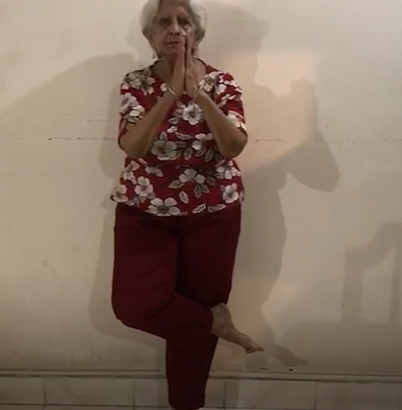 "The riots were not one-sided," says Toshi Aunty as she speaks to Independent Urdu. "Hindus and Sikhs also faced similar attacks and riots." Following this, the streets were guarded, she adds. She was taken to a military camp with other girls from her neighborhood by an army major. They returned home when the situation improved.
'We could never go back to our homes'
A few days later when Toshi Aunty's mother went to the market and tensions rose again. Her family moved to India in May 1947, a month before the partition.
"We used to spend summer vacations in Murree every year but that year my parents sent us to Shimla. Two months later, they also came with all the necessary luggage. During this time, the complete partition took place but we had no idea we that we would not return home."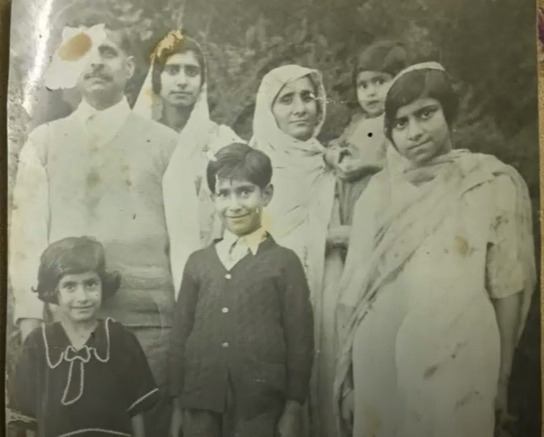 "Mummy wouldn't let us buy a house there, so we could return to Pindi. She would not even consider leaving her home; she used to say that the British ruled before, it wouldn't matter if the Muslims now ruled. The partition can't snatch our house from us. But then the atmosphere became such that we could never go back to our homes."
Her several attempts to obtain a passport to visit Pakistan failed. A Facebook friend of hers sent her photos and videos of her house in Pakistan.
"Well, someone else lives there, but still feels like my home. I wish I could see my house once."
Watch her interview
Last year, a YouTube video reunited a Pakistani woman with her family in India after 70 years.
Story Courtesy: Independent Urdu
What do you think of this story? Let us know in the comments section below.