Despite border tensions between Pakistan and India and deadly clashes on the Line of Control (LoC) in Kashmir and working boundary, eminent Indian liver transplant surgeon Dr. Arvinder Singh Soin helped a baby boy from Pakistan get a new life after he successfully underwent a complex liver transplant surgery.
Arounds thousands of Pakistani patients go abroad for liver transplants every year. More so, above 500 Pakistanis had received liver transplants in India until 2015, mostly at private hospitals like New Delhi's Indraprastha Apollo Hospital.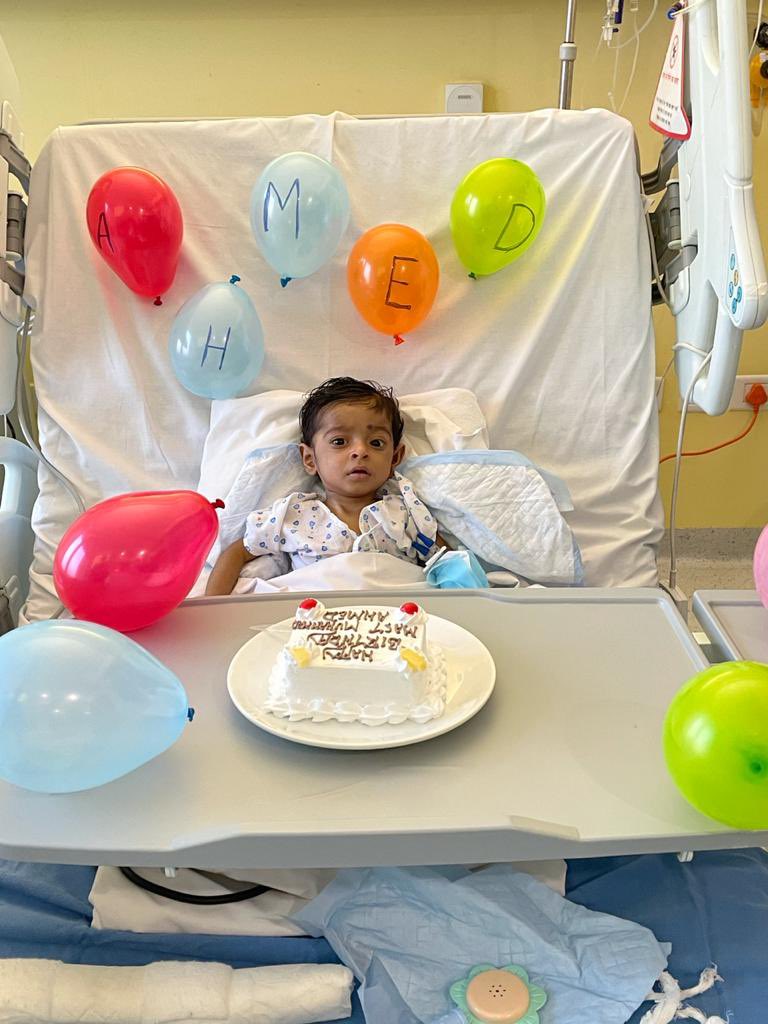 At a hospital in Gurgaon, India, Dr. Soin successfully underwent a complex liver transplant of a boy from Karachi.
Ahmed, who just turned a year old two days ago, had a special moment of life as his birthday was celebrated by the doctors at Gurgaon's Medanta Hospital after the operation.
Dr. Soin, Chairman at the Liver Transplant hospital shared the warm moment on Twitter.
"No better time & place for little Ahmed from Karachi, Pakistan to celebrate his 1st birthday as he heads home after his liver transplant with us. Our call of duty to save lives cuts across all borders & conflict," he tweeted.
Interestingly, Ahmed happens to be the 50th Pakistani baby whose life was saved at the hospital, according to Dr. Soin.
In another tweet, sharing a video clip of Ahmed's birthday celebration at the hospital, Dr. Soin penned down, "He will love watching this clip of our wholesome celebration of his 1st when he grows up…"
Watch the heartwarming video here
Dr. Soin is a surgeon and pioneer in the field of liver transplantation. Currently, he is the Chairman of the Institute of Liver Transplantation and Regenerative Medicine, Medanta – The Medicity, Gurgaon, India.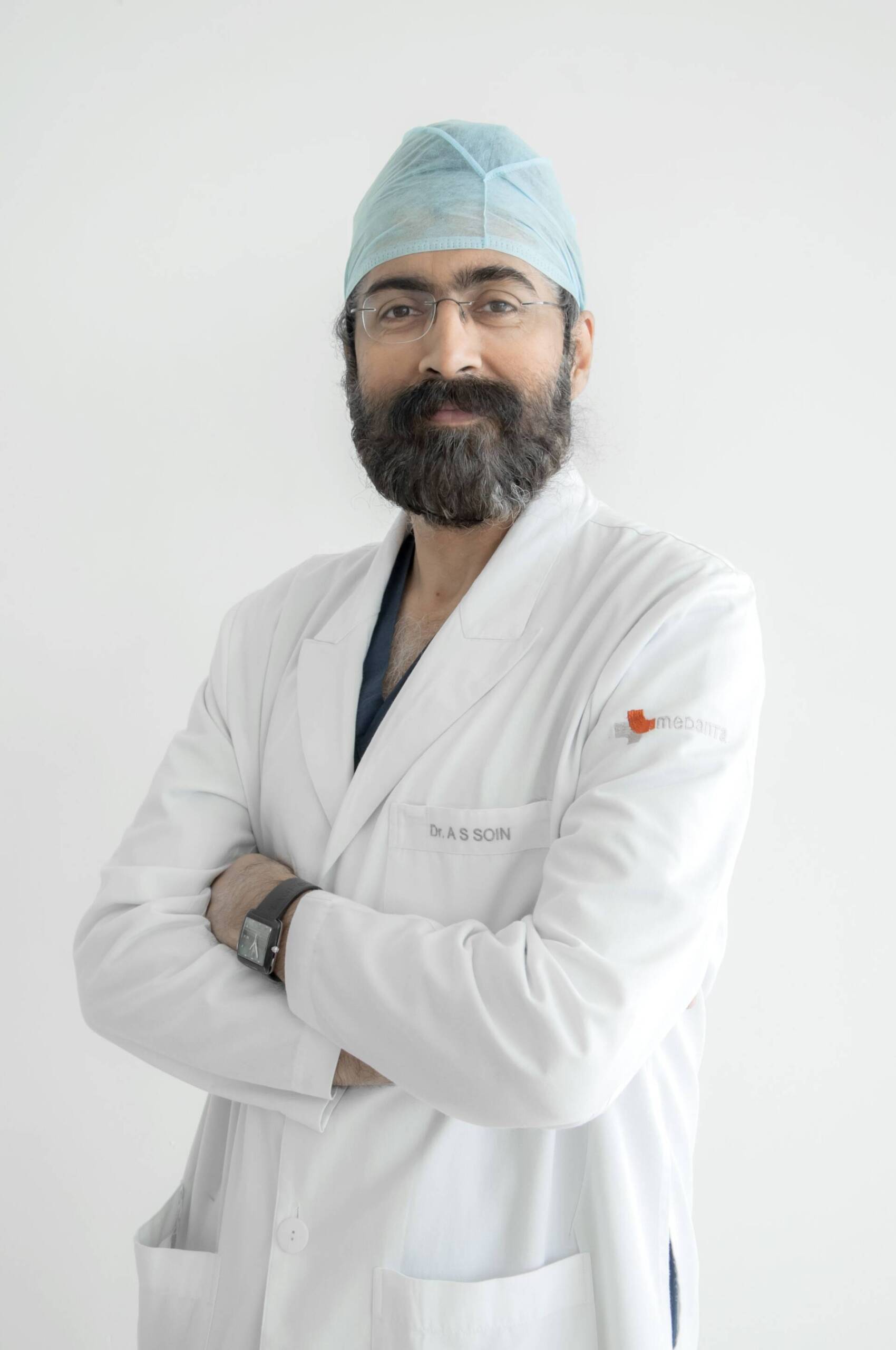 It is pertinent to mention here that the liver transplant of this Pakistani boy has taken place amid the COVID-19 pandemic when certain travel restrictions are in place.
Earlier in 2018, the technical and scientific cooperation in the field of health had been suspended between Pakistan and India due to extreme border tensions and deadly clashes. In addition to this, India also suspended the issuance of health visas to Pakistani patients, especially children.
Despite all these circumstances, the Indian transplant surgeons continue to save the lives of Pakistani patients, and hats off to them. As of now, the relations between India and Pakistan have soured after the 2019 Pulwama attack.
Just last week, the Indian Army "specifically targeted" a vehicle carrying two officers of the United Nations Military Observer Group in India and Pakistan (UNMOGIP) from across the LoC. Hence, in spite of all the skirmishes, an Indian surgeon saving a Pakistani's life is definitely worth praising!
Read More: Meet Aziz Raisani – A Young Student Who Donated His Liver To Save His Mother's Precious Life!
What do you think of this story? Let us know in the comments section below.