The Bahrain Tourism and Exhibition Authority (BTEA) shuttered an Indian restaurant by the name of Lanterns after it was reported that a hijab-clad woman was denied entry.
According to the Bahraini newspaper The Daily Tribune, a video of the woman being turned away went viral all over social media, causing outrage in the country.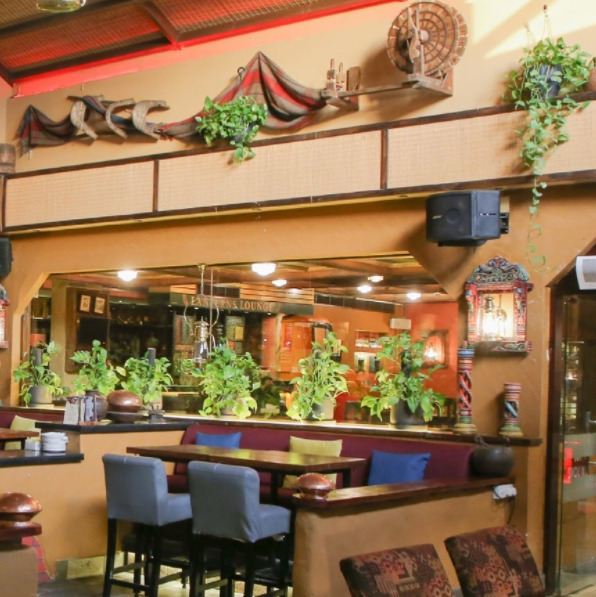 The BTEA has asked "all tourism outlets to comply with regulations and avoid enforcing policies that violate the laws of the Kingdom," the report added.
"We reject all actions that discriminate against people, especially regarding their national identity," the BTEA said in a statement. The restaurant, called Lanterns and located in the Adliya locality of Bahrain's capital Manama, was closed in compliance with Decree-Law No 15 of 1986, which regulates the tourism outlets including restaurants and hotels."
The restaurant has since apologized, claiming that the manager responsible for the actions has been suspended. They took to Instagram to issue an apology.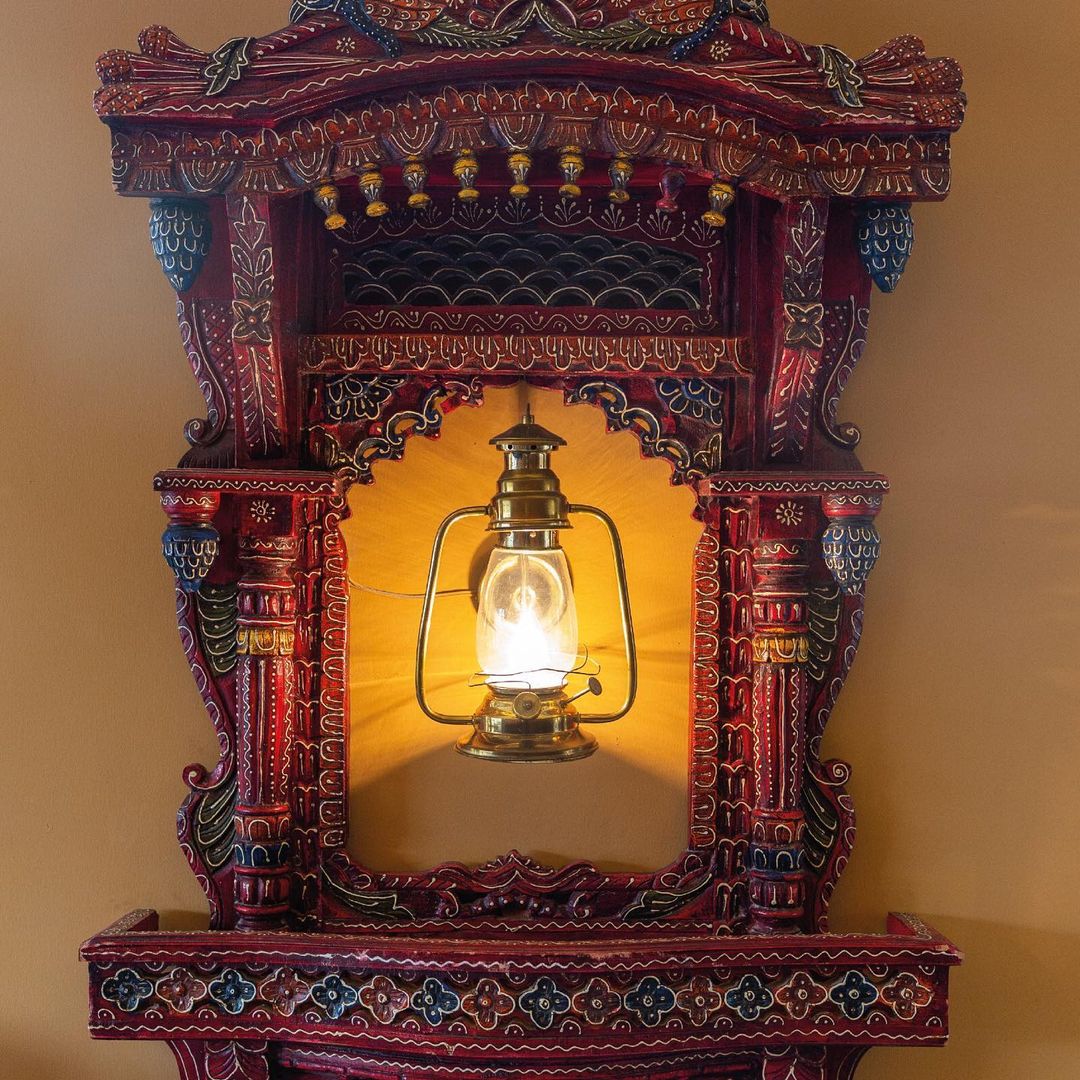 "Everyone is welcome to Lanterns as how it has been for more than 35 years that we have been serving all nationalities in the beautiful Kingdom of Bahrain," read the statement. "Lanterns is a place for everyone to come enjoy with their families and feel at home."
"In this instance, a mistake has been made by a manager who is now being suspended as this does not represent who we are," it further read. "As a goodwill gesture, we welcome all our Bahraini patrons to Lanterns on Tuesday 29th of March to have complimentary food on us."
Original post:
It is pertinent to note that this is the latest display of anti-Muslim sentiment and hostility towards the religious minority which is growing in India.
It has been more than three months since the students of a state-run school in Karnataka's Udupi district started their campaign after they were banned from entering their classrooms while wearing hijab. The story cascaded across the internet, and the students began protesting outside the school gate, reading their lessons.
Hardline Hindu groups are demanding restrictions on wearing the hijab in classrooms in more Indian states after a court upheld a ban on the traditional Islamic headscarf in Karnataka state, worrying Muslim students who had protested against the ban.
The Karnataka High Court decision earlier this month, backing the southern state's ban on the hijab in February, has also been welcomed by top federal ministers from Prime Minister Narendra Modi's Hindu nationalist Bharatiya Janata Party (BJP), who say students should avoid wearing religious clothing in class.
What do you think of this story? Let us know in the comments section below.