An Indian plane made an emergency landing at Karachi's Jinnah International Airport for a reason when one of its passengers' health deteriorated, the Pakistani aviation authorities confirmed Tuesday.
Sources at the Pakistan Civil Aviation Authority (PCAA) confirmed that the private Indian airline's plane was flying from Saudi Arabia's capital, Riyadh, to Delhi when it had to make an emergency landing at Karachi's Jinnah International Airport for a reason.
An Indian passenger, Muhammad Nowshad, fell ill on GoAir flight GOW 6658 as the jet flew from Riyadh to Delhi last evening, the sources added. As the plane touched the ground, a doctor at Karachi's Jinnah International Airport was requested to attend him.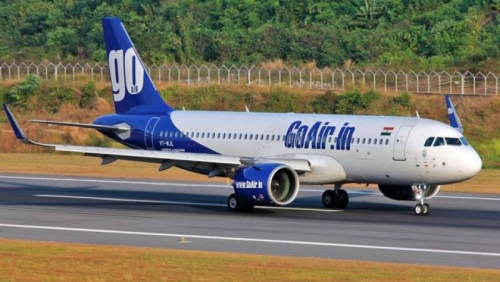 However, according to the medical team, the man breathed his last breath before he could be administered medical aid. The doctor who arrived at the scene confirmed the death of Muhammad Nowshad, saying he had died of a cardiac arrest. His body would be returned to India following required procedure, the sources added.
In addition to this, the sources said the PCAA allowed the Indian plane to land in Pakistan on humanitarian grounds. The aircraft of the private airline, GoAir (6658) reportedly, carried 179 passengers.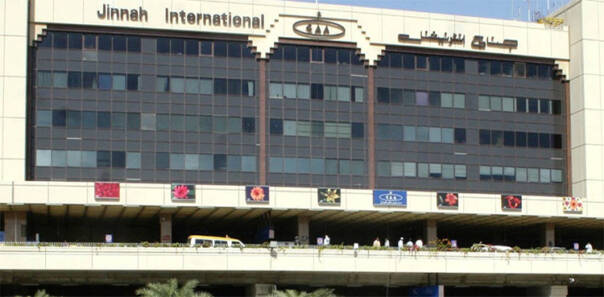 Later, the Indian plane departed from the Karachi airport after refueling. According to Indian media reports, the deceased passenger was a resident of Bareilly, a city in Uttar Pradesh.
Here's the official passport photo of him that is circulating on social media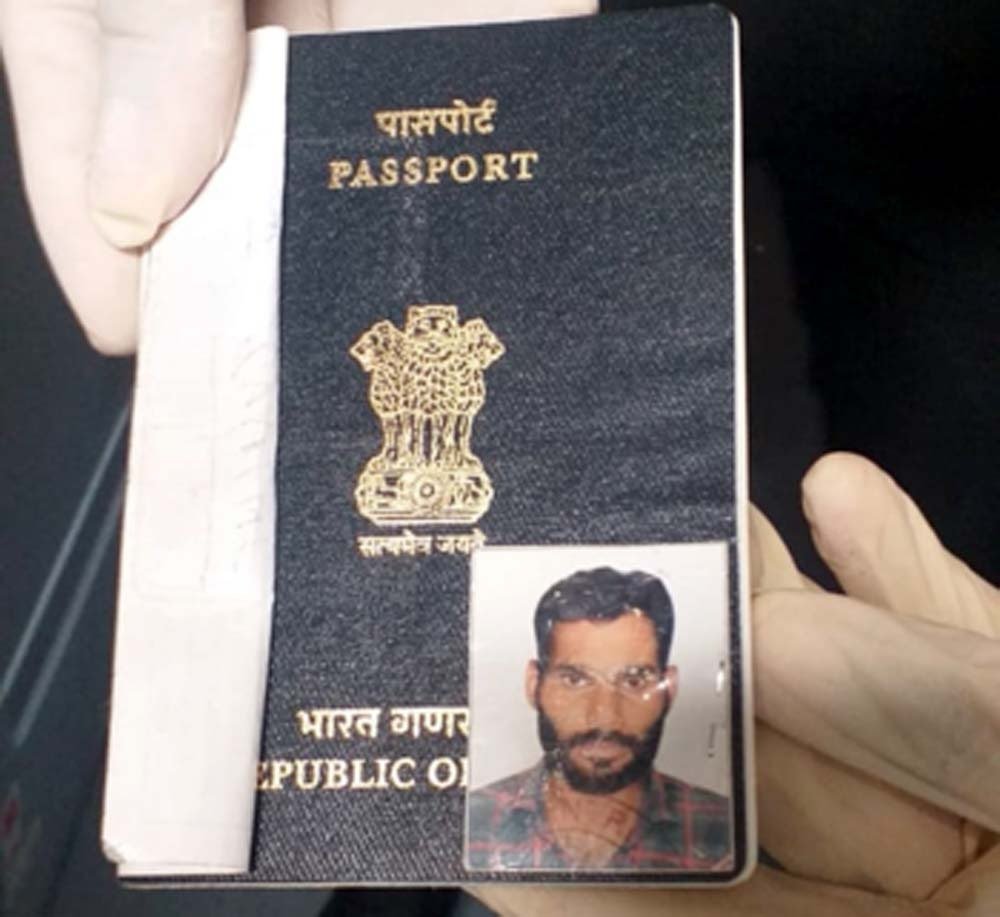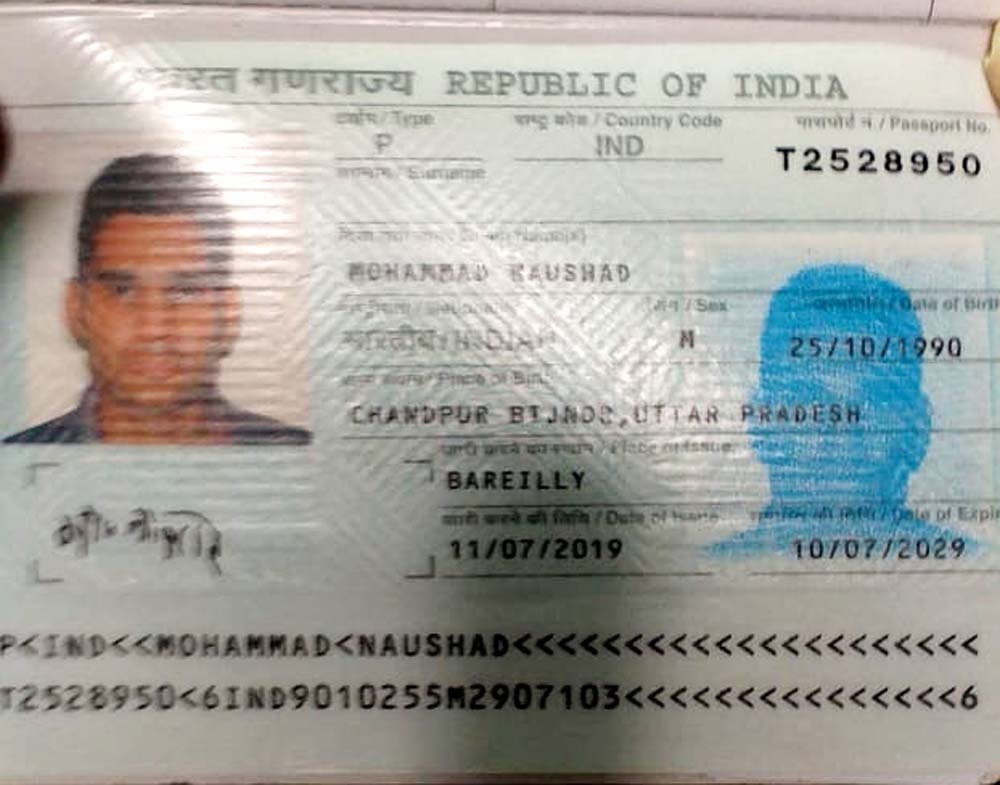 It is pertinent to mention here that Pakistan closed its airspace to Indian traffic last year. Aerial dogfights in February last year ratcheted up tensions between the two nuclear armed rivals.
Moreover, it reopened its skies for all civilian traffic in July. That brought an end to the restrictions affecting major international routes. Indian operators were badly affected by the shutdown. Air India suffered losses of Rs4.91 billion ($71.6 million), according to India's aviation minister Hardeep Singh Puri.
Go Airlines, India's largest by market share and control by Interglobe Aviation Ltd, incurred a loss of Rs251 million. Owing to the closure of the Pakistani airspace, while Spicejet Ltd incurred losses of 307.3 million rupees, India's aviation minister had said.
A few years ago, in 2016, despite the rising tensions between the neighboring countries, an Indian jet made an emergency landing in Karachi. Back then also a passenger lost his life on board. Last year, India also gave an indirect nuclear threat to Pakistan.
What do you think of this story? Let us know in the comments section below.