Indian film director Sajid Khan makes it to the list of sexual harassers as Bollywood model Sherlyn Chopra leveled fresh harassment accusations against him. The model alleged that the Bollywood filmmaker had flashed his genitals in front of her. More so, asked her to feel his private part.
Chopra, 36, took to her Twitter account to make the shocking accusation in a series of tweets. Giving an account of an incident that took place back in 2005, the Indian actress wrote, "When I had met him in April 2005, a few days after my father's demise, he had taken his p**** out of his pants and had asked me to feel it."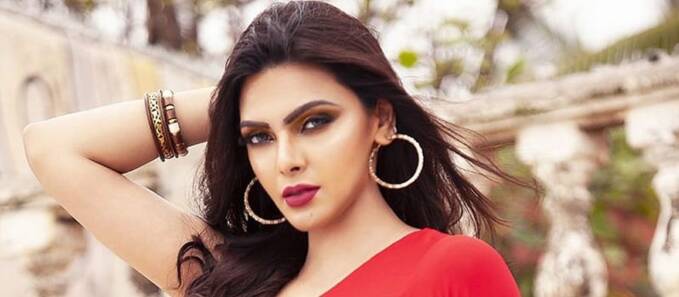 "I remember having told him that I know how a p**** feels like and that the purpose of my meeting with him was not to feel or rate his p****," she added. Chopra further added that her phone records can be checked to prove the truth in the allegations.
The model maintained, "After flashing his p****, he had not only asked me to touch it and feel it but also asked me if I had ever seen a p**** as well endowed as his."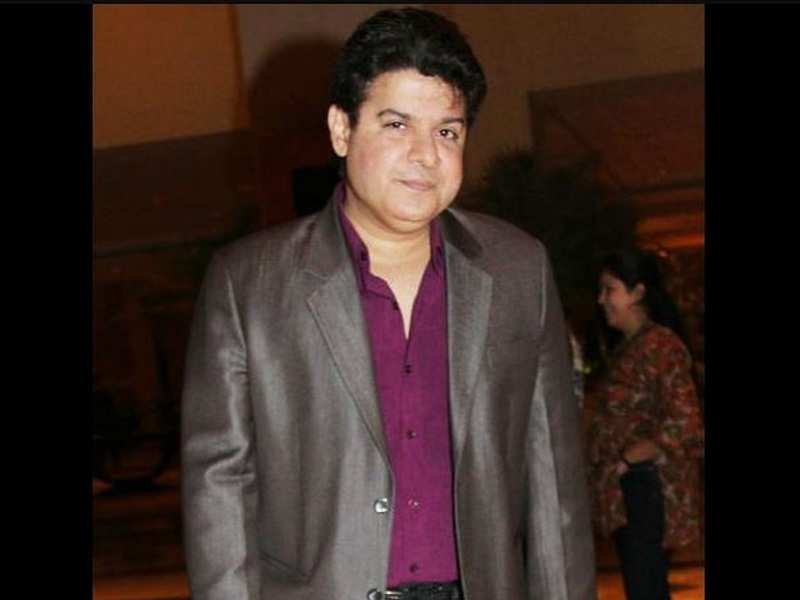 In addition to this, Chopra shared that during that time she had lost her father, and she was emotionally broken.
She added, "A few days after my father's demise, I was called for a meeting by the filmmaker. Little did I know that the meeting would be centered around his p****!"
Indian model Sheryln Chopra reveals the reason behind her silence
Later, when a Twitter user asked why she did not file a complaint about her own experience, Chopra replied, "He has the 'superstars' of Bollywood to vouch for his 'character'. It's my word against theirs."
Following the shocking revelations against Khan, the B-Town Bigmouth Kangana Ranaut also shared her cents. She tweeted, "They killed Jiah, they killed Sushant and they tried to kill me. But they roam free have the full support of the mafia, growing stronger and successful every year. Know the world is not ideal you are either the prey or the predator. No one will save you. You have to save yourself."
It is pertinent to mention that Sajid Khan has been accused of sexual harassment by multiple women including the Indian model. Back in October 2018, Khan was accused of sexual harassment by several female colleagues including the popular actresses Jacqueline Fernandez, and Jiah Khan. He was exposed through the Me Too Movement in India.
Later, again, last year in September, an Indian model accused Khan of harassment. Khan had asked her to strip for a role in Housefull, she revealed. Speaking of recent allegations, just earlier this month, the late actor Jiah Khan's sister Karishma accused Khan of harassing her sister. Now comes Chopra's revelation.
Indian film actor and director Vijay Raaz was accused of allegedly molesting a female crew member during the shoot of one of his upcoming films. Following a case registered against him, the police arrested the Bollywood actor on November 2, 2020. Earlier, another popular Indian actor, Nana Patekar was also accused of sexually harassing an actress. 
What do you think of this story? Let us know in the comments section below.