An Indian man from Rajasthan got arrested on charges of spying for Pakistan's intelligence agency last week for providing army info, he told investigators that he was lured with photos of nudes and seductive conversations.
The 42-year-old man identified as Satyanarayan Paliwal is a resident of Lathi village. It is near the International Border between India and Pakistan. Police arrested him last week under the Official Secrets Act on charges of spying, Indian officials said. The accused revealed it was his greed for more such photos that made him leak sensitive military information.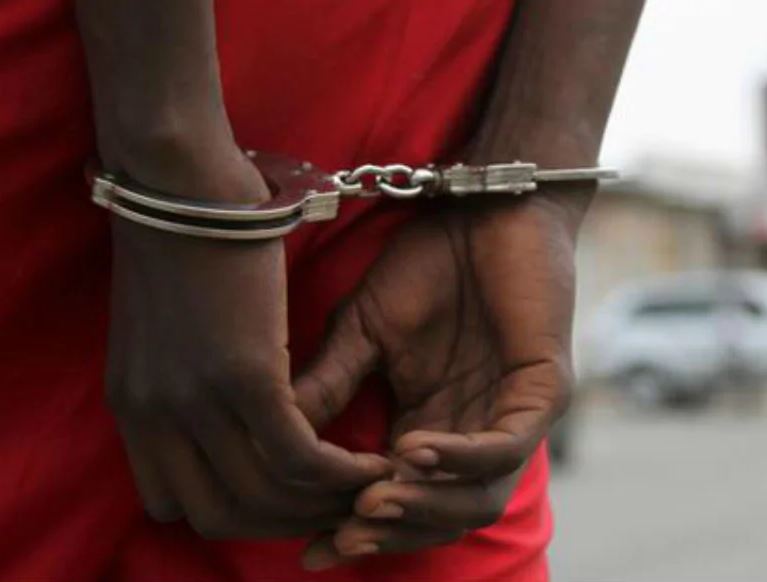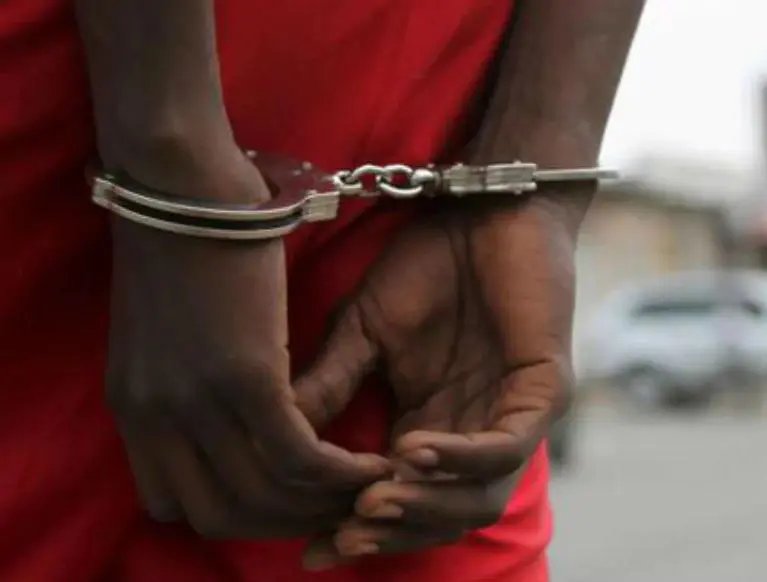 During interrogation, Paliwal claimed that women, who spoke to him allegedly on behalf of the Inter-Services Intelligence (ISI), would often share naked photos. In exchange, they asked for more information about the Army's movement in border areas and the Pokhran firing range.
The accused also told investigators that he was in contact with these women via a fake account on social media. He used the same account to send confidential information across the border. In addition to this, the intelligence officials said that Paliwal had been in touch with ISI for a long time via social media accounts and was honey-trapped for critical information.
As per the officials, the accused was being watched for some time. Moreover, many army documents were found on his mobile phone when he was detained in Jaisalmer, a city in the Indian state of Rajasthan.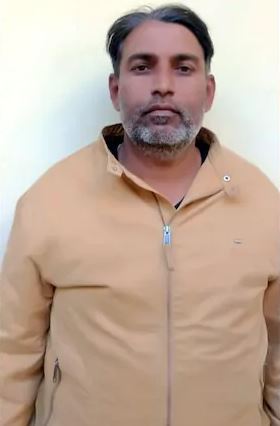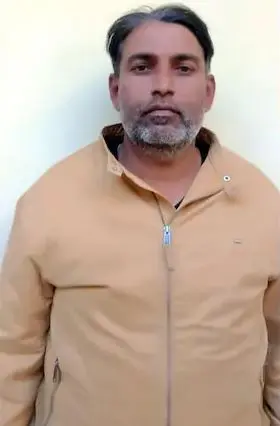 Following his arrest, Rajasthan Police said, "Satyanarayan Paliwal, a resident of Jaisalmer, has been booked and arrested by CID (Special Branch) on charges of espionage. He has confessed to being in touch with an agent of Pakistan intelligence agency and possessing sensitive military information."
The honey-trap
During the interrogation, Paliwal told officials that since his wife was sarpanch he had access to the army's activities. More so, if an army exercise of movement takes place, the concerned gram panchayat has information about it as it alerts surrounding villages so there is no mishap.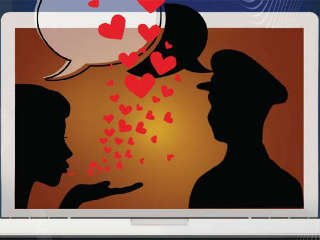 Given his influence, an ISI agent contacted Paliwal a couple of years back on Chhadam. Interestingly, she posed as an Indian journalist and became very friendly with Paliwal. She began chatting with him regularly. Later, that agent started making video calls using a fake Indian number.
Soon after winning his confidence, she asked Paliwal to gather information about the army's movement in Pokhran. Intelligence agencies got wind of the honey trap and put him under surveillance.
Considered to be one of the worst media in the whole wide world, Indian reporting and journalism have made themselves a joke over time. The recent case of a Pakistani villager's 'spy pigeon' that was caught by India is an example of it. In fact, the latest is when they claimed that Pakistan was planning to attack using 'tiddi dal'.
What do you think of this story? Let us know in the comments section below.