When we sit back and go down memory lane, we can recall many tv dramas and shows from the golden era of PTV that were a huge hit and are still a treat to watch. In the early days of PTV, drama serials were appreciated in Pakistan and their quality content was cherished across the border as well. There is no doubt that the golden era of PTV is still a favorite.
Tanhaiyyan, on the other hand, was one of the classic dramas from the '80s, and it enjoyed a tremendous amount of success with its superb performances. It was loved not only in Pakistan but also across the border in India.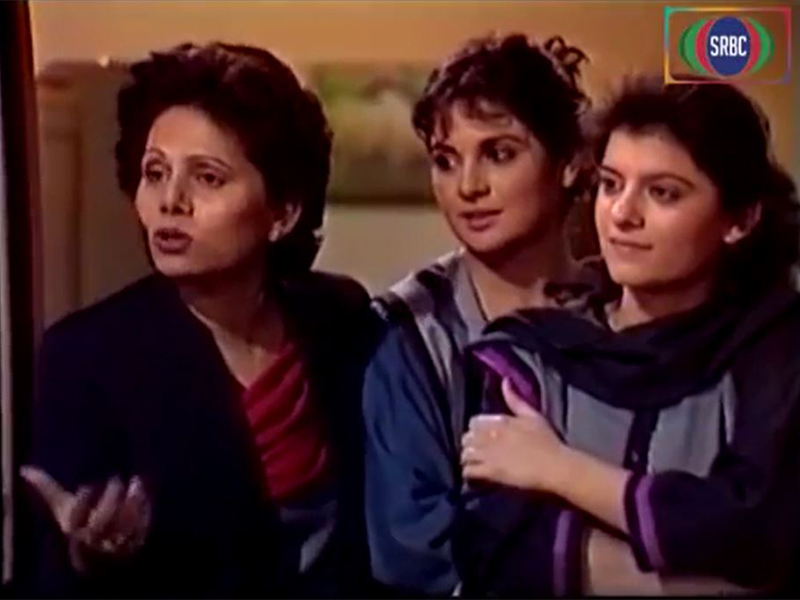 The hit 1986 drama serial featured an ensemble star cast of veterans such as Shehnaz Sheikh and Marina Khan who starred together as sisters Zara and Sanya. Lately, a picture of Khan and Sheikh has been making rounds on social media.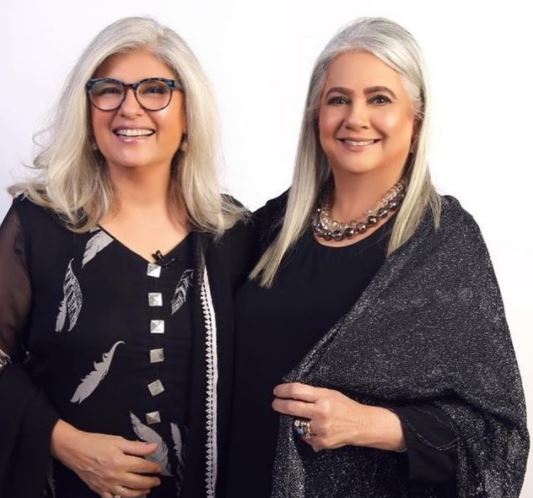 Fans are absolutely loving how gracefully the two stars have aged, especially the ones from India, are cherishing the memories of Tanhaiyyan. Taking to Twitter, a user shared the latest picture of the stars. Indians were quick to reminisce about the old days.
'The most loved duo of the 80s'
Fans across the border cherish the memories
Is a Tanhaiyaan reunion in the making?
Khan and Sheikh recently had a reunion and actor Imran Abbas has pictures to prove it! Taking to Instagram to share a picture with the two veteran TV stars who were seen in iconic titles like Tanhaiyaan and Dhoop Kinare, Abbas gushed about being given the opportunity to hang out with the two at the same place.
"What a memorable moment to be with the two icons together. The ladies who wrote their names in the history of Pakistani drama through their unmatched performances in "Ankahi", "Tanhaiyyan" and "Dhoop Kinaray" in every true sense. The two living legends, the two powerhouses of talent Shehnaz Sheikh and Marina Khan," the caption read.
Abbas then thanked Asim Yar Tiwana, who hosts a PTV talk show for an evening with the two. So, should we be expecting a reunion any time soon?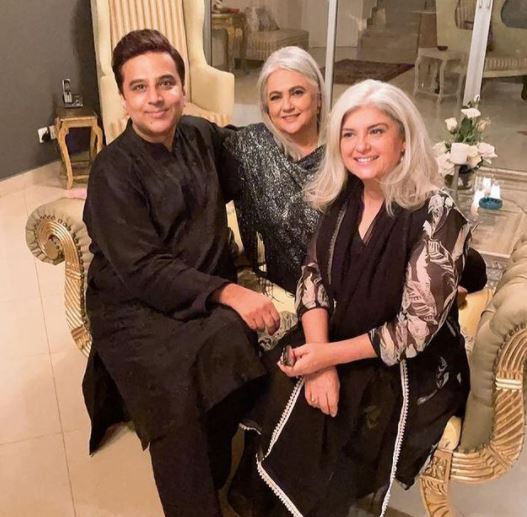 By the way, if you were a fan of the hit drama serial Dhoop Kinare (1987) starring Rahat Kazmi and Marina Khan, you probably adored Dr. Zoya Ali Khan's aka Khan's childhood best friend Anji. Well, some people found the long-lost actress Kehkashan Awan aka Anji on Twitter, and they were over the moon to interact with her!
Also, remember the former Pakistani supermodel Aaminah Haq? Check out how she looks now!
What do you think of this story? Let us know in the comments section below.