Leading ladies have come and gone but Humayun Saeed firmly remains entrenched as a hero garnering a massive fan base not only in Pakistan but also across the border and worldwide. The Meray Paas Tum Ho star recently received a marriage proposal from an Indian fan, and his response was remarkable!
From being considered a wandering Lothario in his younger days to being seen as one of Pakistan's most astute producers, Saeed has remained strongly established as a leading man over two decades. The highly acclaimed Pakistani actor and producer has appeared in several Pakistani television dramas and films. He has also earned numerous accolades for his performance.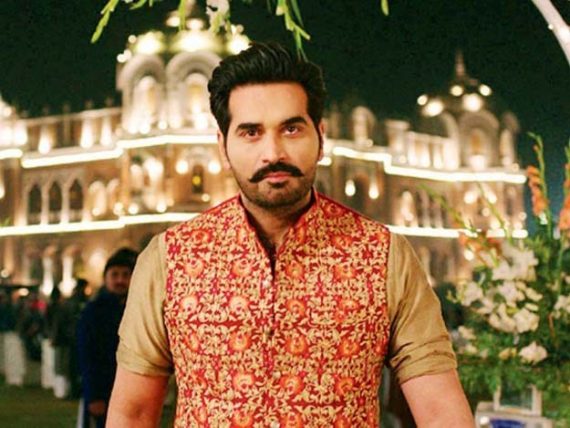 Needless to say, Saeed has a humongous fan following in Pakistan. But did you know that he is also very well known in India? Yes! One of the diehard fans of the Jawani Phir Nahi Ani actor recently took to Twitter and extended a marriage proposal to him.
Tagging the Pakistani superstar, she penned down, "Dear Humayun Saeed. Will you marry me? I know you are married. But what do I do with my heart? I am from Indian and I love you like hell."
"I am 24 years younger than you but seriously love you," she added. "Please reply me. Will you marry me in next janam [life]? This janam not possible."
Did Humayun Saeed accept the marriage proposal?
Well, of course not. He is already married! Nonetheless, the Hum Se Juda Na Hona actor gave a very humble response to his fan's marriage proposal.
"Thank you for loving me. But you will find a better person than me to marry. InshAllah…" he wrote. And, the Indian girl is over the moon now!
It is pertinent to mention that Meray Paas Tum Ho actor is happily married to his wife Samina Humayun. She is also a producer and has given Pakistani viewers some excellent dramas. She is known for her several hit drama serials such as 'Kuch Pyar Ka Pagalpan', 'Akbari Asghari', and 'Kaash Main Teri Beti Na Hoti'.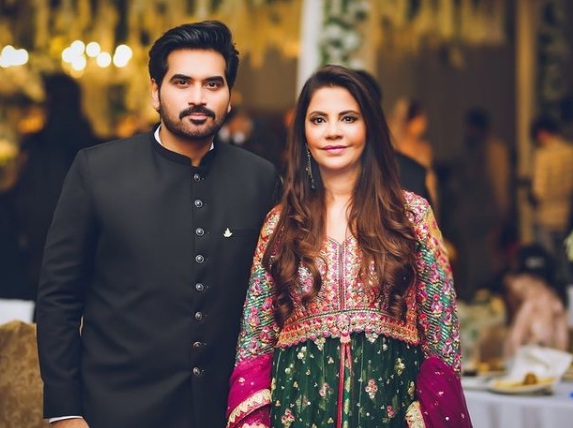 Previously, the singer and social worker Shehzad Roy received a marriage proposal from a fan on Twitter. And oh boy, he gave such a cheeky response!
Did you know that the model turned actor Imran Abbas allowed his female fan to send rishta for him to his house? Yes, you heard that right. You will be surprised to find out how it happened!
What do you think of this story? Let us know in the comments section below.