The rape capital of the world is at at again and this time it's not the gangsters or the sexual deviants that are committing this heinous crime rather the people who are supposed to be protecting the citizens. It is almost unbelievable that such an act can be committed by a countries armed forces.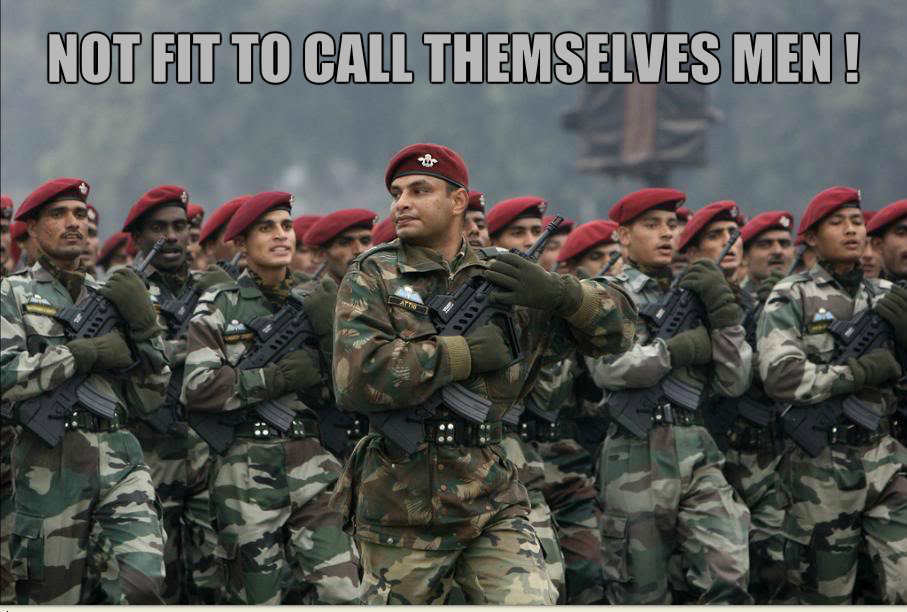 A group of intoxicated army officers gang-raped a 14-year-old girl on board the Howrah-Amritsar Express after forcing her to consume alcohol. Sources said that the girl, a resident of Kolkata, boarded the train at Howrah on Sunday but entered the wrong compartment which was reserved for army personnel, by mistake.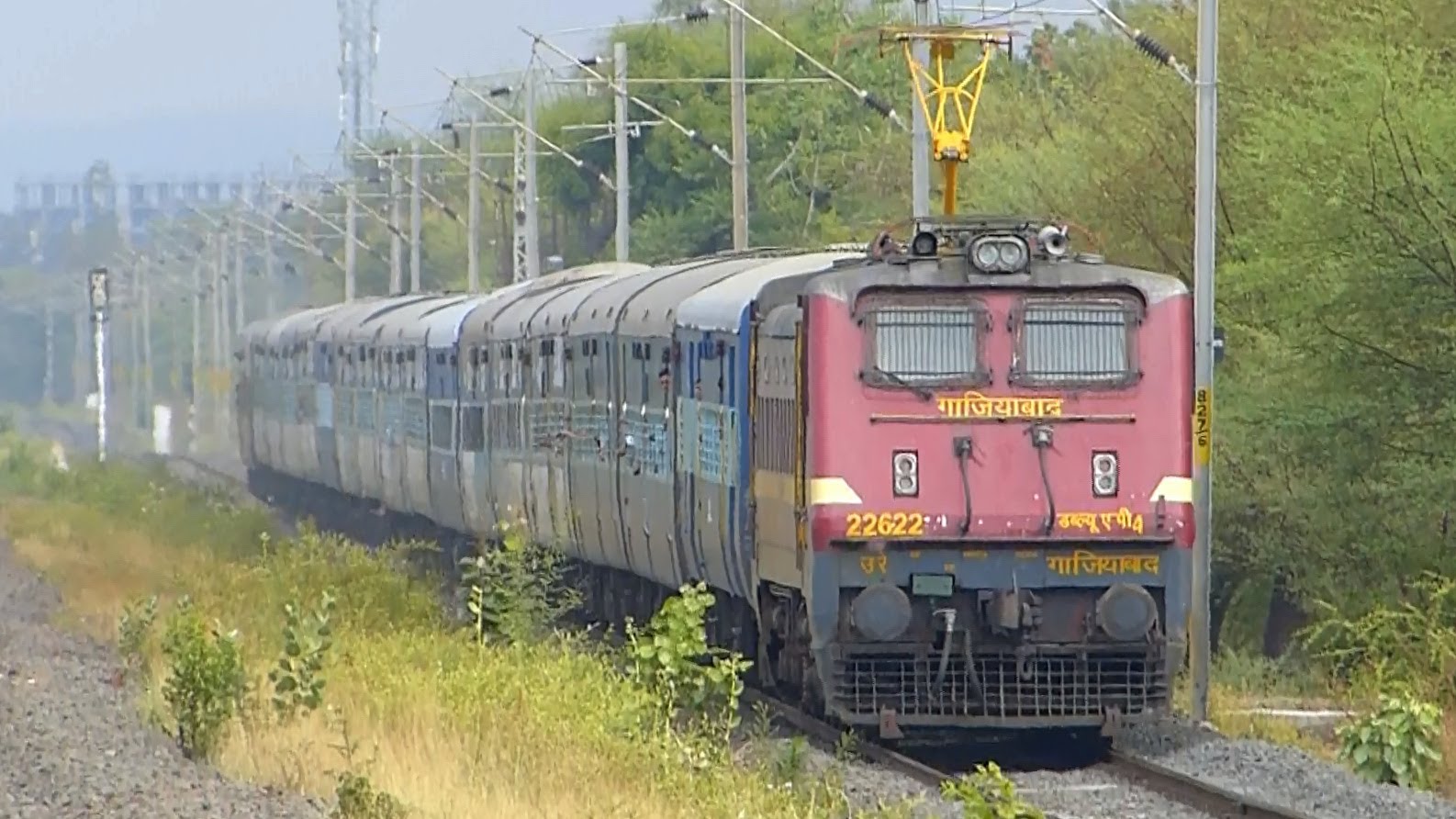 Source: 
forumspain.net
One of the army personnel got her drunk and two others proceeded to rape her when she went to the bathroom.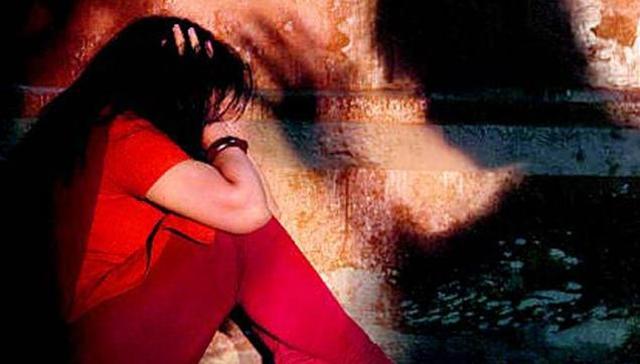 Source: https://www.hindustantimes.com/
This has sparked outrage in the hearts of the Indian citizens all over the the country, they are blaming the government and the laid back attitude of the people against rape culture in India.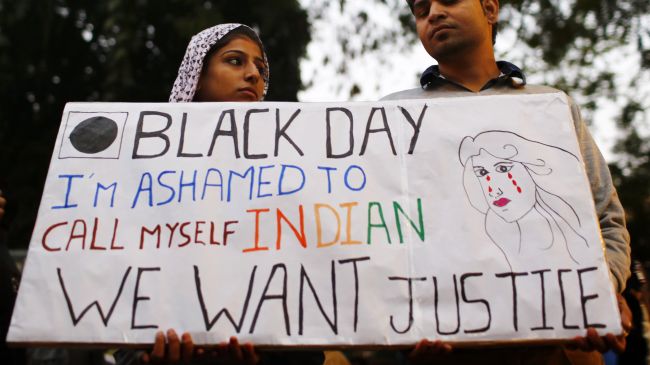 Source: www.siasat.pk
Indian citizens and social activist have taken to the streets in protest and women have even started nude protest outside official government buildings to stop this injustice from devouring " the largest democracy in the world"!