In the latest series of pulling down advertisements over outrage and allegations of "hurting religious sentiments, FMCG company Dabur took down a Karwa Chauth ad featuring a same-sex couple after receiving threats from a BJP minister.
The celebratory ad was posted on the company's social media accounts and went viral shortly after. It was later removed due to backlash on social media and by a minister from the ruling party.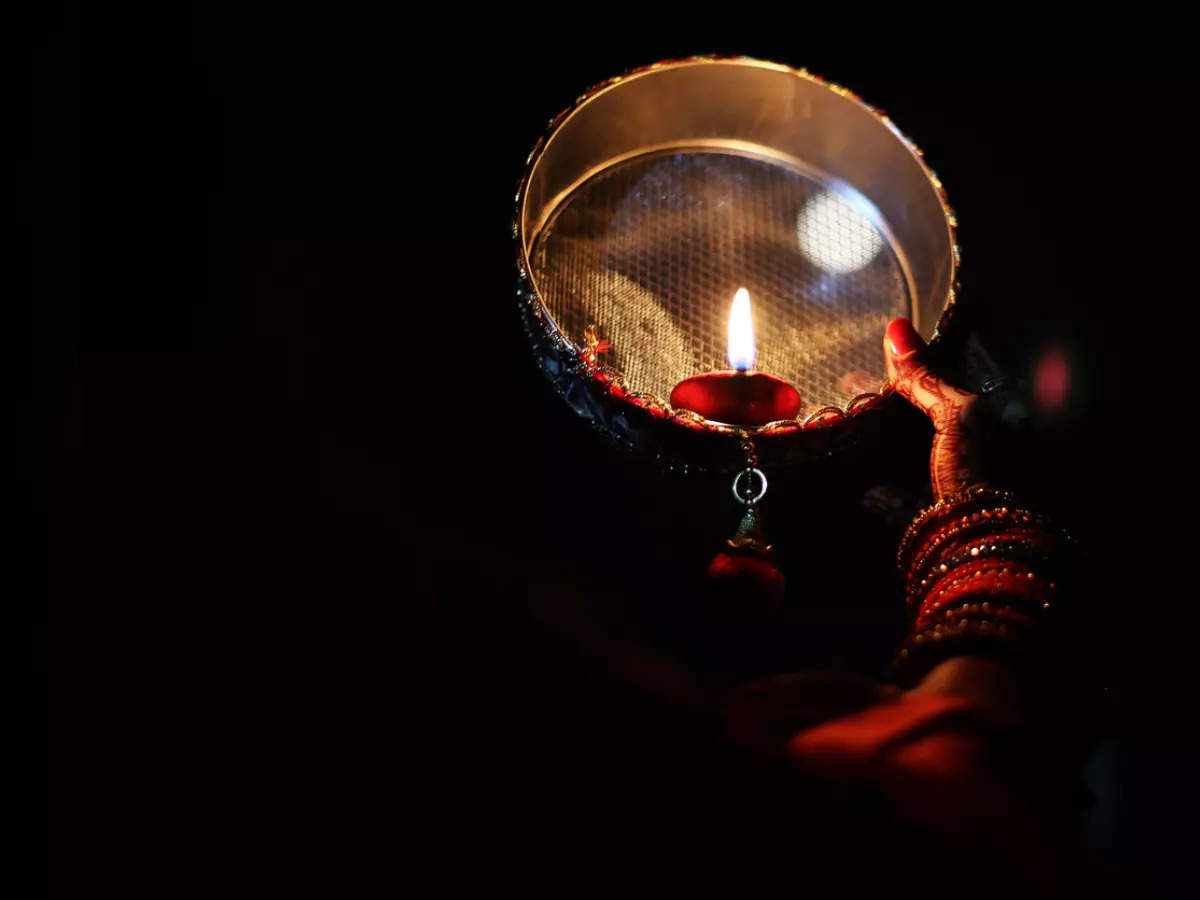 The same-sex ad shows two young women getting ready for their first Karwa Chauth. While one woman is applying the bleach on the other's face, they discuss the significance of the festival and the reason behind it. Meanwhile, another lady joins the two and gives each one a saree to wear at night.
Cutting to the chase, the controversial ad ends by showing the two women facing each other like husband and wife, revealing them as partners, and performing the ceremonies. The tagline for this ad was "Glow with Pride."
Have a look at it
Traditionally, Karwa Chauth is an ancient ritual celebrated by married women, predominantly in northern India. They keep a day-long fast for the long life of their husbands.
While the commercial aimed to promote inclusivity by showing a same-sex couple celebrating the Hindu festival, it ended up garnering severe backlash. The content of the ad was ahead of its time, or at least the time Modi's India is surviving in.
Madhya Pradesh home minister Narottam Mishra criticized it for showing "objectionable content". He said that legal steps would be taken if the advertisement was not withdrawn.
The company withdraws the ad
Dabur pulled down the ad and issued an apology. "Fem's Karwa Chauth campaign has been withdrawn from social media handles and we unconditionally apologize for unintentionally hurting people's sentiments," said Dabur India on its Twitter account.
While the content might not have been appropriate for the time, some people appreciated the brand for being gender-inclusive.
This is not the first time a controversial ad has been removed after being aired. Censorship and ethical policing in India are increasing day by day. The two neighbouring nations certainly share this trait. For instance, in Pakistan, every now and then, when Josh comes with something new by adding a new element or name to their products, Mathira is the lady to market it. And each time there is a lot of debate on how inappropriate the ads are.
A few days ago, tyre manufacturing brand Ceat also faced backlash for an ad featuring actor Aamir Khan. BJP MP Anantkumar Hegde the ad alleged the company of causing "unrest among Hindus" through the ad which shows Aamir Khan advising people not to burst crackers on the streets.
What do you think of this story? Let us know in the comments section below.