India said it will help members of Afghanistan's tiny Sikh and Hindu communities to come to India. But what about the Muslims? Asks the world now!
"We are in constant touch with the representatives of Afghan Sikh and Hindu communities. We will facilitate repatriation to India of those who wish to leave Afghanistan," the Indian foreign ministry said in a statement.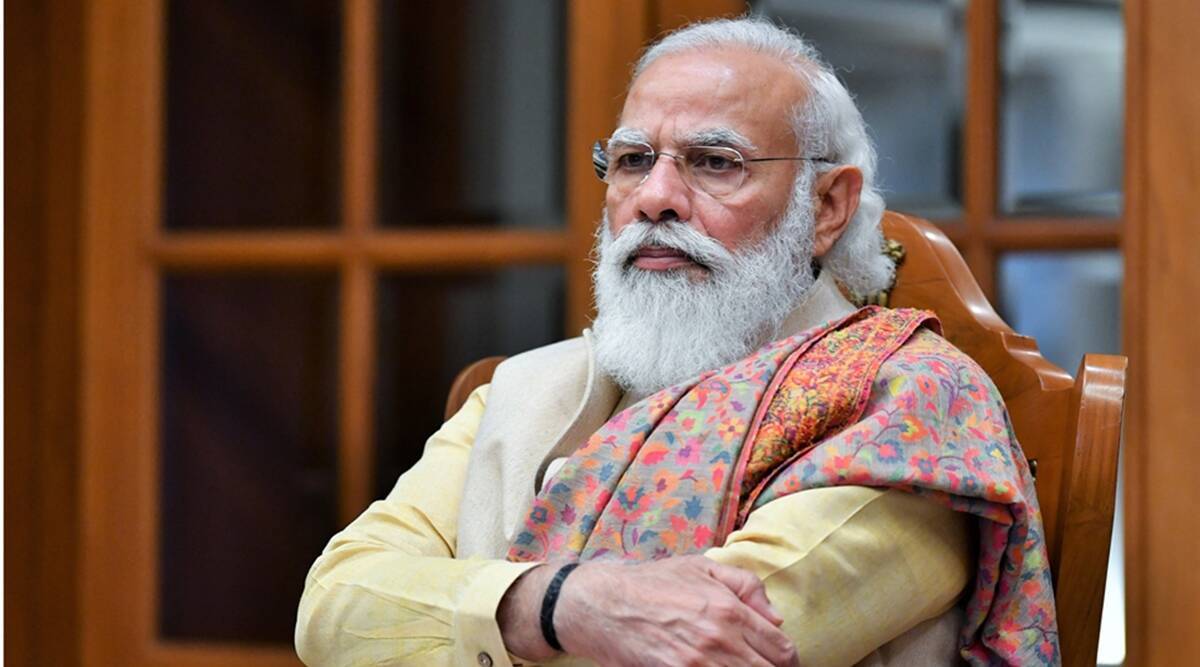 India invested millions of dollars in development projects in Afghanistan and Bagchi said the government stood by the Afghans who had partnered it in that task.
India's pledge sparks backlash
India also drew criticism after numerous seats were left empty on an Air Force flight that evacuated Indian citizens and officials from Kabul.
Indian said it will "stand by" the Afghans who worked closely with the Indian government and its mission in Afghanistan. It is not clear whether their religious status would be a factor in that process.
India has previously granted visas of a longer duration to Afghans fleeing persecution, irrespective of their religion. Many Afghans migrated to India when the Taliban took over about two decades ago. Some have settled in New Delhi, where a shopping district popularly named "Little Kabul" comes alive every evening with stalls selling traditional food.
Experts say that India is cautiously navigating its relationship with Afghanistan's new leaders. Indian diplomats recently made efforts to engage with the Taliban as part of the US-led talks in Doha, Qatar. Some in India have urged their government to engage directly with the Taliban.
Taliban have taken control of Afghanistan and there's a panic-like situation in every corner of the country. Afghans are trying everything to flee Afghanistan. In doing so, two Afghans recently fell from a US military plane when they clung to it in a shocking video.
Despite their ugly past, the Taliban claim they have changed and seek an 'Islamic government' in Afghanistan. How much they have changed, well, time will tell!
Story Credits: NY Times
What do you think of this story? Let us know in the comments section below.