Soon after the return of Geeta, speech and hearing impaired Indian girl who has trapped in Pakistan for almost 15 years, India decided to send Ramzan, 15-year-old runaway Pakistani boy back to Karachi as a 'return gift' to Pakistan.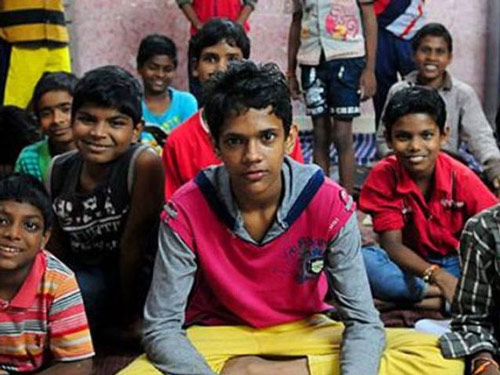 The most surprising thing is that both the stories have this eerie resemblance with Salman Khan's movie Bajrangi Bhaijaan.
Ramzan crossed the border in 2011 from Bangladesh. He ran away after being repeatedly tortured by his step-mother and father.  He traveled through various cities in India before he was caught by the Indian railway police in September 2013.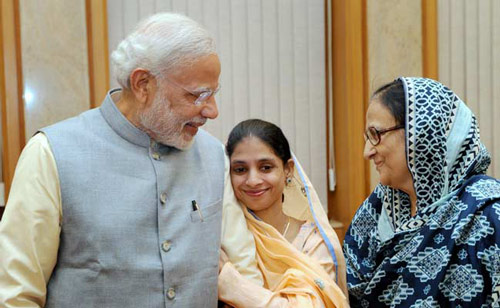 Ramzan is currently staying at Childline, a not-for-profit organization. A CA student from Bhopal tracked Ramzan's family in Karachi by sharing his picture on Facebook. Now he will finally reunite with his mother.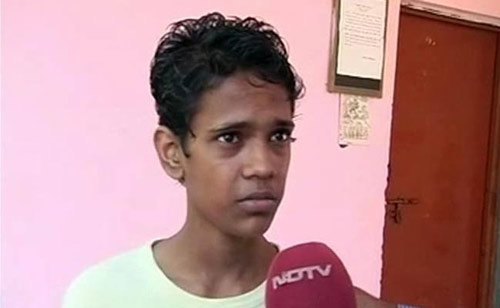 "We have sent a letter to the President's office. We are hopeful that Ramzan would be in Pakistan soon. After all, we have to thank Pakistan." – Government of India
Irrespective of the fact that India and Pakistan are facing tough diplomatic relations, the philanthropic institutions are playing a vital role for the benefit of mankind.