India said it accidentally fired a missile into Pakistan this week due to a "technical malfunction" during routine maintenance after Pakistan warned the incident could have "unpleasant consequences".
"On 9 March 2022, in the course of routine maintenance, a technical malfunction led to the accidental firing of a missile," the Indian ministry of defense said in a statement on Friday.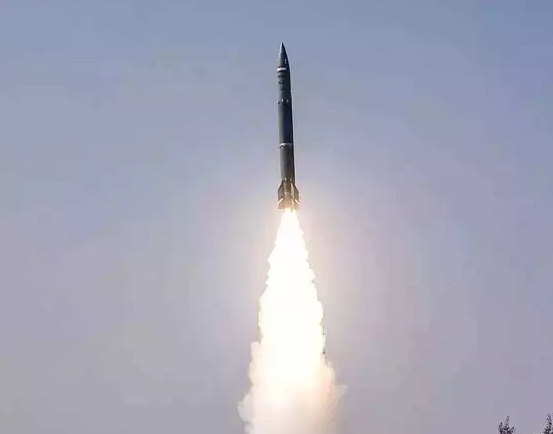 "It is learned that the missile landed in an area of Pakistan. While the incident is deeply regrettable, it is also a matter of relief that there has been no loss of life due to the accident."
The ministry said the government had "taken a serious view and ordered a high-level Court of Enquiry" into the incident.
The statement came hours after Islamabad's foreign ministry condemned what it called an "unprovoked violation of its airspace by an Indian origin 'super-sonic flying object'". Inter-Services Public Relations (ISPR) Director General Maj Gen Babar Iftikhar called for clarification from Delhi on Thursday.
India's charge d'affaires in Islamabad had been summoned to the foreign office for a "strong protest", it added. The "imprudent launch" had damaged property on the ground and put at risk civilian lives and aircraft in Pakistani airspace, it said, accusing India of "callousness towards regional peace and stability".
Pakistan seeks joint probe into Indian missile fiasco
Following India's admission of "accidentally" launching a missile inside Pakistan, Islamabad questioned on Saturday why New Delhi failed to immediately share information about the incident and acknowledged the occurrence only after Pakistan announced it, seeking a clarification.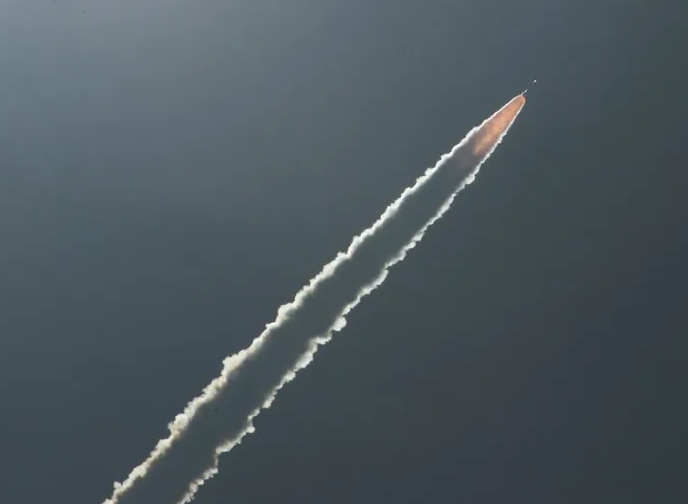 The FO took note of India accepting the missile accident. It said that the matter could not be addressed through the "simplistic explanation" by India. "The grave nature of the incident raises several fundamental questions regarding security protocols and technical safeguards against the accidental or unauthorized launch of missiles in a nuclearised environment," the statement read.
It listed a set of questions and issues in this regard, which it said must be answered by the Indian authorities. The FO said the entire incident indicated many loopholes and technical lapses of a serious nature in India's handling of strategic weapons.
"Indian decision to hold an internal court of inquiry is not sufficient since the missile ended up in Pakistani territory. Pakistan demands a joint probe to accurately establish the facts surrounding the incident," the FO statement read.
The FO warned that given the short distances and response times, any misinterpretation by either side could lead to self-defense countermeasures with "grave consequences".
"Pakistan, therefore, calls upon the international community to take serious notice of this incident of grave nature in a nuclearized environment and play its due role in promoting strategic stability in the region."
Read More: PAF Releases Proof And Footage Of Attack Inside India From February 27
What do you think of this story? Let us know in the comments section below.