Well, it seems like, despite all the warnings by Pakistan to remain within its limits, India wants a misadventure. New Delhi is once again planning a false flag operation against the country.
India is preparing to destroy peace in the region. Why? In a bid to divert attention from the pressures it faced following the ongoing farmers' protest. India's embarrassing defeats in Ladakh and Do Kalam are also a reason.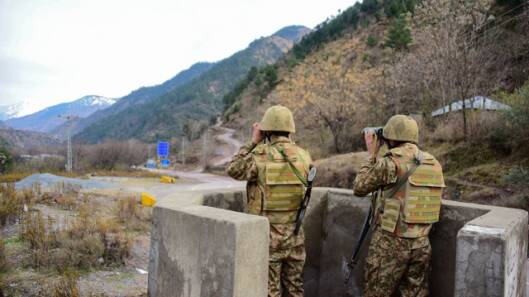 India is preparing for an attack on the Line of Control (LoC) and on the India-Pakistan Working Boundary. Geo News quoted credible sources as saying in its report.
Similar reports are also out on social media and many journalists are talking about them.
Meanwhile, Pakistan's Armed Forces have been put on high alert. 
India can go for a border action or a surgical strike as part of its false flag operation, said Geo News.
India is facing several internal and external crisis and wants to fool the world.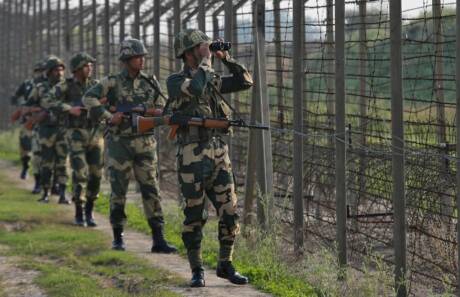 The mistreatment of minorities, farmers' protests are atrocities in occupied Kashmir are some of the pressing issues. The growing criticism from international media and institutions is a huge problem for the Modi-led Indian government.  
In 2016, India had laid claim to conducting a surgical strike on the LoC. It gave no evidence to prove it's claim.
Similarly, in 2019, the country had tried launching a similar operation against Pakistan but failed badly. India said its warplanes killed "a very large number" of fighters inside Pakistan. Although Pakistan officials denied there had been casualties.
In fact, Pakistan served a 'fantastic tea' to a captive Indian Air Force officer, Wing Commander Abhinandan. His aircraft was shot down over Pakistani territory along with another Indian jet after they violated the LoC in 2019.
What do you think of this story? Let us know in the comments section below!