India is once again back with its antic of embarrassing itself. In a bizarre turn of events, India claimed to have taken into custody a 'Pakistani spy pigeon' who allegedly carried a 'suspicious piece of paper tied to its legs' near the international border. Do you smell the paranoia?
According to India Today, the black and white pigeon caught on April 17 perched on the shoulder of Constable Niraj Kumar who was on guard duty at a post in Roranwala i.e. 500 meters from the border with Pakistan.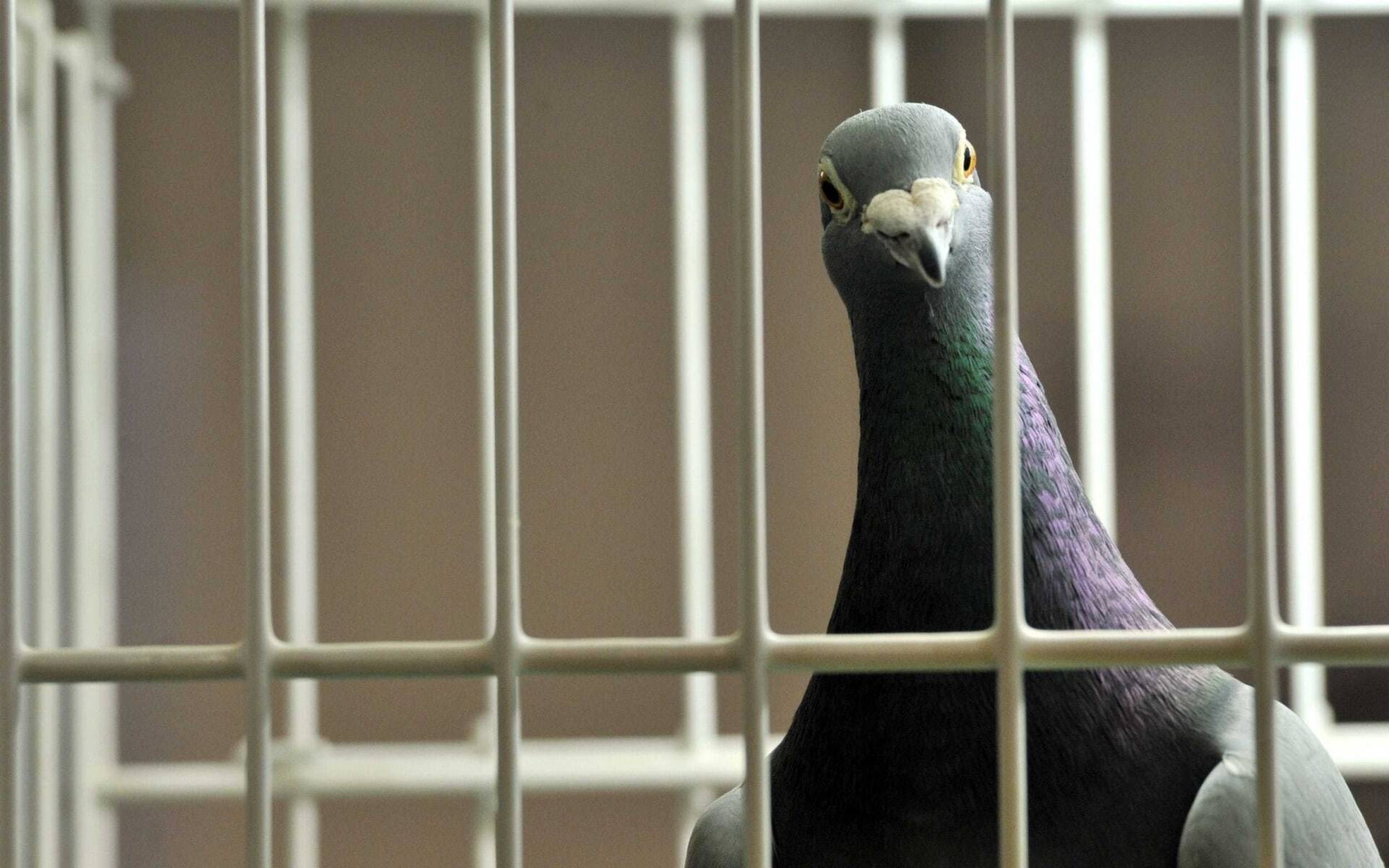 In addition, the publication also shared a picture of the request, according to which Kumar "immediately caught the pigeon and informed Post Commander Ompal Singh". The commander then searched the pigeon and found a paper with a number starting from 0302.
The request stated that the number wrapped with adhesive tape on the pigeon's left leg. Moreover, India's Border Security Force (BSF) has requested the Khangarh Police Station SHO in Amritsar to register a first information report (FIR) against a pigeon. He also handed the pigeon to the police.
"We have referred the matter to our legal experts for their opinion," the report quoted Dahiya as saying. The official said the number was also being analyzed.
Here is the FIR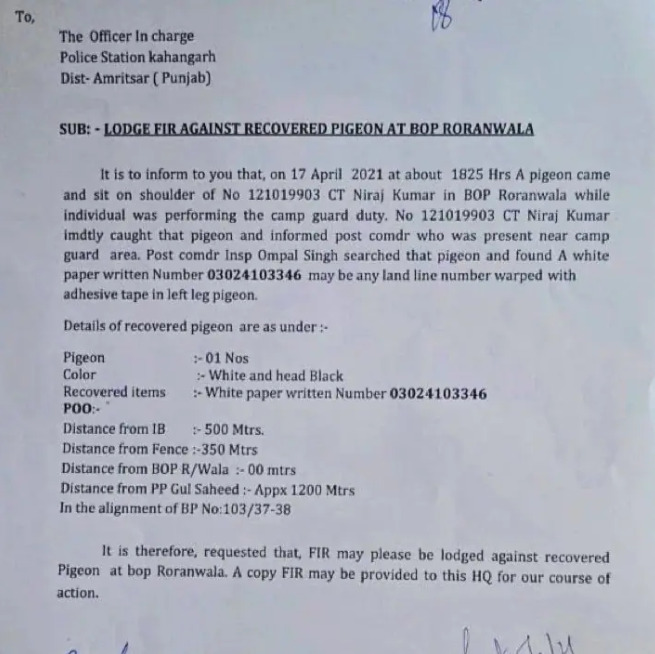 Pigeons & balloons from Pakistan caught before
It seems as though the Indian government and security forces are very scared of anything that is related to Pakistan. In 2017, the Indian forces caught a pigeon alleged as a Pakistani spy. Indian officials were put in charge of keeping an eye on the alleged Pakistani spy pigeon. But not only the pigeon escaped India, but it had also gone nowhere other than Pakistan – adding to further insult of India.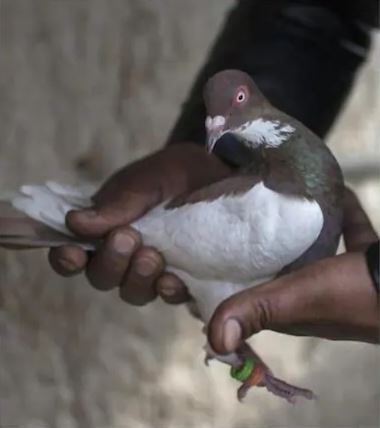 Let's not forget how the authorities in Indian-occupied Kashmir seized a plane-shaped balloon bearing the name of Pakistan International Airlines (PIA) last month! But wait… even that was not the first time Indians spotted some floating balloon 'in relation to Pakistan' in their country.
A few years back also the Indian security agencies in the country took some Pakistani balloons under custody for investigation. Apparently, a farmer found those balloons floating around in Pathankot with Quaid-e-Azam's picture printed, and 'I love Pakistan' written on it. Looks like they have nothing better to do!
We congratulate the Indian forces on this great achievement, while also hoping the pigeon does not have to go through violations that the youth of Kashmir has to.
Story Courtesy: India Today
What do you think of this story? Let us know in the comments section below.