A few days ago, BBC released the Modi Documentary which grabbed everyone's attention, especially the Indian government and they immediately blocked the documentary's airing.
The makers questioned Prime Minister Narendra Modi's leadership during the 2002 Gujarat riots. The Modi party couldn't tolerate anything which would destroy their leader's personality all over the globe.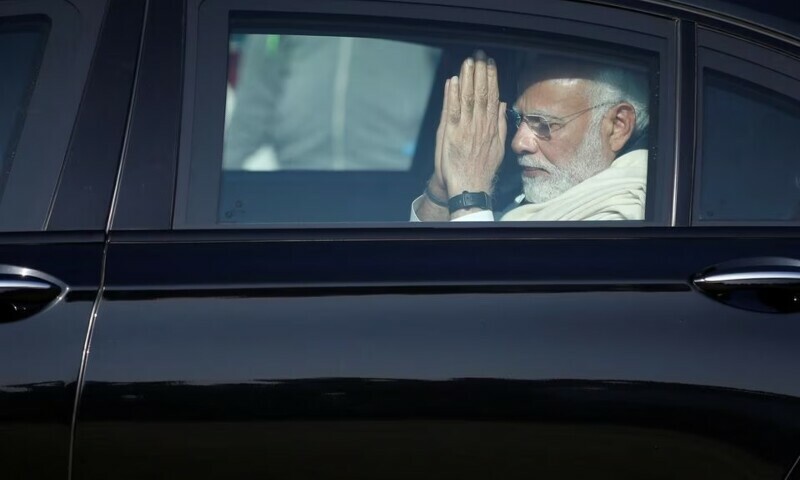 They have even barred social media from sharing any clips of the documentary, and the government members have become so animated since the BBC released the documentary. As Kanchan Gupta, an adviser to the government said,
"Ministry of Information & Broadcasting has issued directions for blocking multiple @YouTube videos of the first episode of @BBCWorld's hateful propaganda "India: The Modi Question". Orders were also issued to @Twitter for blocking over 50 tweets with links to these YT videos.
BBC Documentary On Modi – Indians Invokes To Ban The Film
The Indian government couldn't bear to see the bitter truth of their leader Narendra Modi which BBC has exposed in their latest documentary. The government ultimately invokes an emergency to ban the film from every social media platform.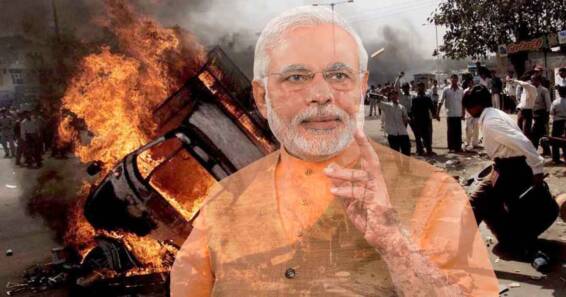 The main controversy began when the first episode of the two-part program, India: The Modi Question released which showcased Modi's rise through the ranks of the Bharatiya Janata party and his appointment as chief minister of Gujarat.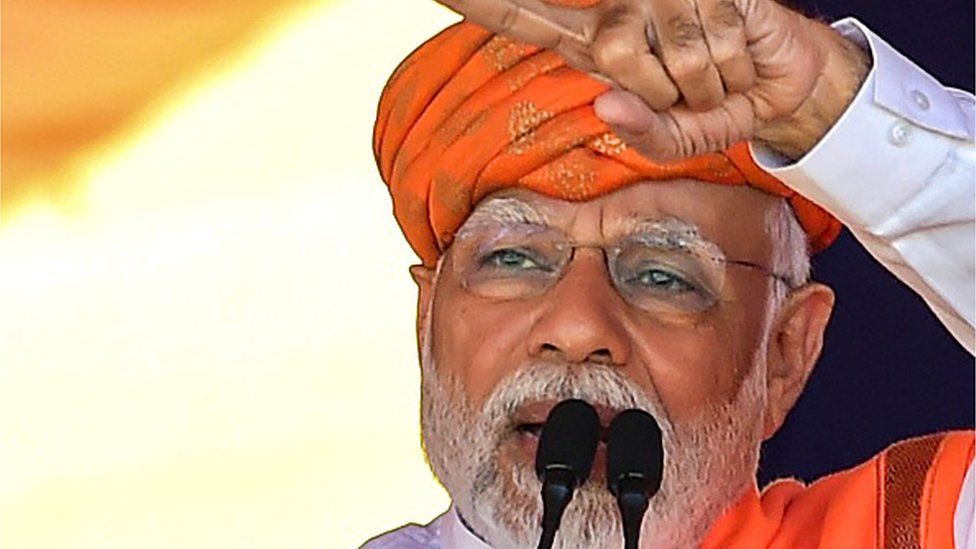 Not only that, BBC further in the documentary revealed several memos in which it was clear that western diplomats and even the British government highly criticized the act. Even in the government report, it has been stated that the riots had "all the hallmarks of an ethnic cleansing".
The first episode of the documentary was broadcast in the UK on Tuesday last week. It has not aired in India but its content – including unauthorized video clips – has been circulating on social media.
A Piece Of Propaganda
In the response from the Modi government, they described the documentary as "A propaganda piece designed to push a particular discredited narrative".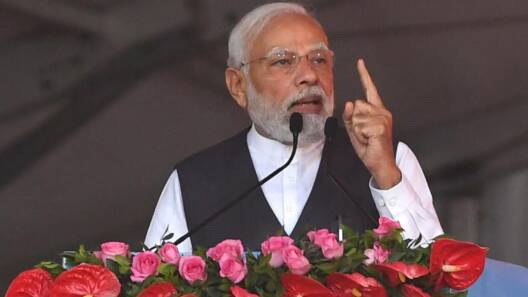 "The bias and lack of objectivity and frankly continuing colonial mindset are blatantly visible," said Arindam Bagchi, spokesperson for the foreign affairs ministry.
Ever since Modi's regime took over India, Muslims have faced harassment and killings. Women are not even safe, young girls like Hijabi clad confronted the Hindu mob and received praise.
What do you think of the story? Tell us in the comments section below.