The LGBT community took part in the 8th annual "Queer Pride Parade" on 28th November in New Delhi to celebrate the long way the Indian Gay community has come in terms of social acceptance.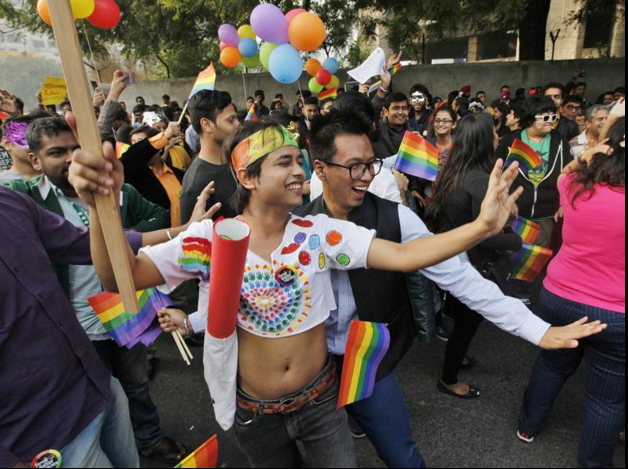 Source: https://www.brandsynario.com/
Yes, it is a crime to be gay in India and Public displays of gay affection are a punishable offence according to the Indian Penal Code section 377.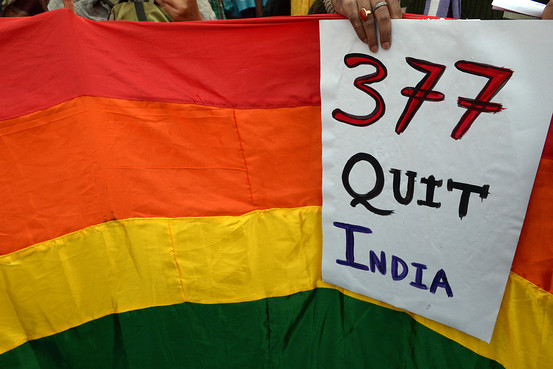 Source: 
blogs.wsj.com
Yet the LGBT community is allowed to protest and and break the law freely without a peep from the Indian government.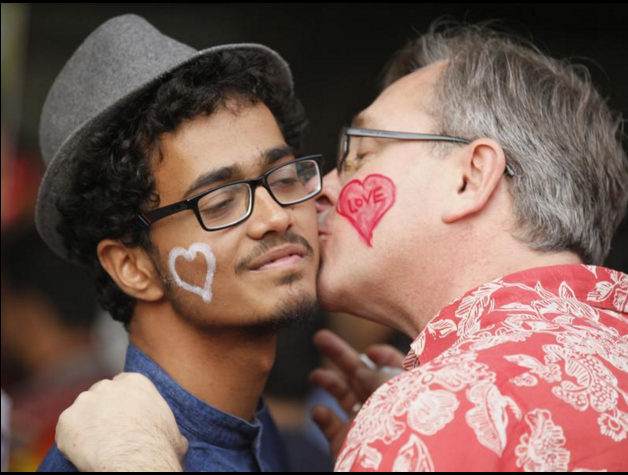 Source: https://www.brandsynario.com/
The protests by the gay community and its supporters are protected and never face any adverse effects from the authorities, religious groups or the government.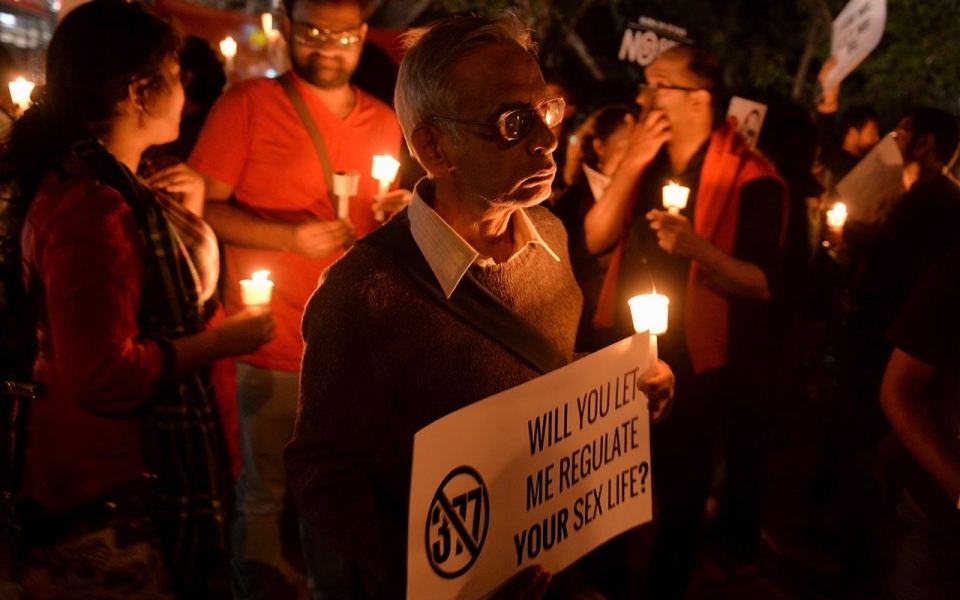 Source: 
america.aljazeera.com
However, when it come to the rights of the Muslim citizens in India, they are penalized to every extent of the law. Muslim protests are barricaded and brutally prosecuted even though they don't blatantly go against the law like the Gay Pride Parade does.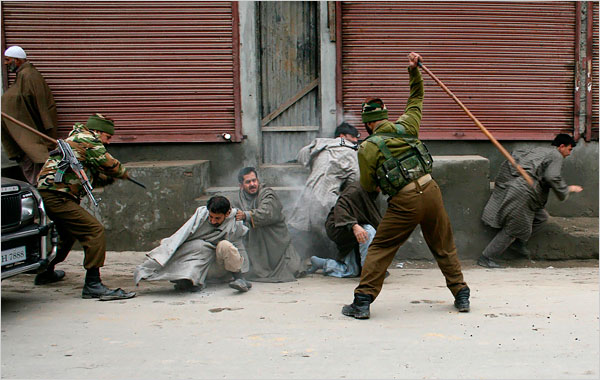 Source:
blogs.reuters.com
How come Muslim protest always end up like this… 
Source: america.aljazeera.com