Packed with work throughout the day, and trying to get that heavy-duty sawaab time in, it's almost impossible to find the energy or time to make food for yourself for and after iftar!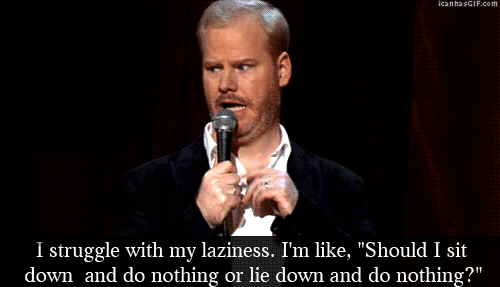 But these amazing 15-minute culinary marvels are Made Easy for you- you can make spectacular dishes whenever you feel like it and wow your friends and family by using this mobile app! Some of the mouthwatering recipes are shared below (if you fasting, we apologise for tantalizing your tastebuds)…
1. Tikka Mint Roll
Perfect for iftar, this amazingly easy-to-make fried treat is light on your tummy and is both refreshing and filling all at the same time! Packed with flavor and a great addition to your menu, you need to pull a desi mom move and make 1000 of these and store them in the freezer because you know you're definitely going to run out with the many, many times you'll make them!
Ever had that intense craving for peri-bites and haven't been able to get them because who delivers just peri-bites? Well now, you can give in to all your crispy, spicy, cheesy goodness desires and make them at home!
For those wanting a little bit of a full tummy for their rozas, this rich chicken quesadilla is a dish ready to blow your mind with it decadent cheesy goodness. Well, okay, some of the ingredients have to be made a little bit of a time before, but it's totally and completely worth it, but the overall dish takes less than 15 minutes to make and you will most certainly not regret it! Here is the complete recipe!
But sometimes you just need a break from all those fried mouth-watering dishes. Fear not for your weight as this chicken pizza is great at convincing you that it's a healthy option. and it totally is! With chicken, veggies and everyone's favourite: cheese, it covers all the food groups in the yummiest package possible.
Unless of course you like the fried mouth-watering aspect to your dishes, in which case you have to try this desi style pizza. Once you try this pizza paratha, all those initial images of andaa on paratha will vanish, and leave you crawling back for more! For more recipes, click here!