Disclaimer*: The articles shared under 'Your Voice' section are sent to us by contributors and we neither confirm nor deny the authenticity of any facts stated below. Parhlo will not be liable for any false, inaccurate, inappropriate or incomplete information presented on the website. Read our disclaimer.
This article was originally submitted by Rashid Jalali
It is well and truly correct that 'no price can ever replace a person's life and that it makes no odds, even mammoth amount of money is given to the families of the deceased' as it can never bring their kith and kin back.
Nevertheless, the grant of adequate compensation for that accident can give a bit of relief, sympathy and solace to the ménage of the victims. Conceivably with this rationale, the law has laid down this mandate of giving ample amount of solatium to the kin of the victim's as requisite onto the air service corporations.
For this reason, uncertainty emerges the world at large that; how much compensation be awarded in an air crash?
What are the decisive parameters in granting of compensation? And, what are the attainable legal remedies in circumstances concerning inadequate compensation?
As a consequence, there is one such statute in the shape of treaty keeping tabs on the air crash claims at the international realm; it is Montreal Convention of 1999, a multilateral treaty concerning compensation for the victims of an aviation accident, and meanwhile, in Pakistan, it is Carriage by Air Act 2012 (which is an adjunct of erstwhile Carriage by Air Act 1966) that keeps an eye on the transport by air and governs compensation for air disasters all over Pakistan.
Both the laws are distinguished in a way that, Montreal convention is operated in cases concerning international flight air crashes; on the other hand, in domestic air crash cases Carriage by Air Act 2012 is applicable.     
Liability of Airline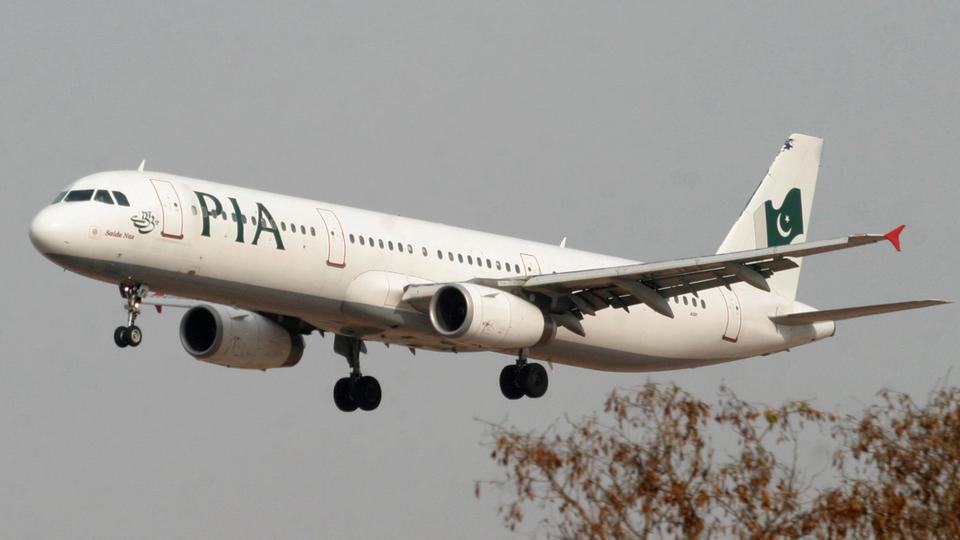 The convention endorses and validates the liability of Airline Company in matters relating to, death, or, bodily injury to the passenger in an air crash, with the rule that, such damage must have occurred either on embarking or disembarking from the aircraft.  The rule is enshrined in Article 17 (1) of the Convention, reproduced as follows:-  
The carrier is liable for damage sustained in case of death or bodily injury of a passenger upon condition only that the accident which caused the death or injury took place on board the aircraft or in the course of any of the operations of embarking or disembarking.
Apart from it, Article 21 (1) as reproduced below:
For damage arising under paragraph 1 of Article 17 not exceeding 100000 Special Drawing Rights for each passenger, the carrier shall not be able to exclude or limit its liability.
Established liability of 100,000 SDR (it is an international monetary reserve currency created by the International Monetary Fund) upon the Airline Company; which approximately equals to 150,000/ dollars and as per the relevant provision; as aforesaid, Airline Company is constrained to give that amount as fair compensation to air crash victim families, even together with any devastation caused to the baggage's etc.
While, the law pertaining air crash compensation in Pakistan is enshrined in Carriage by Air Act 2012, that Pakistan has put into practice after becoming a signatory of the Convention, and as per the fifth Schedule, Rule 21 (1) of the Act, as reproduced herein below!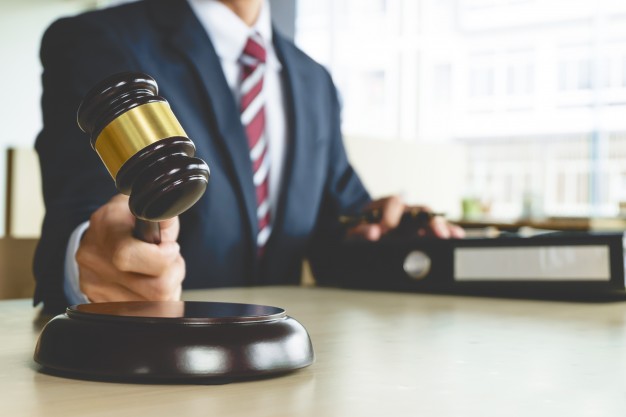 For damages arising under paragraph 1 of Rule 17 not exceeding Rs. 50, 00,000/- for each passenger, the carrier shall not be able to exclude or limit its liability.
Thus, it binds liability of air carrier for an amount of Rs, 50, 00,000/- PKR compensation for each passenger, and, inasmuch makes stringent liability upon the airline to pay the exact compensation amount without limiting its liability.
In spite of that, as a matter of fact this amount of compensation is based on lower scale, and supposedly be awarded in all scenarios, not as case of courtesy but as an inbuilt statutory right. Because every airline that operates carriage by air, either in Pakistan or around the world has a certain level of mandatory insurance coverage and these insurance companies will be paying the compensation to victims in case of an airplane accident and even premium for that insurance is paid by the passengers via ticket.
Moreover, if any victim family put forwards a lawsuit claiming adequate compensation/damages from the court of justice, then the amount of compensation can go to the millions of bucks as well, and in that case, only defence available to the airline company is to prove that such causation has not occurred due to the negligence, or, other wrongful act, or, the omission of the carrier, or its servants, or agents; but this defence is seemingly academic and not realistic one, predominantly all air crashes are caused by the negligence, or wrongful act of the airline corporations, or, aviation authorities.
Compensation in Pakistan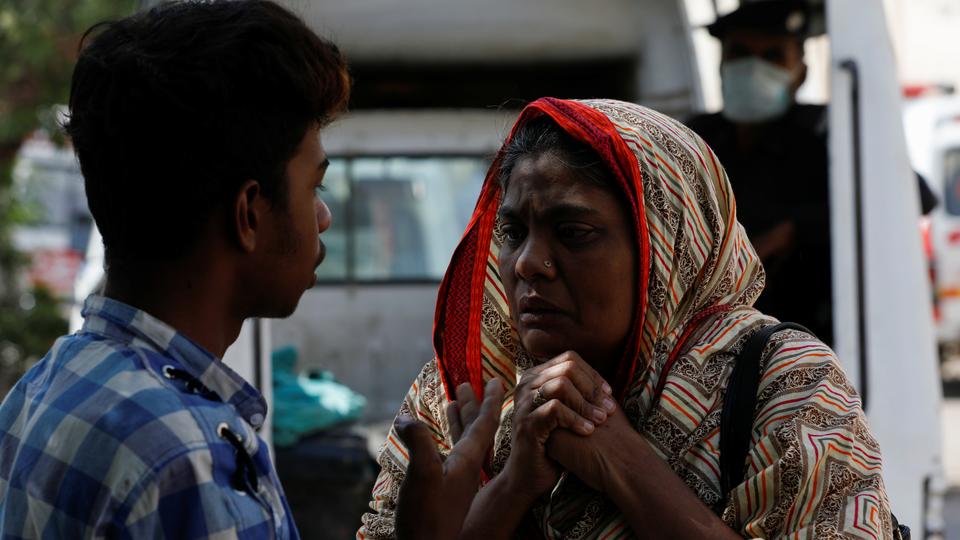 Unfortunately, despite unambiguous and well-settled law as afore-mentioned – there is an apparent theory-practice gap between the law of compensation and award to the victim families in Pakistan and sheer violations of law has been committed by the airline corporations in this regard, to give illustrations of what I emphasized, let's have a perusal of the instances of previous awards:
Firstly, in the recent case of PIA flight crash; wherein a scheduled domestic flight (PK8303) crashed at Karachi; in which 97 passengers died but the compensation amount awarded was just Rs. 1 Million to each victim family and Rs. 0.5 Million to the survivors of the air crash.
Secondly, in 2010, an Air blue Flight 202 crashed; near Islamabad that took lives of all 146 passengers and 6 crew members on board. However; the compensation estimated was not more than Rs. 1 Million PKR per victim.
Thirdly, in another case of Bhoja Air Flight 213; in 2012, where 121 passengers and 6 crew members on board died; and even in that case compensation was limited to the extent of Rs. 0.5 Million only.       
International Scenario
Contradictorily, in the international context award of compensation; to victim families is quite distinct and adequate, especially when it is compared with Pakistan. For instance, In the year 1977, wherein two flights collided with each other on the runaway; at Spain and as a result, 550 passengers died. In that case, Airline Company awarded compensation to the victim families; with an amount ranging from 60,000/ dollars to 600,000/- dollars per family.
Also, read PIA Aircraft Crashes Near Karachi Airport; Rescue Operation Underway
Furthermore, in other accident that took place in 2001; where American Airlines flight 587 right after takeoff crashed on the populous area; at New York and by dint of that 250 people died, and hence all victim families were awarded compensation; of 500 Million dollars in total.
Aside from that, in another case of Bangalore air crash; in 2010, in which 92 passengers died on board and as a consequence around Rs. 7.5 Million INR compensation was awarded to the per family by the Government. Although, that matter was taken to the Supreme Court; by Kodkany family over inadequate compensation, wherein the Supreme Court awarded Rs. 70 Million INR to Kodkany family in the famous case of Triveni Kodkany v. Air India Limited, 2018, wherein Mahindra Kodkany died in that air crash while travelling from Dubai to Bangalore.
It was held that liability of the carrier for damages in an air accident is unlimited in nature.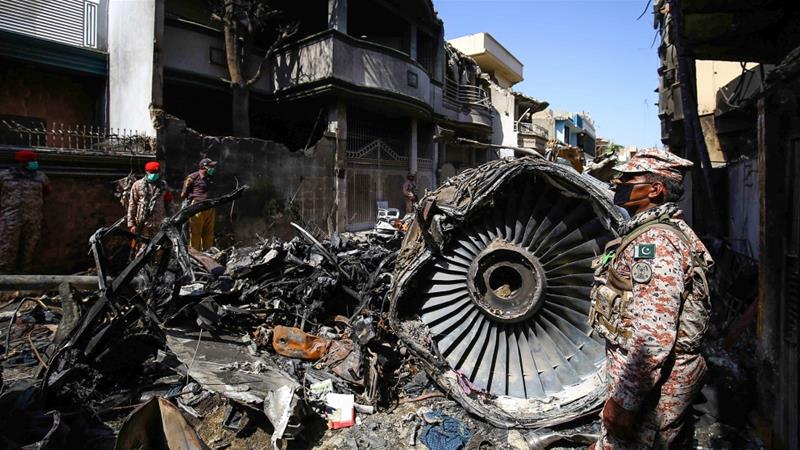 Therefore it is liable to pay only actual damages proved by the complainants. Despite it, the court included interest at 9% per annum together with 30% for future prospects; on the principle of life expectancy, that a healthy person would have lived up to the age 70 years.
Above all, probably ignorance of law among people is another hurdle; preventing victim families from claiming their due right and in addition to the compensation; they can even get damages from the airline by filing a lawsuit under section 1 of Fatal Accidents Act, 1855.
All things considered, it seems compelling that compensation to the victim families; of air crashes, is undoubtedly limited to the slighter amount; in Pakistan and even regulatory authorities are acting as silent spectators.