"We as global citizens, have become victims of terrorism and still we are far away from the solution."
As Pakistan grieves over the unforgettable loss , Indians share the pain by posting images and messages for their neighbor.
A popular community based website, The Logical Indian posted images made by students of Indus Valley School of Art and Architecture that question the indifference and numbness towards violence that has become prevalent in Pakistan.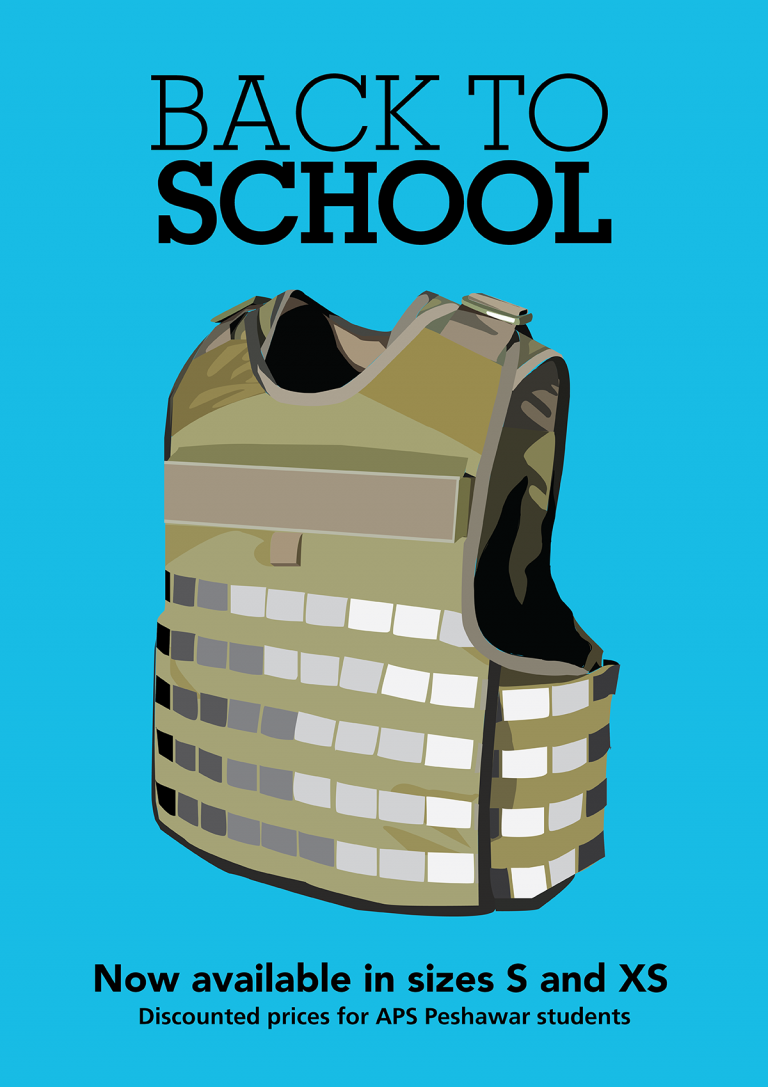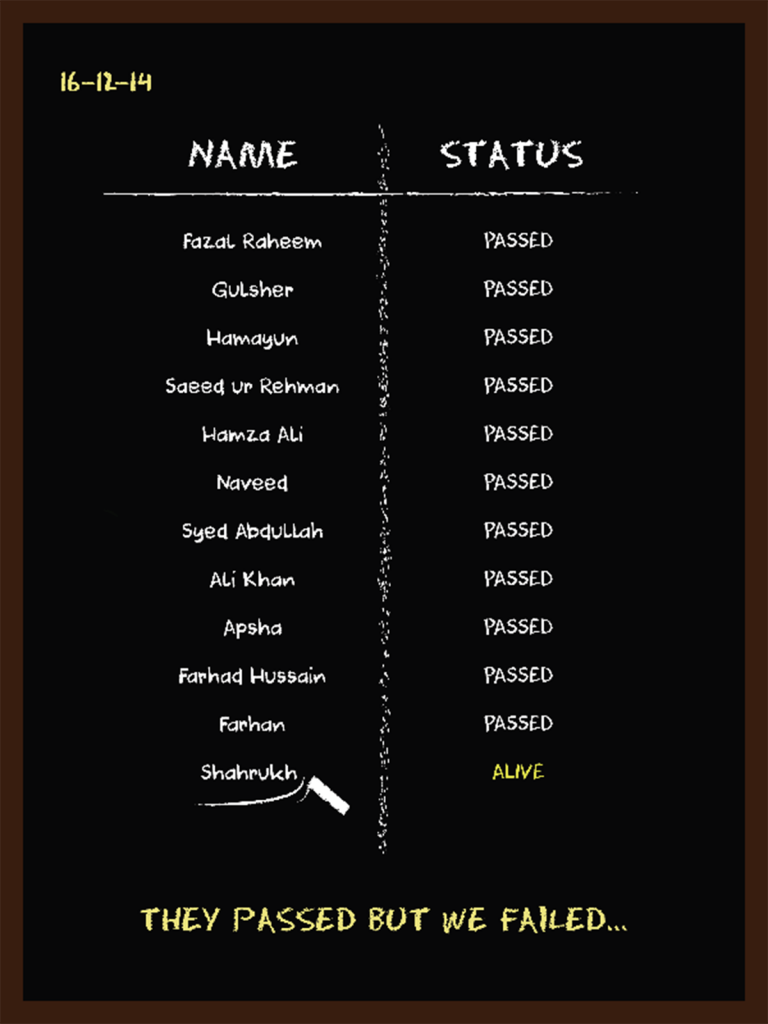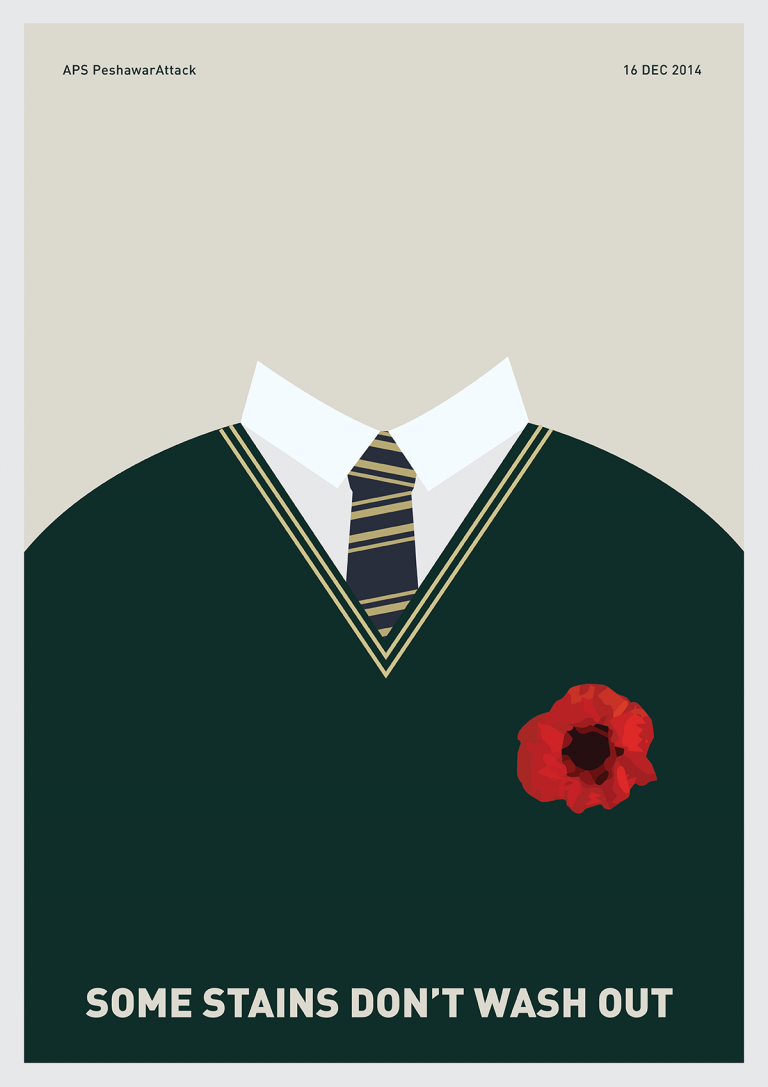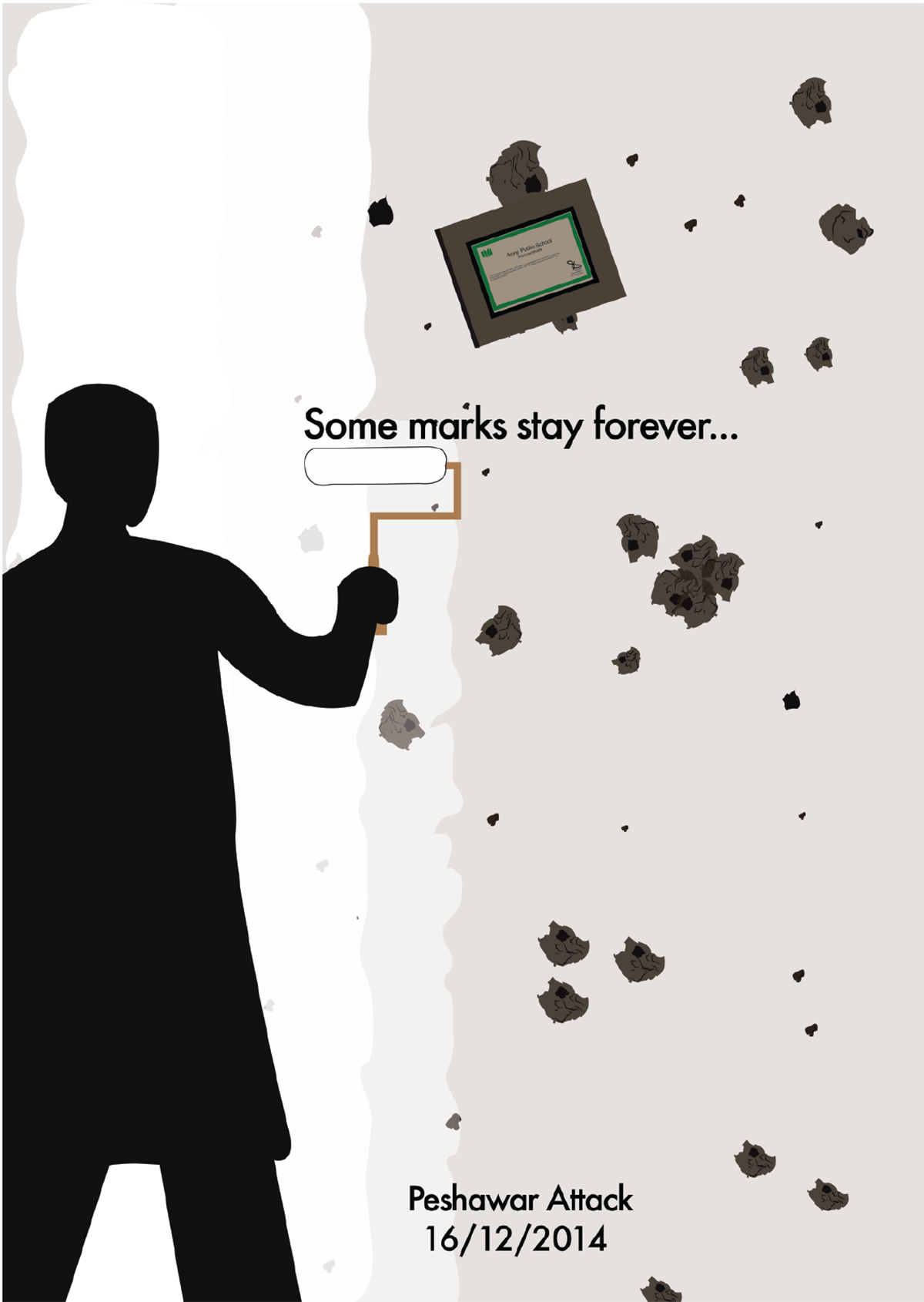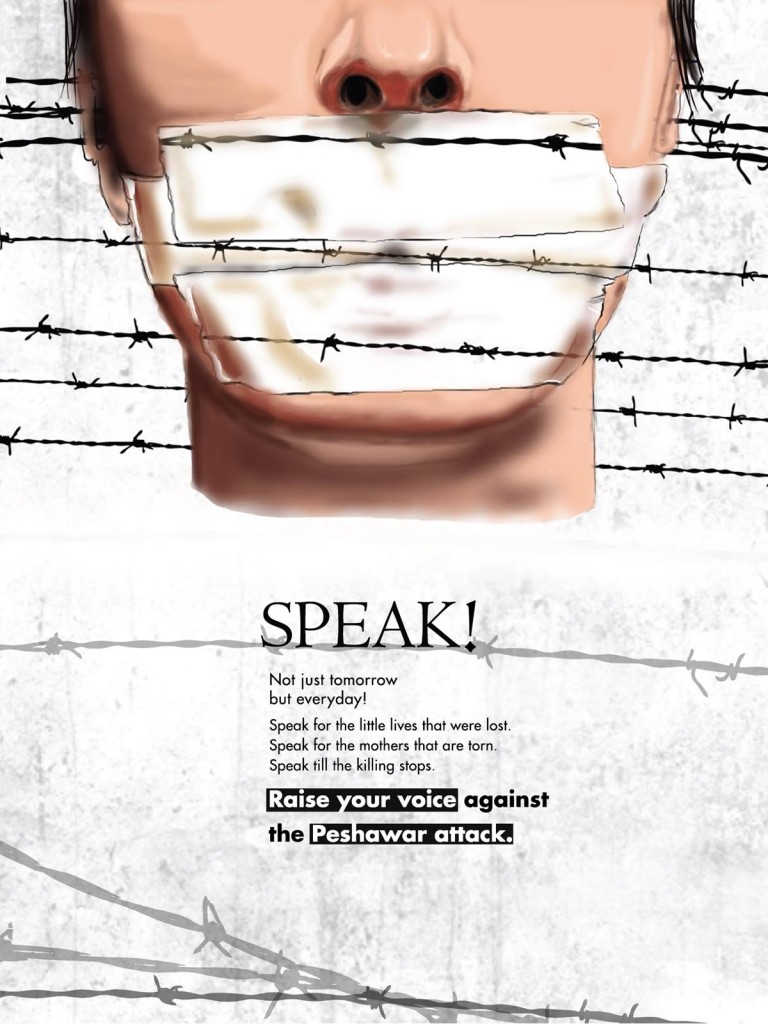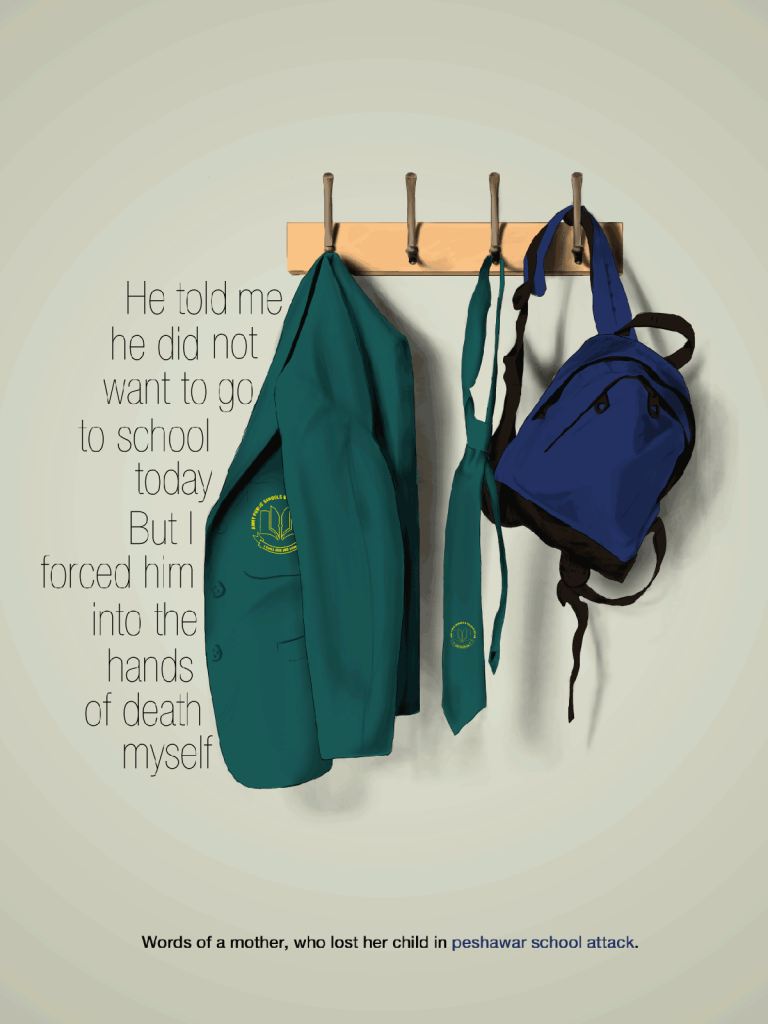 source: thelogicalindian
Meanwhile, Anupam Kher also wrote an open letter to the terrorists of the attack. The following are a few concerns he raised in his letter;
I cannot ascribe a category to which you could possibly belong. Even animals kill for a reason; out of fear or hunger. But you let loose bullets out of senselessness. Truly, you are beyond evil.
Pictures of war and conflict often move me. Today it was different. I saw a picture of a father who had tied the shoelace of his son before he sent him to the ill-fated school.
'I have the shoe, but I have no son…' he lamented.
I was not moved. I broke down.
Your dastardly act today will have united parents everywhere and earned you their curses. Time will prove that their curses will not have been in vain.