In a peculiar incident that took place near the capital city of Mianwali District, the private parts of a man were allegedly mutilated by his in-laws. And here's why!
According to the police, the in-laws assaulted the young man in the Kalabagh area. As per the reports, the victim, who is a resident of Gharibabad, had been married for the second time in three years. In addition to this, he had a son from his first marriage.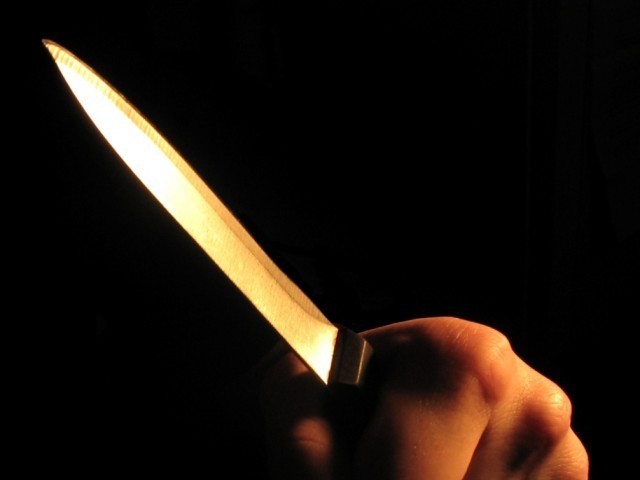 However, the guy later developed a relationship with another woman. He subsequently married her by his own choice in Kalabagh.
Turns out that last year, after the victim tied the knot for the second time, he reconciled twice with his first wife. That too, on the condition that he would not visit or go anywhere near the locality of her family.
Despite that, he would repeatedly stalk the locality of his in-laws from the first marriage. According to the reports, the victim threw a ball at his in-laws. As a result of that, his conflict with them heightened.
Little did the man know the conflict would cost his genitals
In the spurt of anger, the members of his first wife's family got their hands on the man. They allegedly chopped off his private parts. Soon after the victim was assaulted, the Kalabagh police reached the scene of the incident. In addition to this, they recorded the man's statement.
Owing to his genital mutilation, the young man was shifted to Kalabagh Tehsil Headquarters Hospital. More so, he was in a critical condition.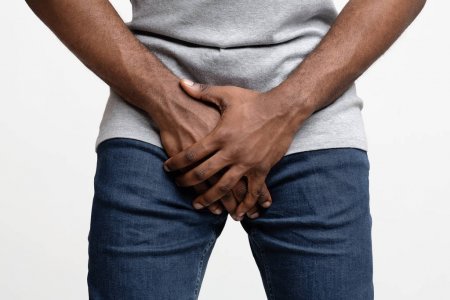 In this day and age, such abhorrent incidences have unsurprisingly become quite common. For instance, just last year in September, a woman cut off the genitals of her 'lover' in the Harbanspura area of Lahore.
The suspect was reportedly enraged over the victim trying to blackmail and harass her. Moreover, the 37-year-old resident of the Vehari district had moved to Lahore six months earlier for work. He had a tryst with the woman, who also lived in the same area, for the last 18 years.
Going in action, the woman had called him over to her place. She attacked him with a sharp weapon and slashed the genitals of her lover. After this, the accused locked him in a room and left him there.
Prior to that, a Faisalabad woman chopped off the genitals of a 28-year-old man for attempting to sexually assault a day. Unfortunately, the cases of harassing and blackmailing women with obscene images and videos are soaring in Pakistan.
What do you think of this story? Let us know in the comments section below.