With the advent of the holy month of Ramadan, the highest-earning season for retailers and wholesalers, many big stores often run scams disguised as 'Ramadan discount'. As Ramadan arrives, people tend to get their groceries done beforehand preferably from a store nearby. However, it seems as though many reputable retail outlets such as Imtiaz Supermarket are involved in extorting their customers by overpricing and scamming.
Recently, a video has been circulating on social media where consumers are asking to be beware of over-measuring fraud practiced by the big retail chain Imtiaz Supermarket. Overpricing and scamming is not what customers of Imtiaz Supermarket expect from them.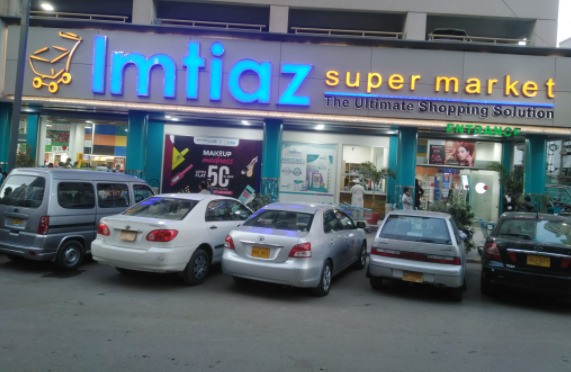 Over the years, Imtiaz Supermarket has gained consumers' trust by delivering quality and service only to later fool its customers. It has become the biggest retail chain in Pakistan. In the video, some customers can be seen complaining about the store overcharging and selling inverse of what has been mentioned on the weight labels of packets of fruit and vegetable.
One of the customers in the video questioned the store's staff. According to him, the labeled weight of packed green chilies was different from the weight on his weight machine. It is no news that all these big stores that offer huge discounts run one scam or another to make up the margins.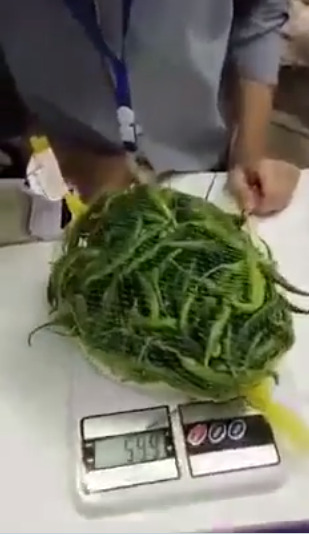 As it appears, manipulating the weight of the product and fooling customers has become quite common these days. From small vendors to big superstores, it goes without saying that corruption is deeply ingrained. All they care about is filling their pockets by charging higher rates. And ironically, they are the ones that feel offended when caught!
Here is the viral video
More so, as evident, the store has no check and balance on the imprinted weight on vegetables and fruits. However, after objecting, they measured everything again. In fact, towards the end, he used their scale too and they were way off as well. The sticker does not match their own scales. This is reportedly not only happening in Karachi but also in other cities.
Last year, officials sealed many branches of Imtiaz Super Market for violating COVID-19 SOPs in the country. And, it looks like the situation is not very different in 2021 too.
Sadly, this brutal crime of manipulating weight and overpricing is occurring in every nook and corner of Pakistan. It is pertinent to mention that the same superstore has previously come under fire for many other reasons. The inspection team previously imposed a fine on Imtiaz Supermarket over the poor hygienic condition of the store and for selling expired goods and meat. In 2018, the mart was again in the news for selling expired and fake products.
What do you think of this story? Let us know in the comments section below.