Imtiaz, over the years, has become the biggest retail chain in Pakistan. The success story of this company dates back to 1955, and since then, never-ending hard work empowered it to become a giant in the retail industry.
Imtiaz's journey has not remained ordinary, persisting to one man's dream, determination, and constant hard work. Yes, we're talking about Mr. Imtiaz Hussain Abbasi, the founder of Imtiaz Super Store. What started as a small corner shop, now caters to hundreds of thousands of customers, becoming a beast in retail.
Imtiaz – a household name in Pakistan
With over 7000+ employees, Imtiaz has a clientele of over 400K+loyal customers to their name. 11 branches, Imtiaz plans on adding 10 more branches within its ever-growing chain of retail.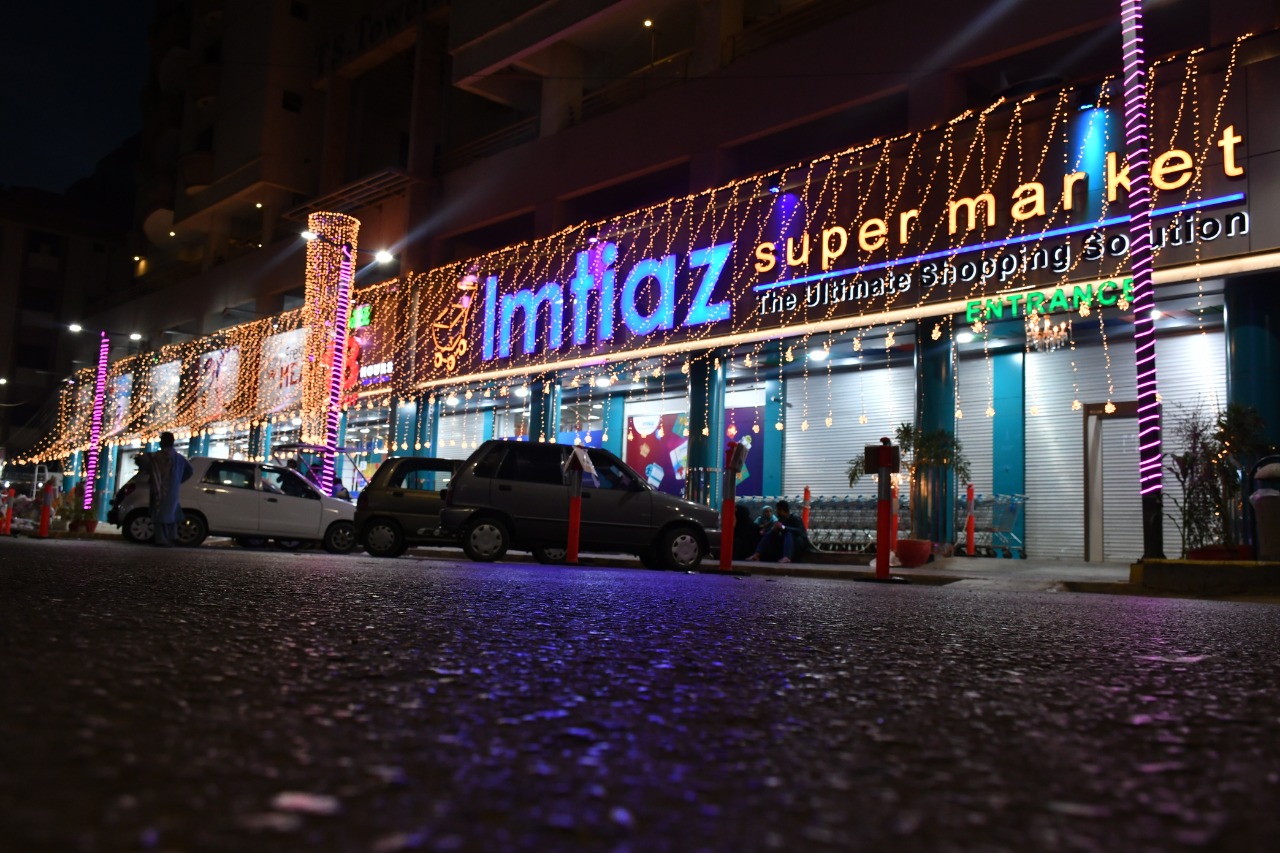 Now, Imtiaz has come out with a new logo for their brand. The previous logo showcased a shopping trolley, known as the trademark of the retail chain. However, in a bid to revolutionize the process, Imtiaz's new logo revamped depicts bigger and better values from the chain.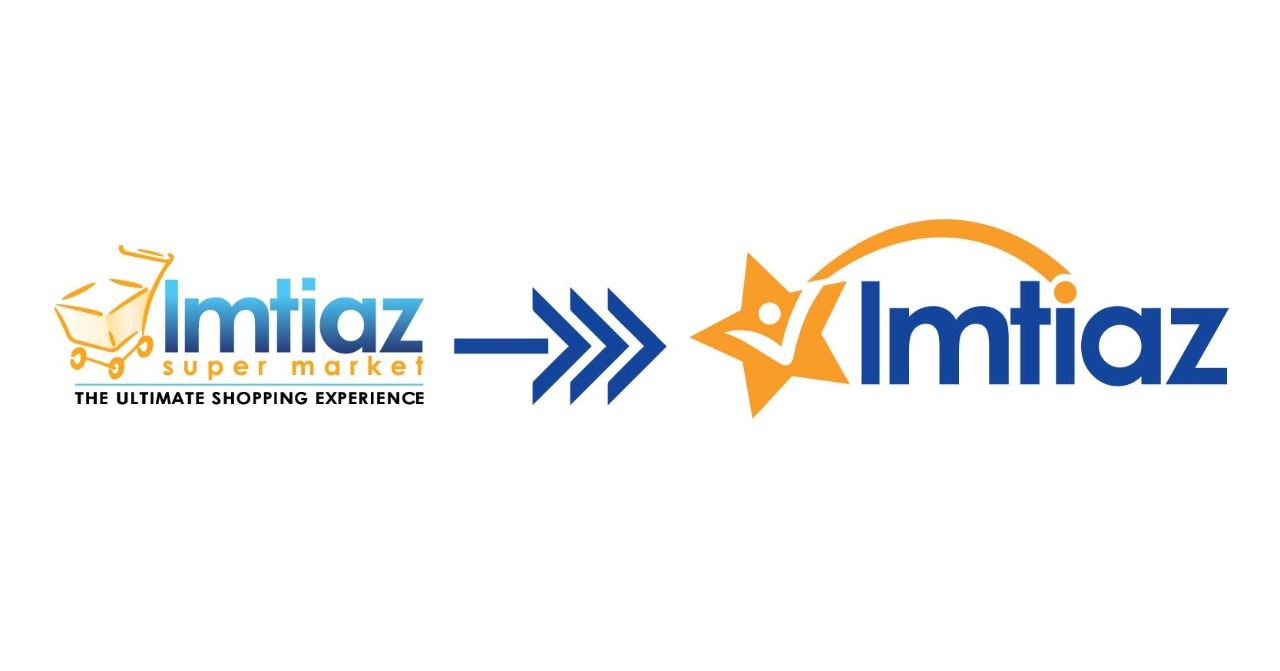 Imtiaz brings a new logo, a new vision for its customers
The evolution of the Imtiaz logo is not purposeless. The new logo displays star,Star – embracing change and excellence, Happy Customer – valuing customer and stakeholders, Tick – righteous business ethics, and an Arch – symbolizing strength and support.
Instead of the shopping trolley, the name Imtiaz now sits embedded inside the new logo. This new logo surely depicts that Imtiaz is not just a Super Market, but a HOME STORE like no other in Pakistan. Definitely, Imtiaz has become the biggest retail chain, however it is now operating on three different formats; (Imtiaz Mega, Imtiaz Super Market & Imtiaz Xpress)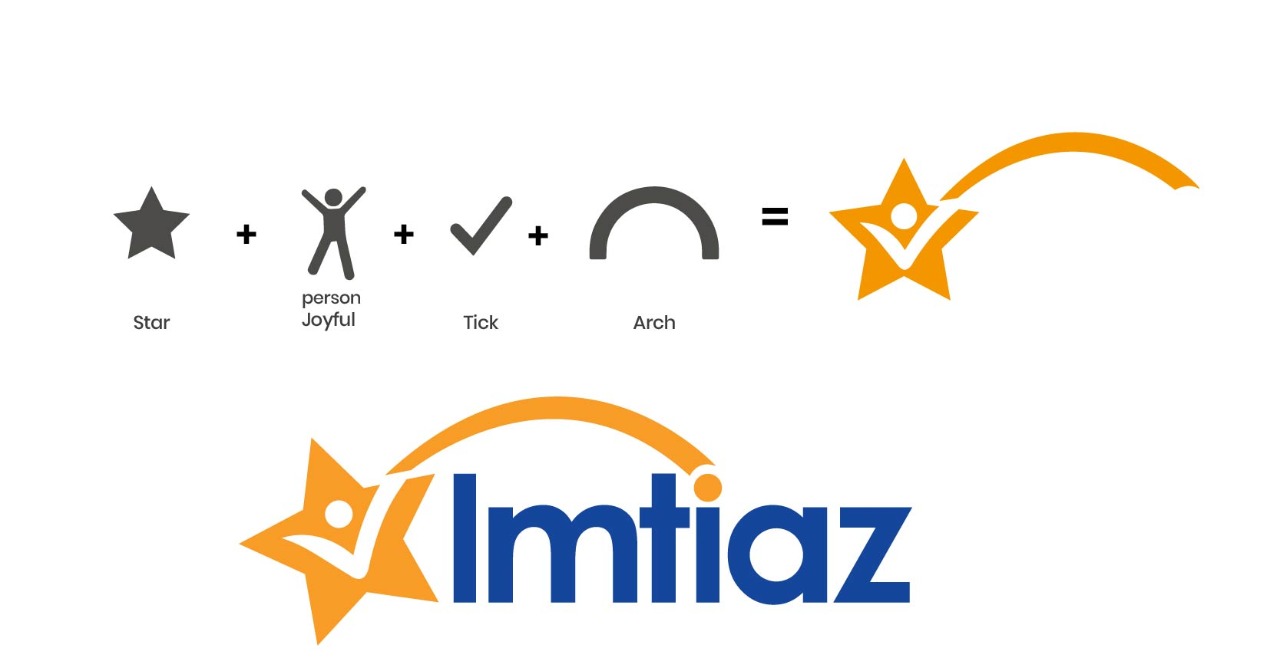 Imtiaz Mega – where you get a wide assortment of categories,Imtiaz Super Market – to help you get everyday items with ease, and Imtiaz Xpress– a 24/7 convenient store facility.These formats offer convenience with an unlimited range of services. All in all, this is a new look and a groundbreaking identity that underlines greatness. The new logo is already making waves on all digital channels, gaining popularity for its evolution.
Not at all does this mean that Imtiaz is merging with another brand. Instead, this new logo depicts how far Imtiaz has come and how the company is open to growth, change and new values that are to be added.
The public is already super excited about Imtiaz's revamping. Social media forums are filled with congratulatory messages and support for Imtiaz's new logo and growing vision.
https://www.facebook.com/imtiazstores
https://www.instagram.com/imtiazstores/
https://www.linkedin.com/in/imtiazstores/
https://www.linkedin.com/company/imtiazstores/
https://www.pinterest.com/imtiazstores/
https://www.youtube.com/channel/UCXijk7Hu1rkXMBVx0GYl3bQ
Several new branches in Punjab region
Wait, but the series of good news doesn't end here, another good news is that Imtiaz amongst its upcoming projects is also soon to launch multiple branches in the Punjab region. One of its MEGA launch anticipated by customers is in Islamabad on the 21st of August. This Mega Store is expected to have all sorts of products, from household to fashion all under one roof, including facilities of the biggest parking space, wheelchairs accessibility, and much more. Islamabad's mega launch is followed by two nearing launches in Lahore, a part of its series of branch launch plans in the pipeline.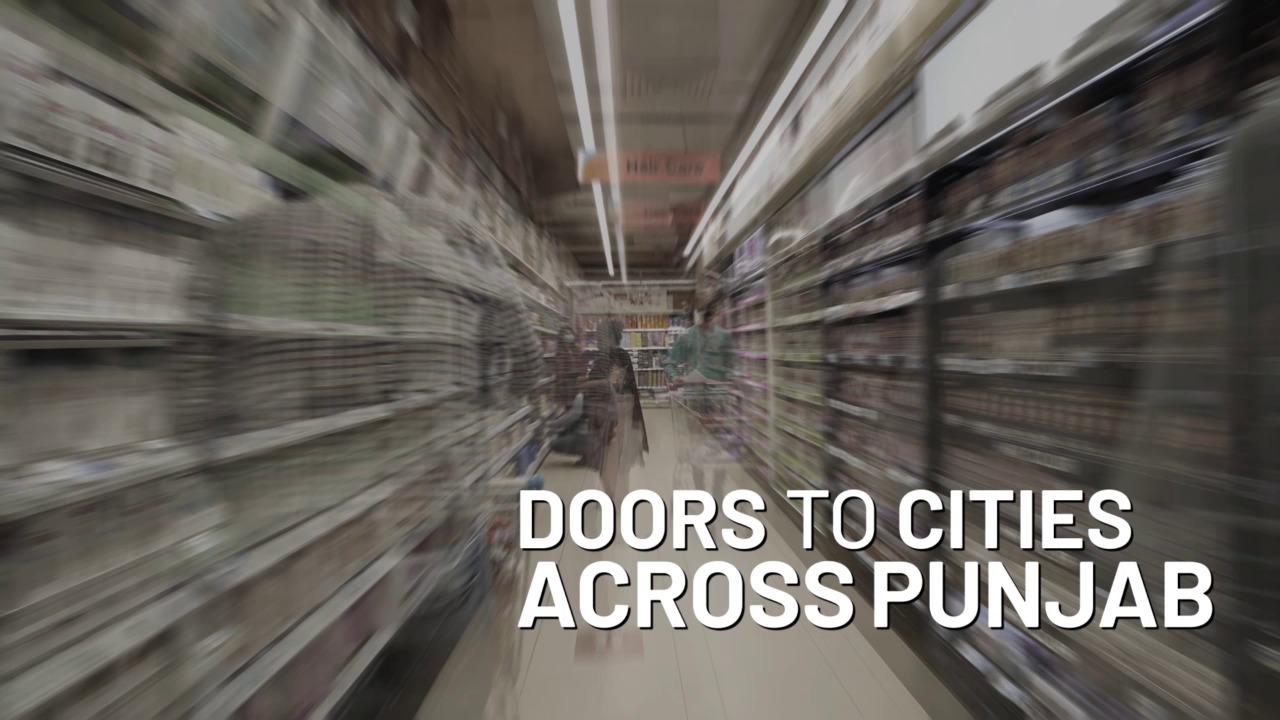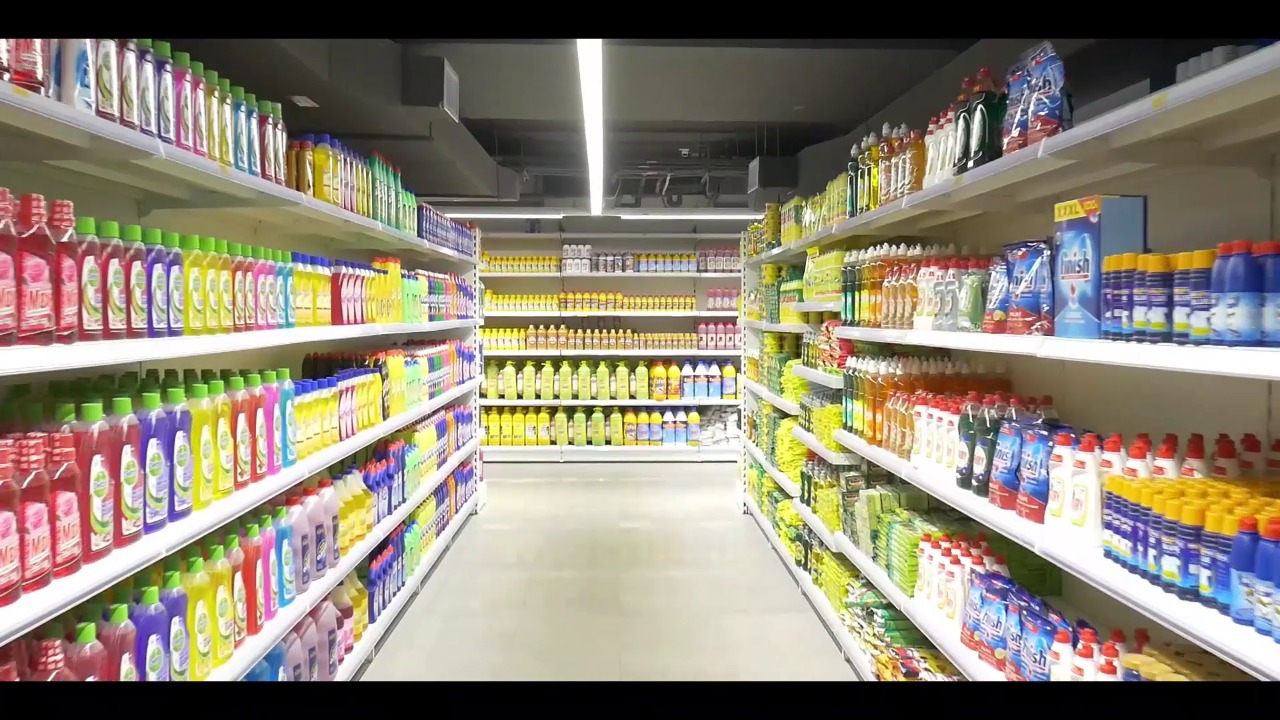 Evolving itself without the support of anyone, Imtiaz has now taken the retail game to the next-level. All in all, it can be said that Imtiaz is definitely the biggest retail chain in the country. With acceptance to change, a vision, direction, and love for their customers, we wish the retail chain does wonders in the future, just as they have planned!