Finally, the much-awaited second branch of Imtiaz in Islamabad has opened its doors and heart for customers from the Capital city. The desirable location of Imtiaz's second branch, in Gulberg Greens, Expressway, has relieved locals of the area, including others who live in other parts of the city.
The grand opening ceremony held on 20th November included a large crowd, which instantly began their shopping sprees at Imtiaz's new branch.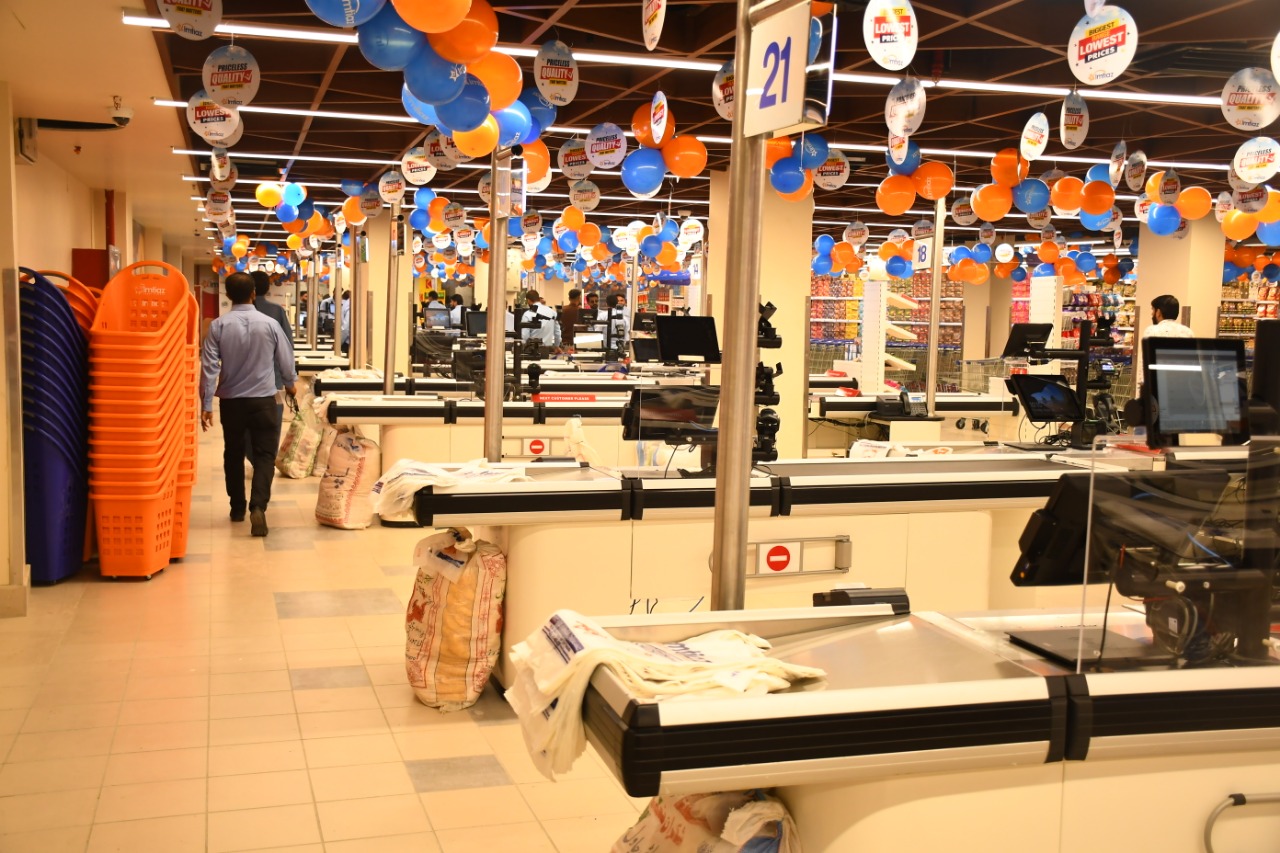 Being the lead retail in Pakistan, Imtiaz currently employs more than 7000 people, and over 400,000 loyal customers. This, however, could not be possible without their surreal chain of 14 branches, nationwide.
This reputation has not come easy to Imtiaz, which once started as a small 'kiriana' shop in the center of Karachi. Acquiring massive growth and building trust with its customers, Imtiaz is indeed, Pakistan's fastest-growing retail chain.
The opening of the Gulberg Greens, Expressway, branch in Islamabad, serves as another feather in the already fleecy cap of Imtiaz.
The customers were super excited to see the contents of the new Imtiaz branch. As seen on Imtiaz's social media pages before the launch, the customer query had rallied up, but finally, the customers got exactly what they were promised. Class, quality and the best alternative to affordable shopping.
A variety of products were introduced at this new branch under one roof, including Imtiaz's own brands Sabiha's, Ponam, Brio's along with many other local and renowned international products.
The new branch also carries a vast variety of categories including fashion, grocery, pharmacy, crockery, and electronics, among other things. With so many options we're sure it will prove to be a paradise for shoppers – as always.
Just as Imtiaz always sets the trend, this branch opening was one full of excitement. It took off with recitation (Qira't) of the Holy Quran, followed by a ribbon-cutting ceremony – which was equally enjoyed by all.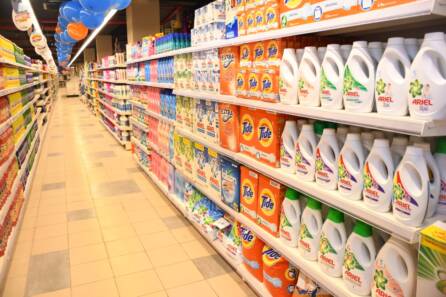 This new Gulberg Greens branch of Imtiaz offers an immensely wide range of products. There were colorful and festive decorations at the opening too that complimented the joyous occasion. This added to the excitement of people as soon as they entered the branch.
As Imtiaz has always promised, the brand makes sure its branches serve as paradise for shoppers, and through the excitement of the customers, it was evident already. Thus, the opening can be dubbed as a MASSIVE SUCCESS.
Imtiaz has not only moved its customers with continuous surprises but has also inspired several other businesses nationwide. Such an active mindset for growth has only left people imagining, "What will Imtiaz do next?"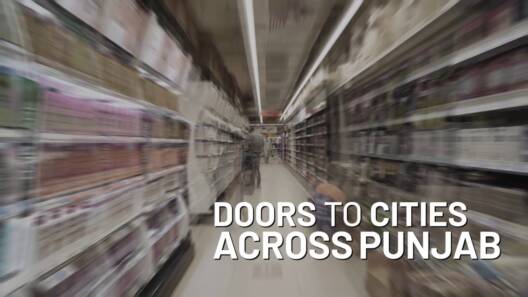 We're pretty sure that whatever Imtiaz comes up with, will be fun, exciting, and most importantly, in direct relations to the demand of Pakistani customers. Until then, don't forget to visit Imtiaz Mega Gulberg Islamabad, we promise the branch will become your 'second home'.
To see more Imtiaz related content, follow their social media pages:
Website: https://www.imtiazsupermarket.com.pk/
Twitter: https://twitter.com/imtiazstores
Instagram: https://www.instagram.com/imtiazstores/
Facebook: https://www.facebook.com/imtiazstores