The United Nations General Assembly (UNGA) address was conducted on September 27, 2020. Many prominent world leaders gave their speeches. Pakistan's Prime Minister Imran Khan also addressed the UN general assembly giving a speech that has beaten views.
PM Imran highlighted some important points such as Islamophobia and Kashmir issue via a video link speech at the UNGA. The conference was held virtually due to the COVID-19 pandemic.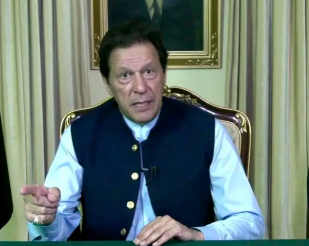 The PM's speech was so popular that it has now become the most viewed UNGA address on YouTube. PM's speech has received more views than speeches of other prominent world leaders such as Indian PM Narendra Modi and US President Donald Trump since it went up on the online video-sharing platform.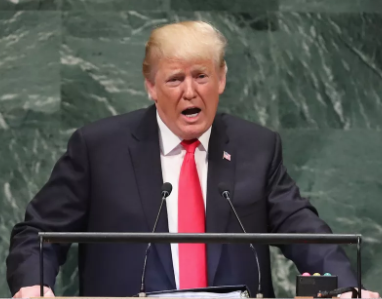 As of October 2, the speech got more than 170,000 views. On the contrary, the speech of President Trump received 138,000 views while the speech of PM Modi was viewed 63,000 times only.
Indian PM's address did not address climate change or of India's rising border tensions with China following a clash in June when 20 Indian troops were killed.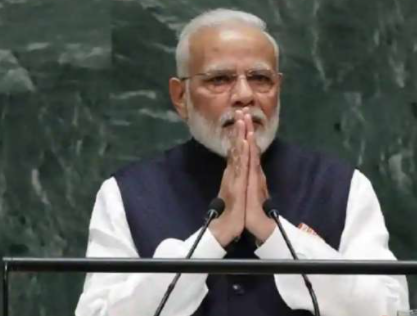 The Hindutva ideology will marginalize Muslims in India, says PM Imran
PM had raised some very important issues in his speech. He said India's Hindutva ideology has marginalized 300 million human beings that included Muslims, Christians, and Sikhs.
He was of the view that it is unprecedented in history. It does not appear well for the future of India as the marginalization of humans leads to radicalization. The dream of creating a Hindu Rashtra has replaced the secularism of Gandhi and Nehru.
PM said for over 72 years, India had illegally occupied Jammu and Kashmir against the wishes of the Kashmiri people. This was a blatant violation of UN resolutions.
PM said in August 2019, India had unilaterally sought to change the status of the occupied territories and had deployed additional troops. This resulted in bringing the overall number to 900,000. Thus resulting in a military siege on eight million Kashmiris.
According to PM, Kashmir is a nuclear flashpoint. He said if there was no solution to the Jammu and Kashmir issue, there would be no peace and stability in South Asia. PM Imran Khan's UN speech was worth listening to that even beats views of other country leader's speeches at UNGA.
What do you think of this story? Let us know in the comments section below!