Imran Nazir was Pakistan's one of finest stars who started rising like a phoenix at its peak, but out of a sudden, he landed badly at no man's land. He reveals recently in a podcast with nadir ali something very interesting that comes sudden in his life.
In the 2007 T20 World Cup, he was the nightmare for every bowler, especially for the Indians and everyone remembers his blasting innings.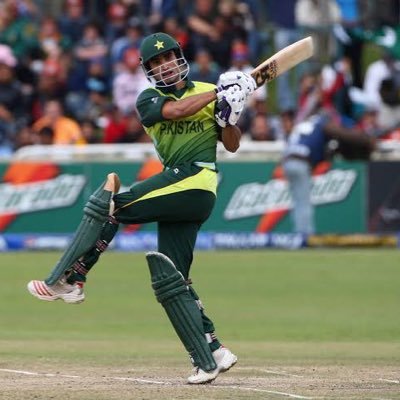 Imran Nazir played for Pakistan in 8 Tests and 79 ODIs between 1999 and 2012, first disclosed the illness last May.
In the recent podcast with Nadir Ali, Imran Nazir shared some serious insights about his life, being poisoned at its peak, and revealed the man who supported him throughout that stage.
Imran Nazir Reveals Insights Of His Injury
Talking with Nadir, Imran revealed that, "When I recently got treated, including MRI and all, a statement was issued that I was given poison – Mercury.
It is a slow poison; it reaches your joint and damages them. For 8-10 years, all my joints were treated. All my joints had gotten damaged and for this reason, I suffered for almost 6-7 years.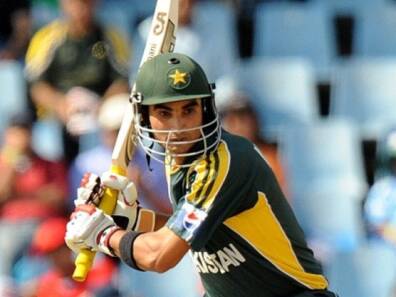 But even then, I prayed to God, 'Please don't make me bedridden'. And thankfully, that never happened."
He further added, "I used to walk around and all when people used to ask 'You're looking fine'. I doubted a lot of people but when and what did I eat, I cannot figure out.
Because the poison doesn't react instantly. It kills you for years. I still never wished badly for whoever did this. The person saving is better than the one who wants to kill."
Shahid Afridi Stood Right Beside Me, and Imran Nazir
At that crucial time, only one man stood right beside him and that's Shahid Afridi. Imran Nazir revealed that Shahid Afridi helped him in every way.
"I have spent my entire life's savings on my treatment. In the end, there was a final treatment, in which Shahid Afridi helped me a lot. He helped me in my time of need. I had nothing left when I met Shahid bhai. Within a day, my doctor received the money in his account.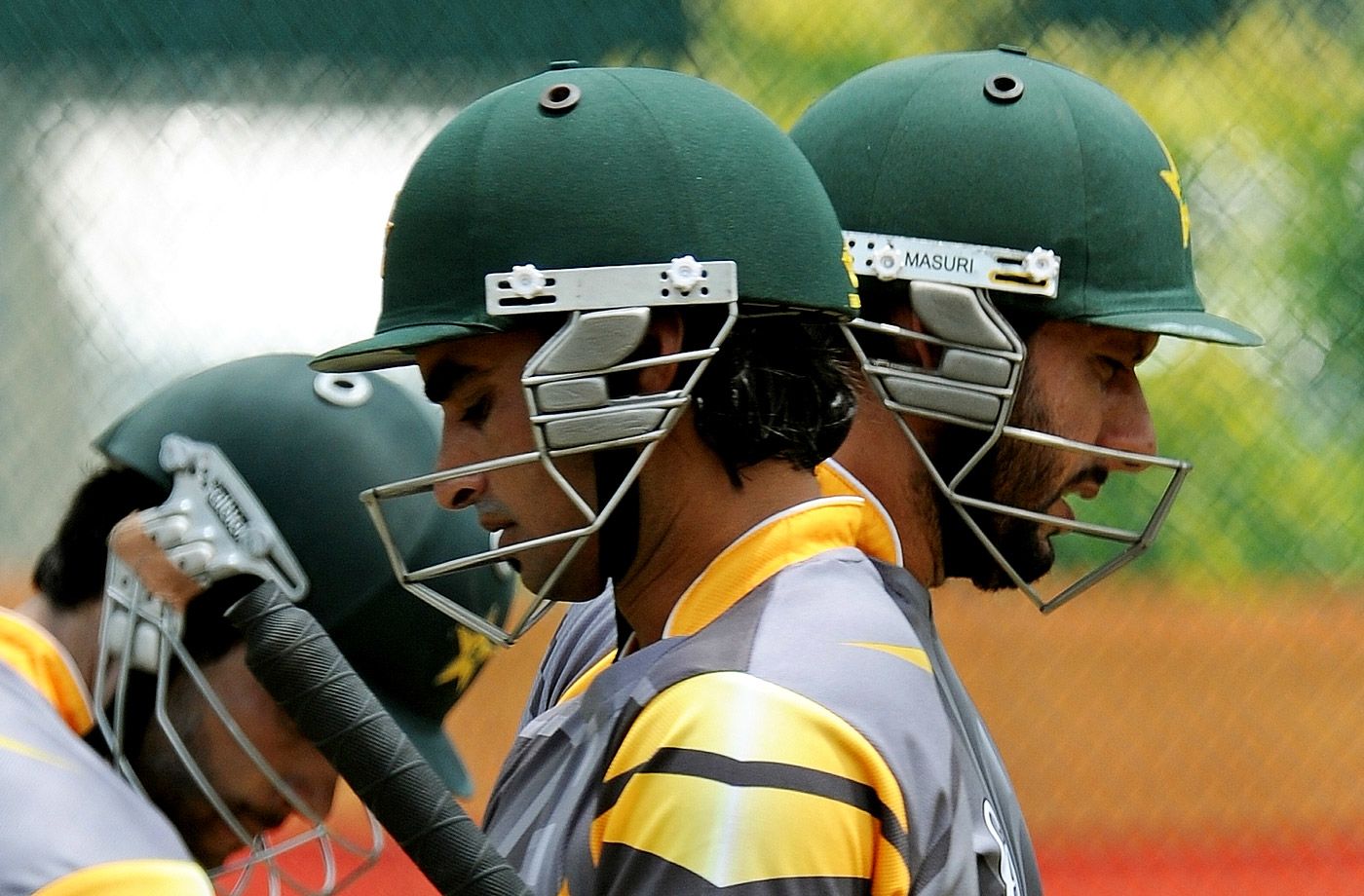 Shahid Afridi said 'No matter how much money is needed, my brother should get well'. He spent around 40-50 lakh.
I was happy that he had told his manager 'Don't even ask about him. Keep sending how much money he needs.
The credit even goes to my doctor that who never tried to cheat me. He stuck to the amount that was required," added the former Pakistan opener.
The last time Imran Nazir held the bat was in 2018 in the T10 league alongside players such as Chris Gayle, Eoin Morgan, and Jonny Bairstow.
He was also part of the 2019 T10 League and played along with his mentor Shahid Afridi.
What do you think of the story? Tell us in the comments section below.