Imran Khan former Pakistani captain slams BCCI for damaging the cricket relationship between India and Pakistan, calling it a "sad affair."
Imran highly accused BCCI of behaving arrogantly and acting like they own the world cricket.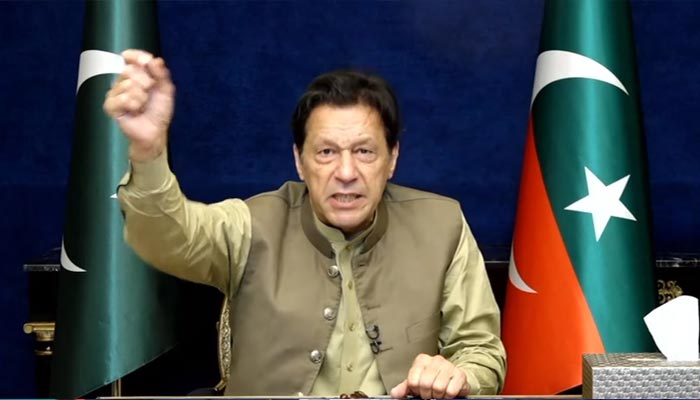 He went on to say that the Board of Control for Cricket in India (BCCI) selectively chooses which countries to play against based on their ability to generate revenue for world cricket.
He recently had a radio conversation with Times, where he slammed BCCI.
Imran Khan Slams BCCI For Their Arrogant Behavior
"It is an unfortunate affair, the relationship between Pakistan and India. There is a lot of arrogance in the way India now behaves in the cricketing world as a superpower.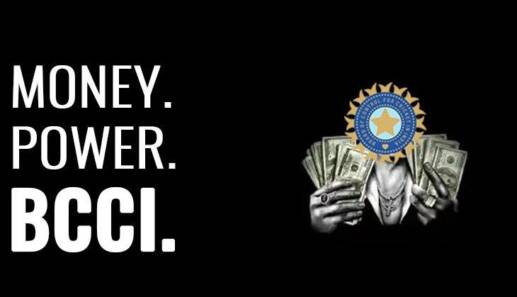 Because of their ability to generate a lot of funds, more than any other country, I think they almost dictate now as a sort of the arrogance of a superpower of who they should play and who they shouldn't," Imran told Times Radio on Friday.
Imran Khan also points out Pakistani cricketer's special T20 quality and the mega league PSL that attracted lots of foreign players.
I Find It Strange, Imran Khan
Imran Khan went on "I find it strange that the Indian cricket board should take it out on the Pakistan cricket players [by not allowing them to feature in the IPL] and it just reeks of arrogance."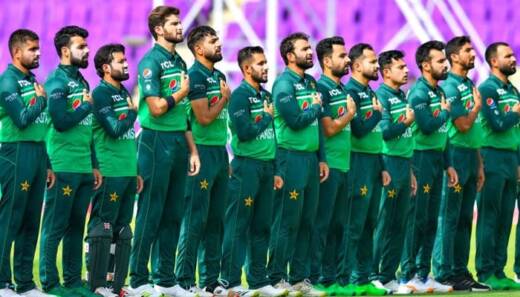 He concluded, "If India doesn't allow Pakistan to play IPL then Pakistan should not worry about it because Pakistan itself has quality young cricketers," he concluded.
This whole fuss about Pakistan and India began when both nations denied traveling to two big tournaments.
With the recent update, Wasim Khan claimed that Pakistan might play their ODi World Cup matches at a neutral venue.
What do you think of the story? Tell us in the comments section below.